The Feedtrail Blog
Stay up to date with the latest news, trends, and product tips.Additional details and responses to commonly asked questions about Feedtrail's platform are provided below. If you're looking to learn more, our customer success team is happy to chat.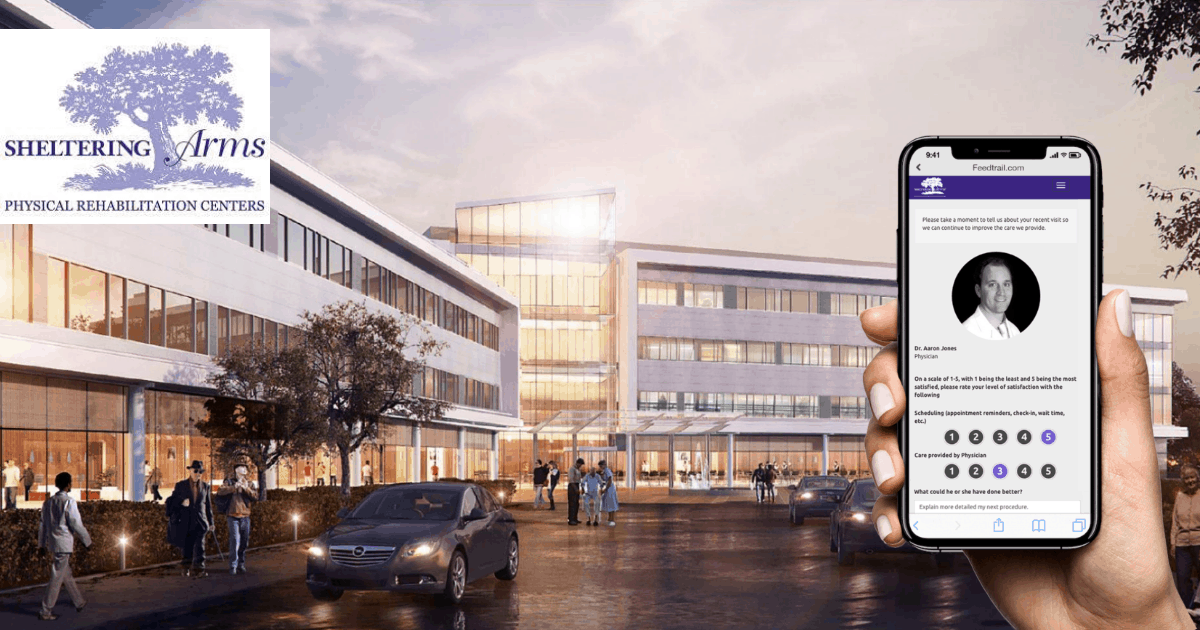 By Gert Volmer MECHANICSVILLE, V.A., March 20, 2019 – Already the premier physical therapy provider in the state of Virginia, Sheltering Arms, has proven its commitment to prioritizing a personalized patient experience to accompany rapid expansion. In a departure from...
read more
Fill out the form and we'll get back to you soon regarding any questions you may have about our platform.