The Feedtrail Blog
Stay up to date with the latest news, trends, and product tips.Additional details and responses to commonly asked questions about Feedtrail's platform are provided below. If you're looking to learn more, our customer success team is happy to chat.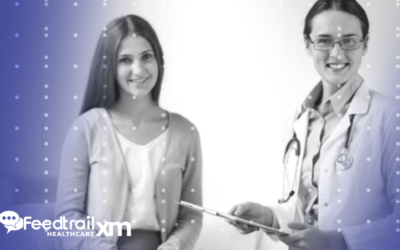 Experience Management 101 Our recent blog post on 'Reimagining Healthcare' highlighted the importance of experience management for Federally Qualified Health Centers and the "Why" driving FQHCs to prioritize a successful, thorough XM strategy. In this...
read more
Fill out the form and we'll get back to you soon regarding any questions you may have about our platform.