The Feedtrail Blog
Stay up to date with the latest news, trends, and product tips.Additional details and responses to commonly asked questions about Feedtrail's platform are provided below. If you're looking to learn more, our customer success team is happy to chat.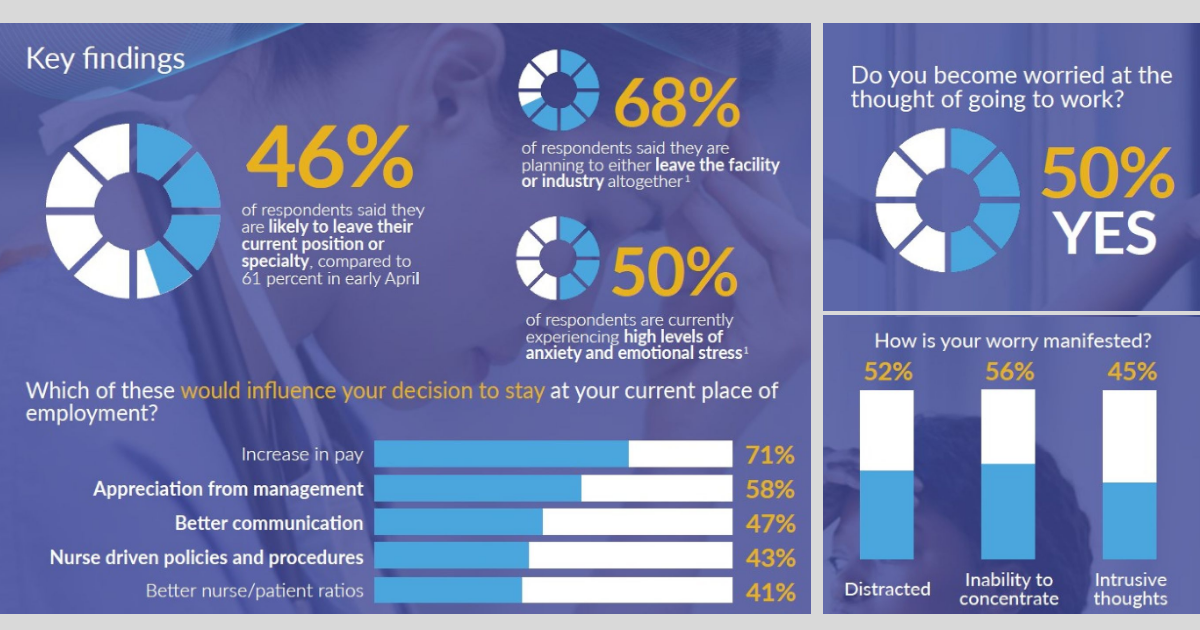 Feedtrail and HOLLIBLU release results from the second nationwide survey highlighting the importance of enhancing nurse well-being amid COVID-19 and beyond. RESEARCH TRIANGLE PARK, N.C. May 20, 2020 The increasing prevalence of nurse burnout has led to...
Fill out the form and we'll get back to you soon regarding any questions you may have about our platform.