Build your brand, bottom line and improve physician patient satisfaction scores
Stay patient centric and competitive
Engage patients with surveys, messages, and updates to exceed expectations, direct improvements, and track feedback and kudos by provider.




Share Patient Kudos with Staff

Collect Provider-Specific Feedback
Find and fix the experience gaps along the patient journey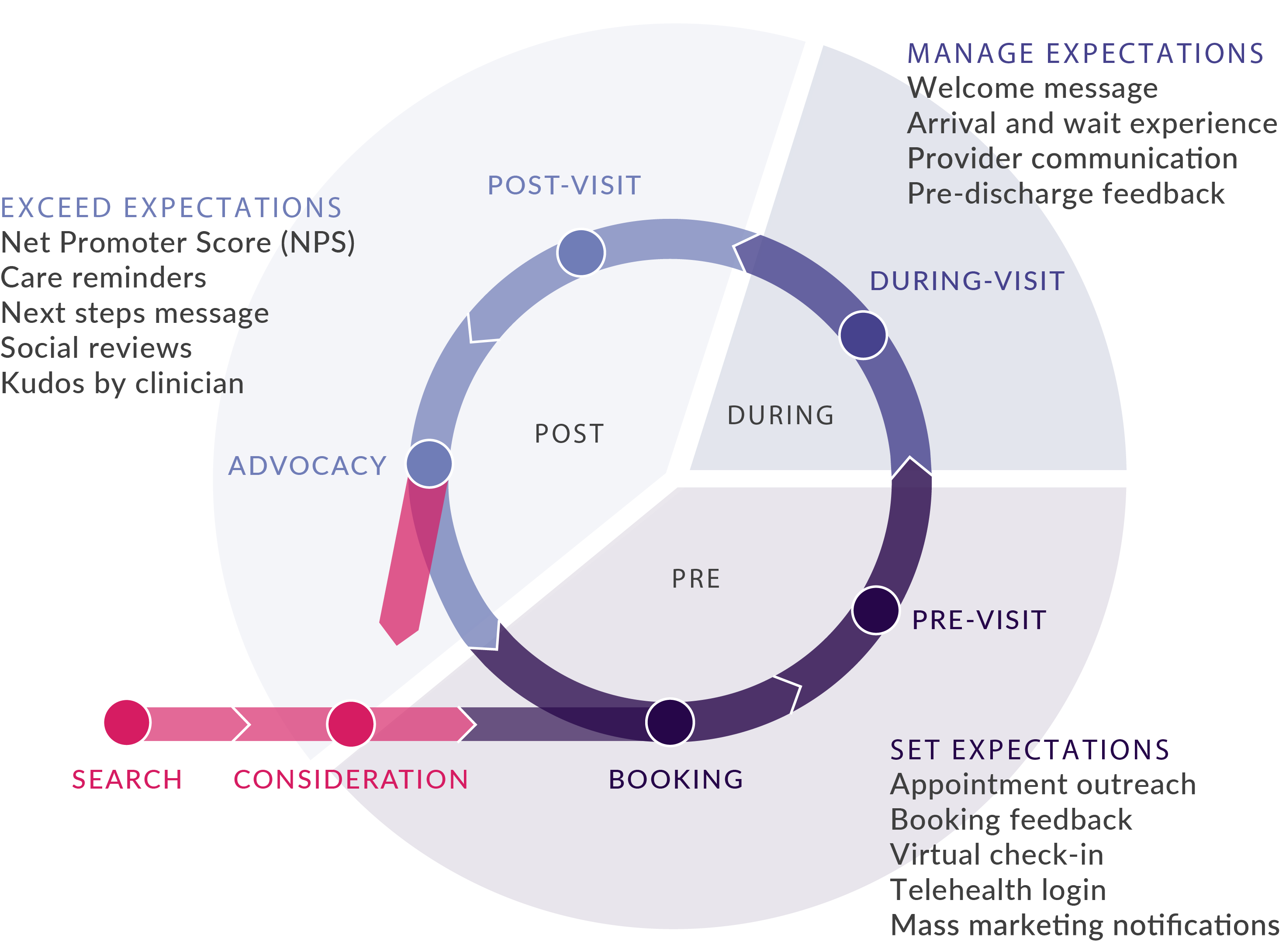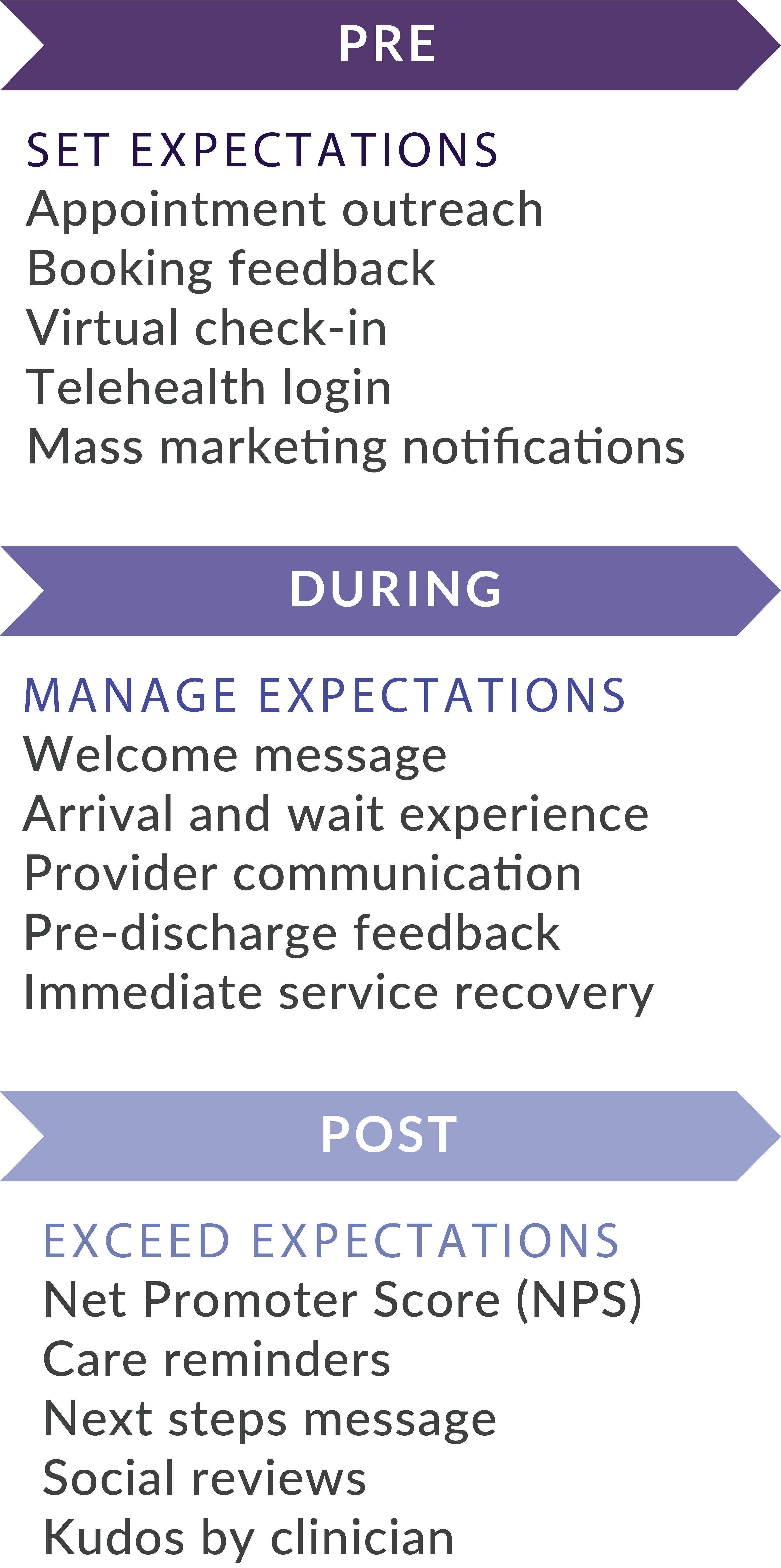 Leverage real-time surveying with actionable insights to optimize your business at a price point that will surprise you.

What does a flexible platform provide?
Millennium Physician Group recovered over 5,000 canceled appointments in two weeks using Feedtrail for outreach post-Covid.

How could you improve loyalty with real-time data?
A large imaging center was able to raise their Net Promoter Score (NPS) from 75 to 92 in less than a year with Feedtrail by learning from deeper insights.

What happens when you connect Feedtrail to social reviews?
Texas Tech Physicians switched from a traditional CAHPS vendor, where they averaged 4 reviews/month. With Feedtrail they added 400+ 5-star Google Reviews in five months and average 158 reviews/month.
Leverage positive patient feedback to improve clinician morale and reduce burnout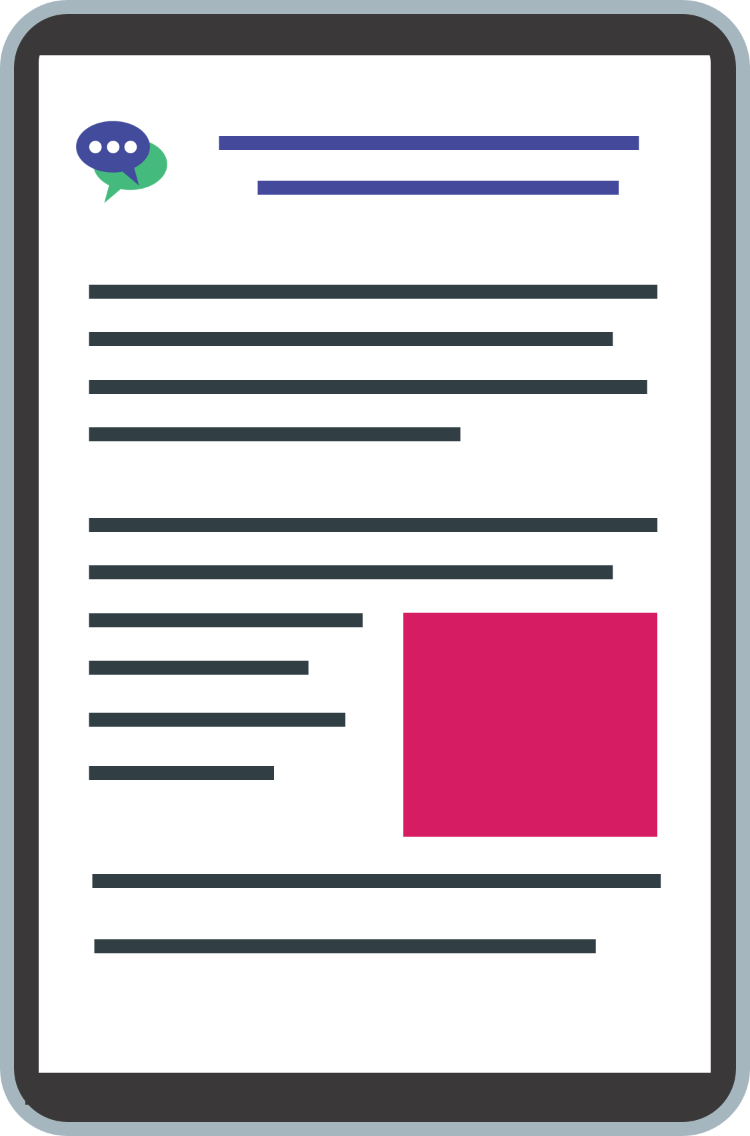 Learn about our Clinician Morale Module

Hear best practices from Texas Tech Physicians and PartnerMD around leveraging patient feedback to battle the physician staffing and retention crisis and prevent burnout.
"Feedtrail helped us significantly increase our online reputation at our Surgery Center across several different platforms, including Google and Facebook. Our patients already knew of our best-in-class care and now the public does as well. Feedtrail has helped drive even more business through our doors."
Matthew Emig
Director of Marketing
Raleigh Ortho

Book a demo
Learn how the Feedtrail platform can adapt to your every need