Healthcare
Experience Management
Reimagined
Let Feedtrail XM help you transform your entire patient journey to be more personalized and profitable. Promote better clinical outcomes. Engagement beyond surveys. All in real time.
Flexible.
Personalized.
Real Time.
Our experience management platform gives you results in real time – seriously. Acting on patient experience data has never been easier, even at scale.
Feedtrail XM solutions power the top patient experience teams in healthcare, helping them to:
Engage and connect with patients and employees in real time
Build trust before, during, and after a patient encounter
Act swiftly for immediate service recovery
Provide personalized, profitable encounters regardless of care setting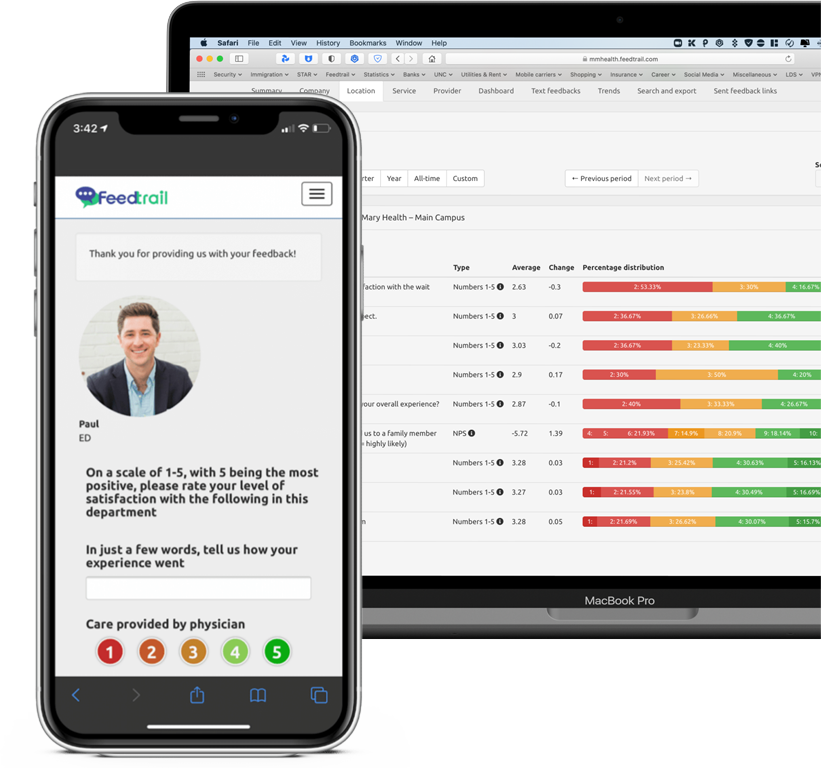 Join the top-tier companies who trust us
Feedtrail is transforming experience management for some of the biggest names in healthcare. From identifying issues early enough to solve them, to allocating resources for the biggest impact, and enhancing experiences across the lifecycle of care.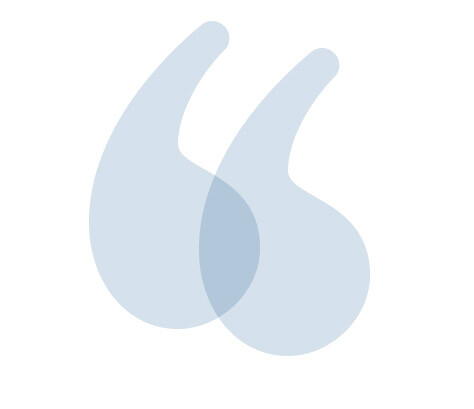 "Feedtrail enables us to engage patients at key moments of their unique journey, and provides flexibility to shift our focus and uncover insights around specific aspects of the patient experience we want to better understand."
"Feedtrail's innovative platform impacts patient experience, employee engagement and reputation management all in one place. It's become an easy to use, powerful way to improve our care."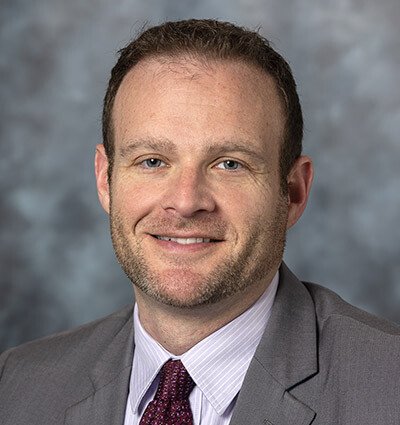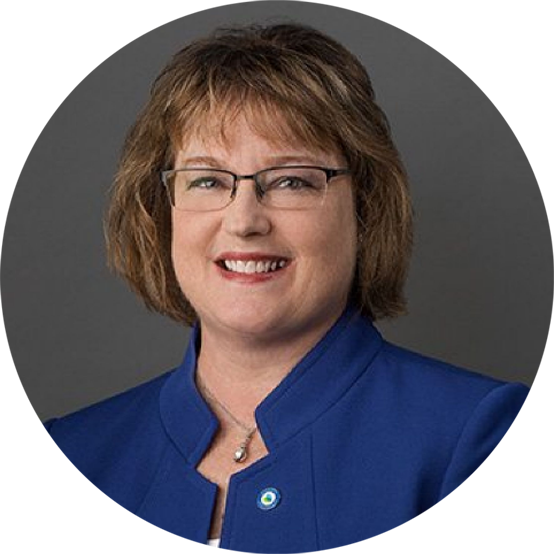 Alan Dubovsky
Chief Patient Experience Officer
Beth Rubio
Chief Clinical Officer, Aveanna Healthcare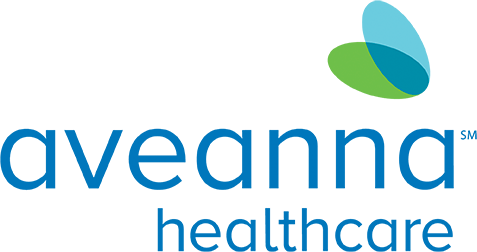 We measure our success by YOUR success
Stop playing catch-up and start being proactive.
99%
faster service recovery (really!)
You're great. Your online reputation should be, too.
650%
increase in positive social media reviews
Keeping patients satisfied and loyal boosts your bottom line.
20%
increase in NPS and other top-level metrics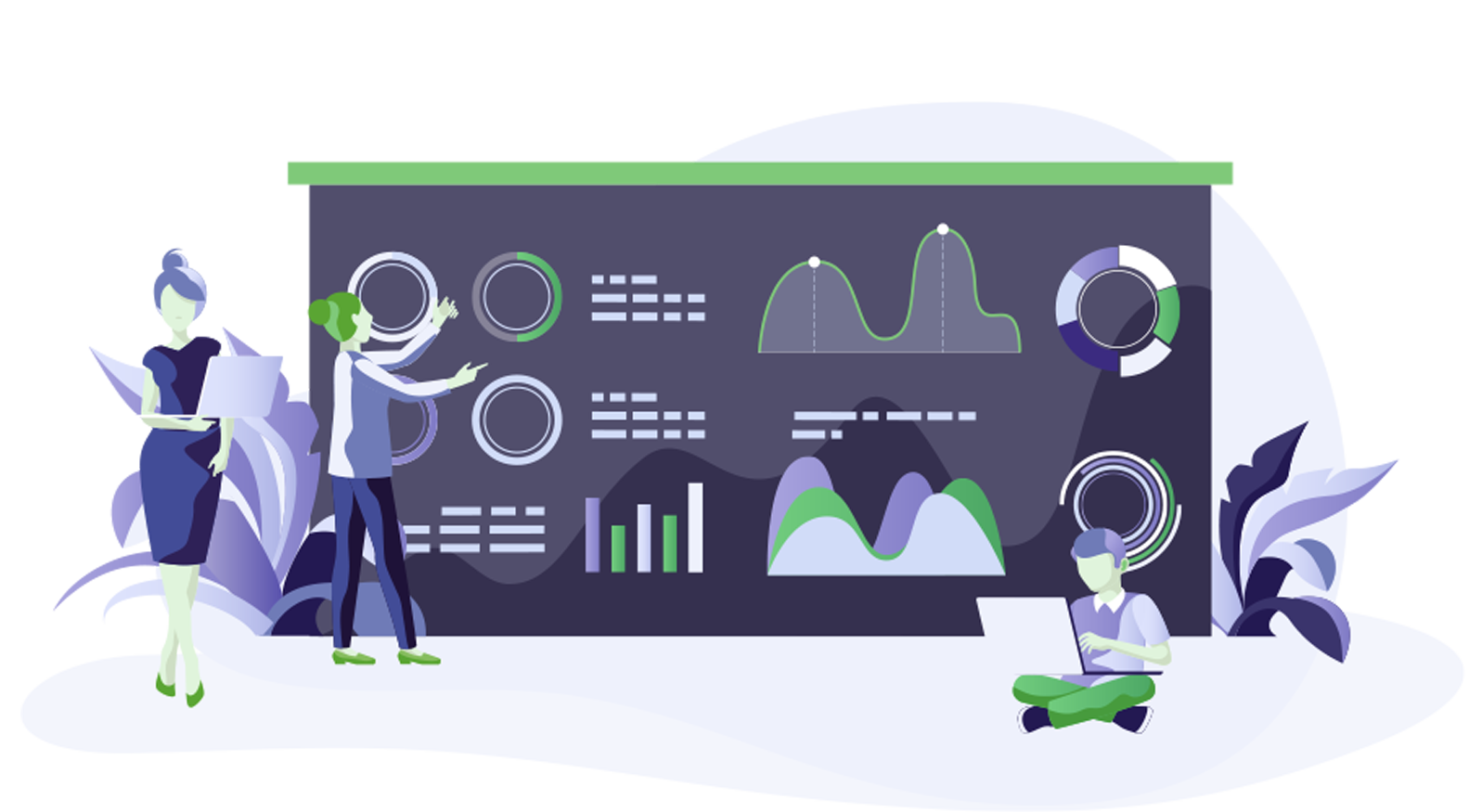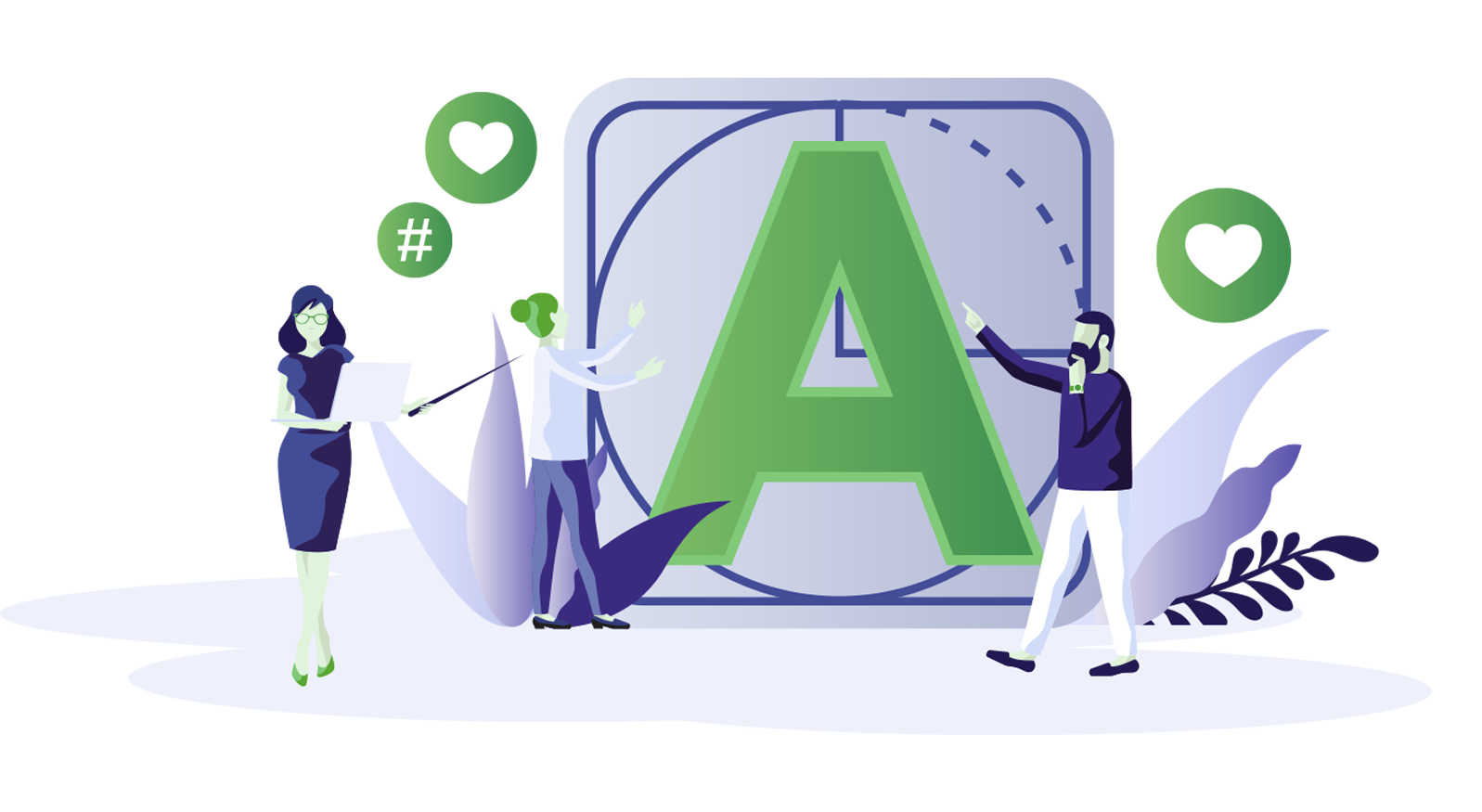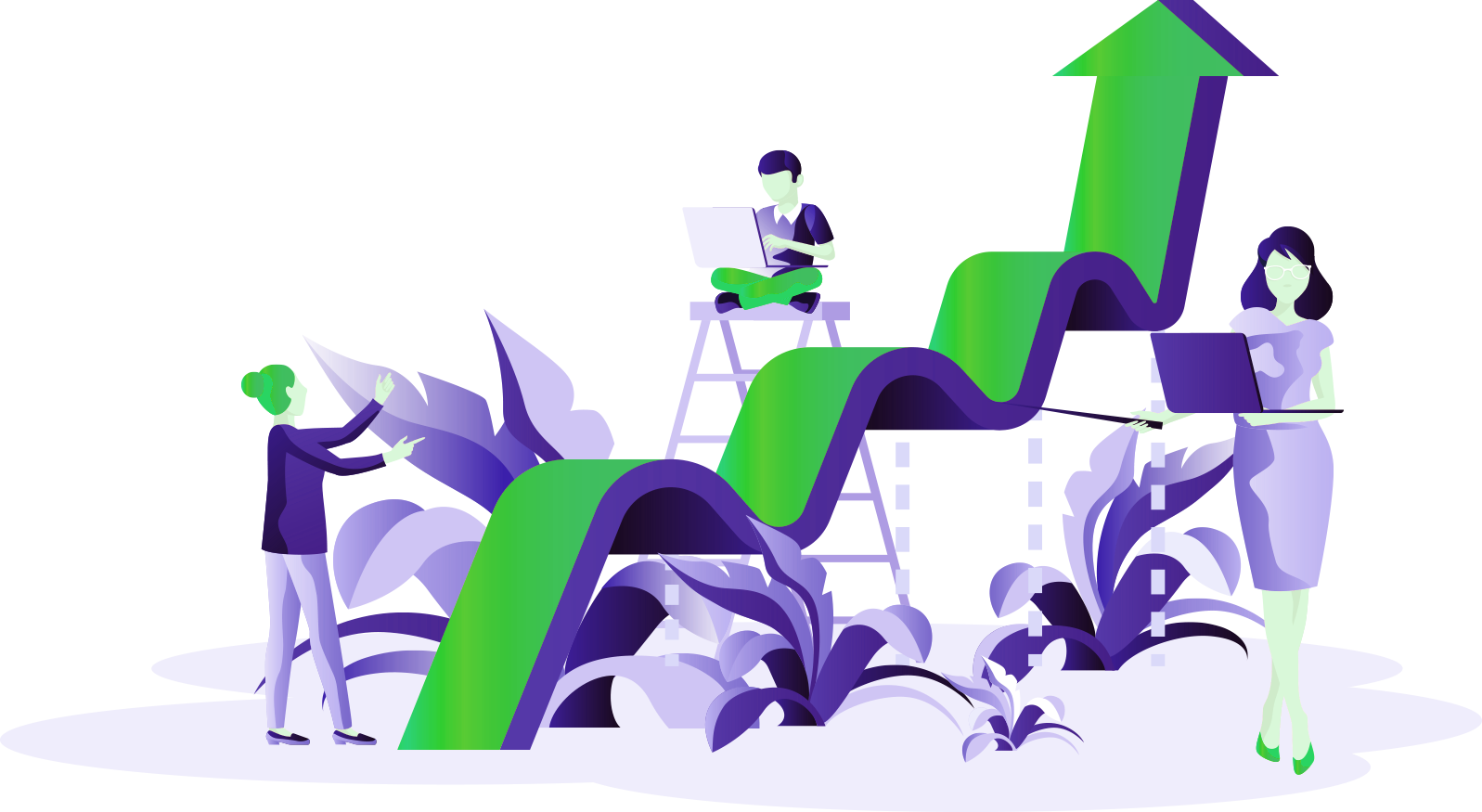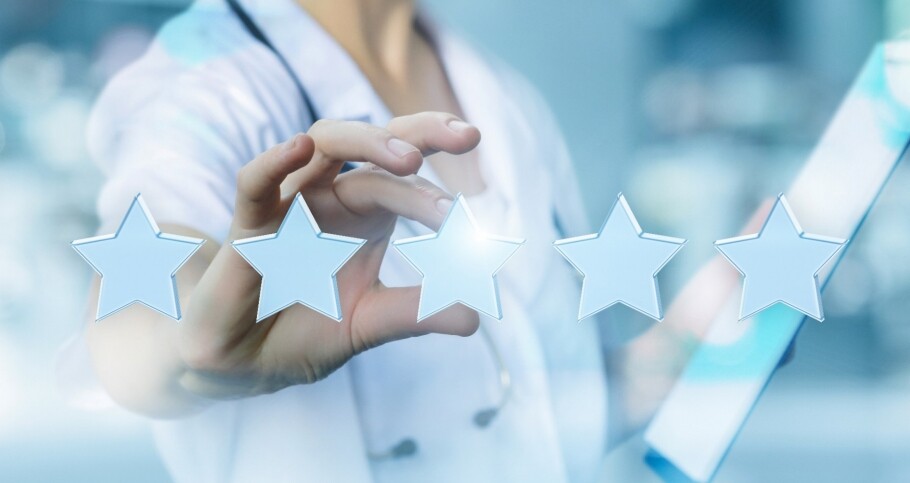 New Resources

Finding new ways to connect with patients
Learn how one organization drove revenue and increased engagement amid the COVID-19 pandemic through direct messaging.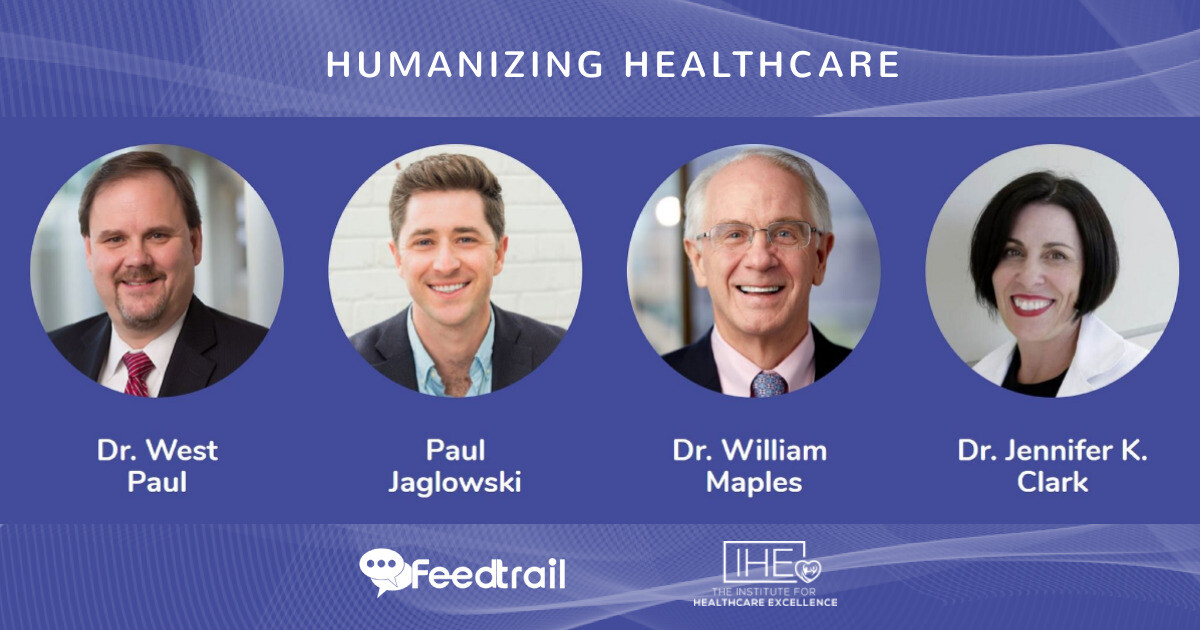 Webinar On-Demand
Feedtrail and IHE: Humanizing Healthcare During a Pandemic
Presented by Feedtrail and the Institute for Healthcare Excellence (IHE), this webinar discusses how to gather better data about clinician and patient experience and utilize that data to improve both your organization's culture and patient outcomes — even during a pandemic.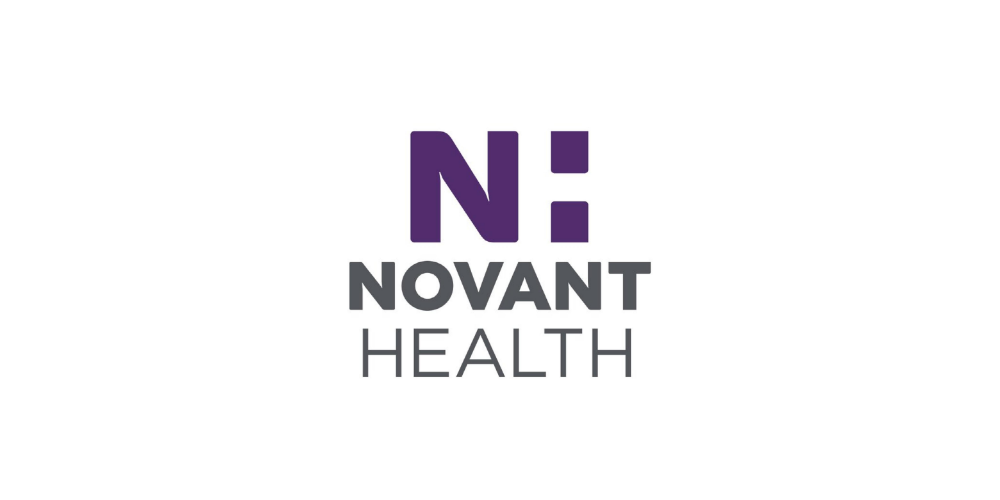 News

Feedtrail implemented at Novant Health to evaluate real-time patient sentiment
Novant Health expands engagement with Feedtrail XM to more than 380 sites, including COVID-19 vaccine centers, to capture immediate feedback and improve processes.