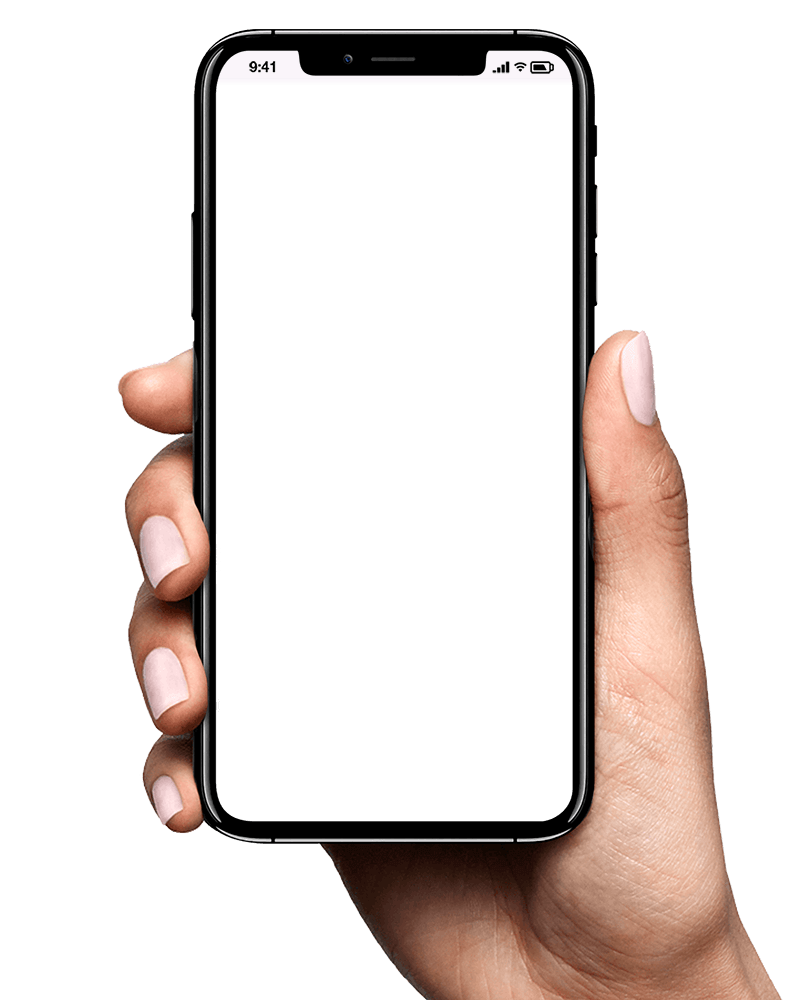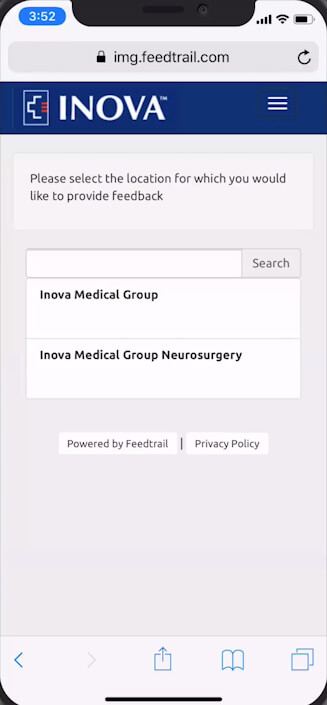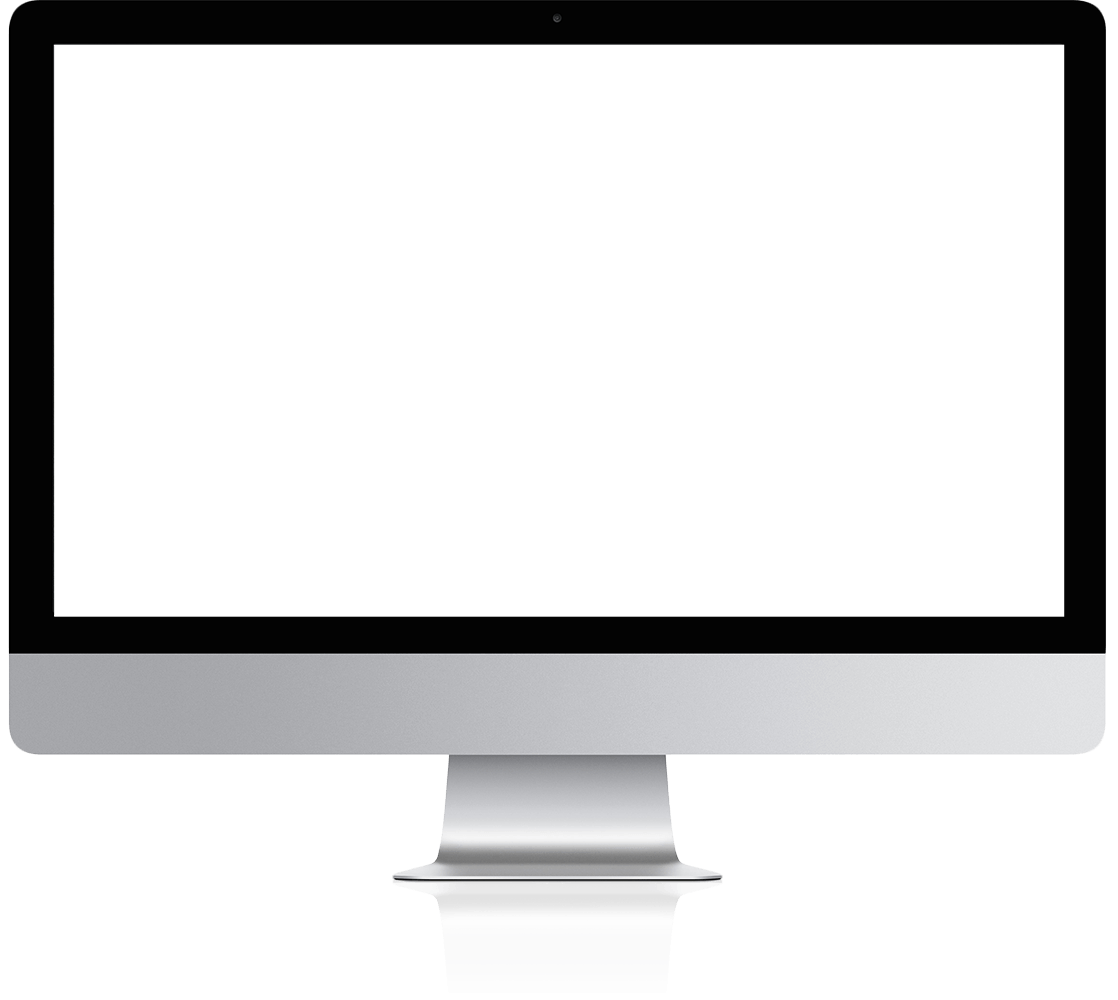 Give Your Operation an Edge
Sourcing input on the spot, Feedtrail highlights critical issues and empowers staff to respond right away, enabling providers to prioritize the patient experience rather than getting an earful after the fact.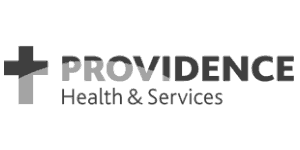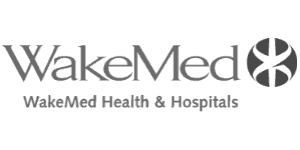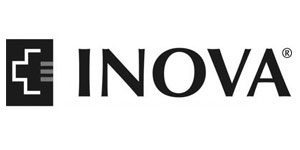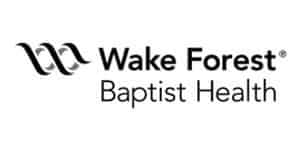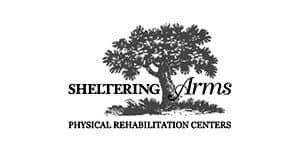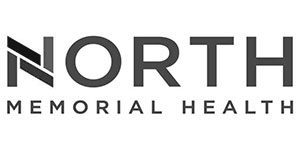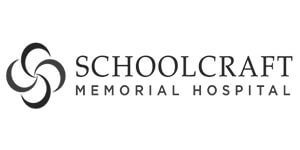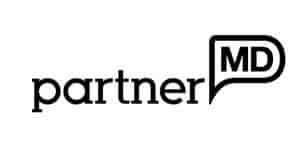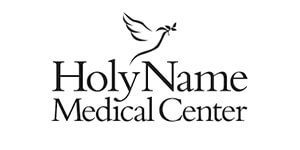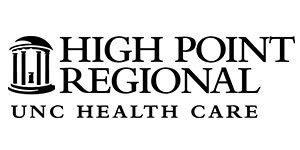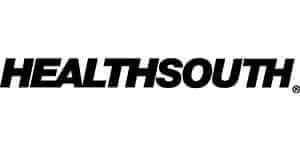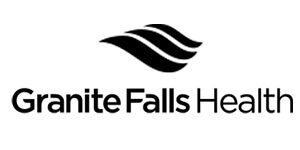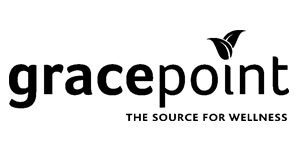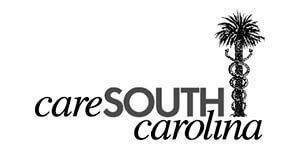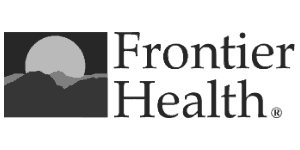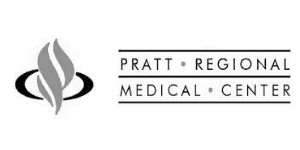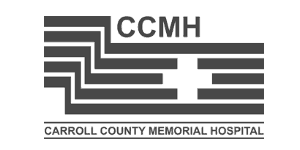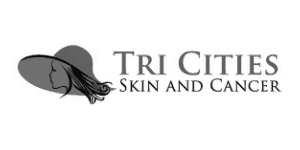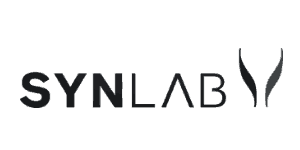 Patient experience feedback forms in under 10 seconds
Up to 91% patient response rate prior to discharge
Incremental improvements in top box CAHPS scores
An Industry-Approved Solution
The platform of choice for the nation's leading healthcare providers, Feedtrail works with clients of every size and specialty — from critical access hospitals to inpatient clinics to outpatient centers and beyond — to develop customized solutions that meet each facility's needs. See what our clients have to say, and join our roster of satisfied partners.