Healthcare
Experience Management
Reimagined
Transform your entire patient journey with Feedtrail XM to be more personalized and profitable. Identify your white spaces and ensure a seamless experience, driving loyalty and better clinical outcomes, all in real time.
Flexible.
Personalized.
Real Time.
Feedtrail XM solutions power the top patient experience teams in healthcare, helping them:
Engage and connect with patients and employees in real time
Build trust before, during, and after a patient encounter
Act swiftly for immediate service recovery
Identify experience white spaces throughout the patient journey
Leverage prescriptive analytics and dashboards
Provide personalized encounters, regardless of care setting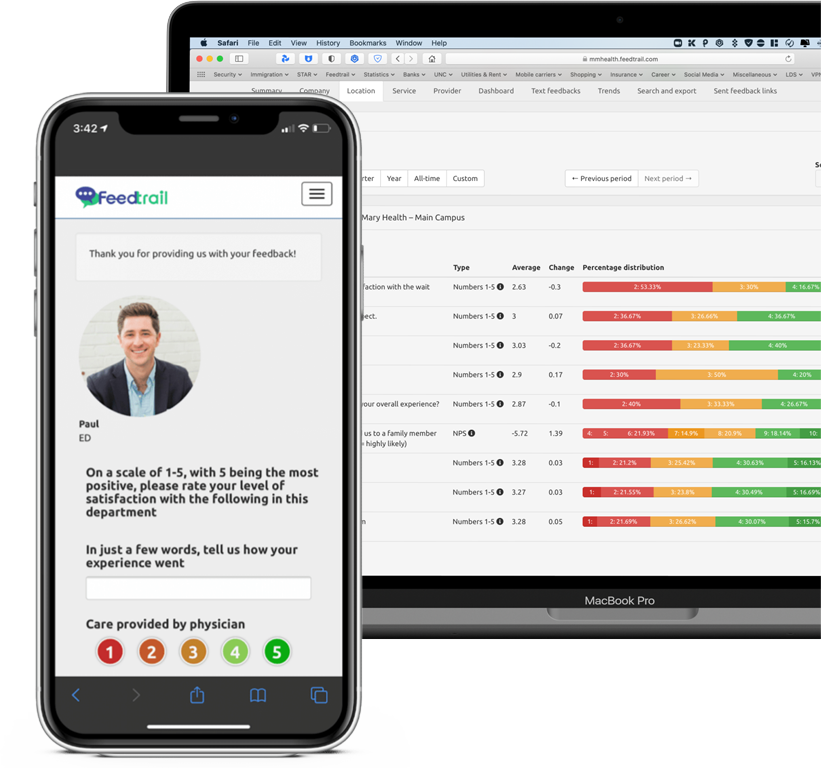 Join the top-tier companies who trust us
Feedtrail is transforming experience management for some of the biggest names in healthcare. From identifying issues early enough to solve them, to allocating resources for the biggest impact, and enhancing experiences across the lifecycle of care.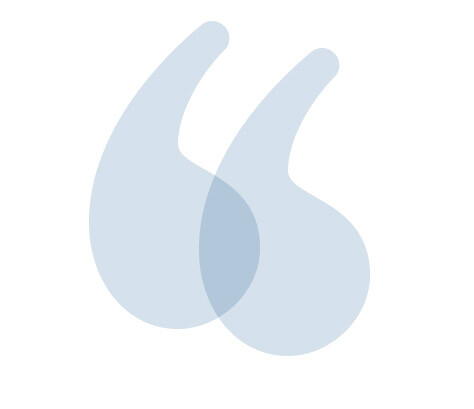 "Feedtrail enables us to engage patients at key moments of their unique journey, and provides flexibility to shift our focus and uncover insights around specific aspects of the patient experience we want to better understand."
"Feedtrail's innovative platform impacts patient experience, employee engagement and reputation management all in one place. It's become an easy to use, powerful way to improve our care."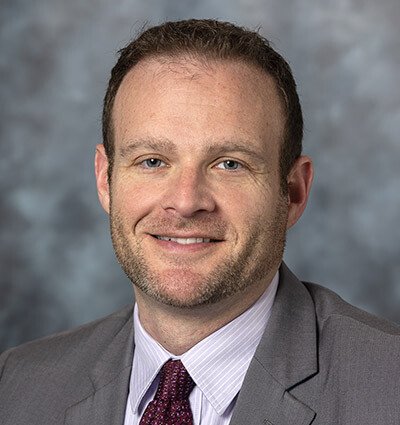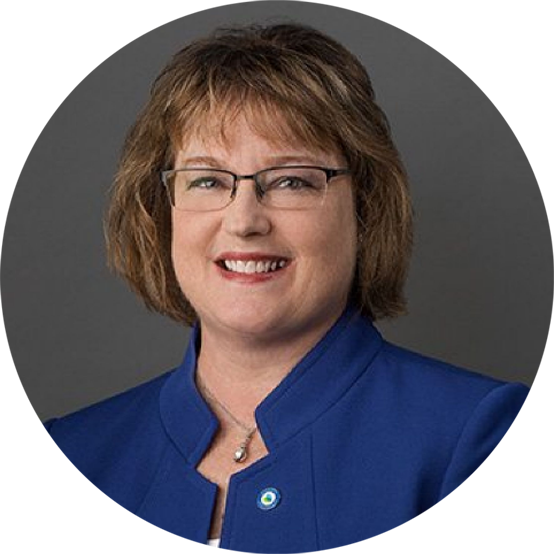 Alan Dubovsky
Chief Patient Experience Officer
Beth Rubio
Chief Clinical Officer, Aveanna Healthcare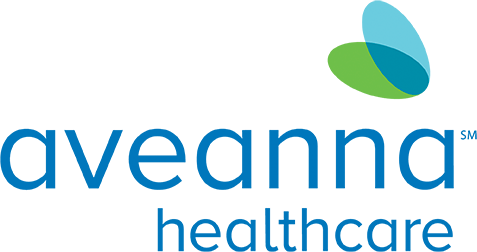 We measure our success by YOUR success
Stop playing catch-up and start being proactive.
99%
faster service recovery (really!)
You're great. Your online reputation should be, too.
650%
increase in positive social media reviews
Keeping patients satisfied and loyal boosts your bottom line.
20%
increase in NPS and other top-level metrics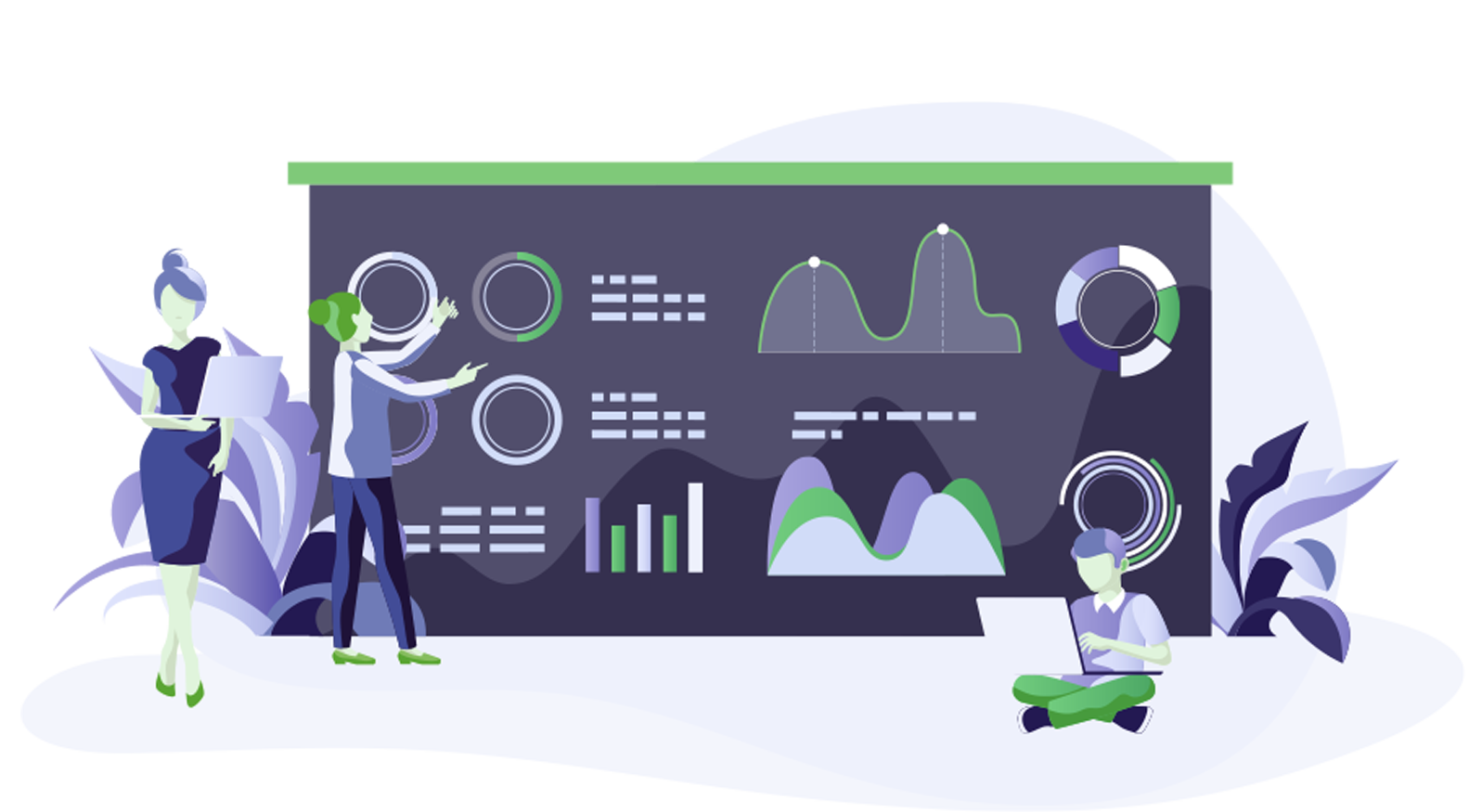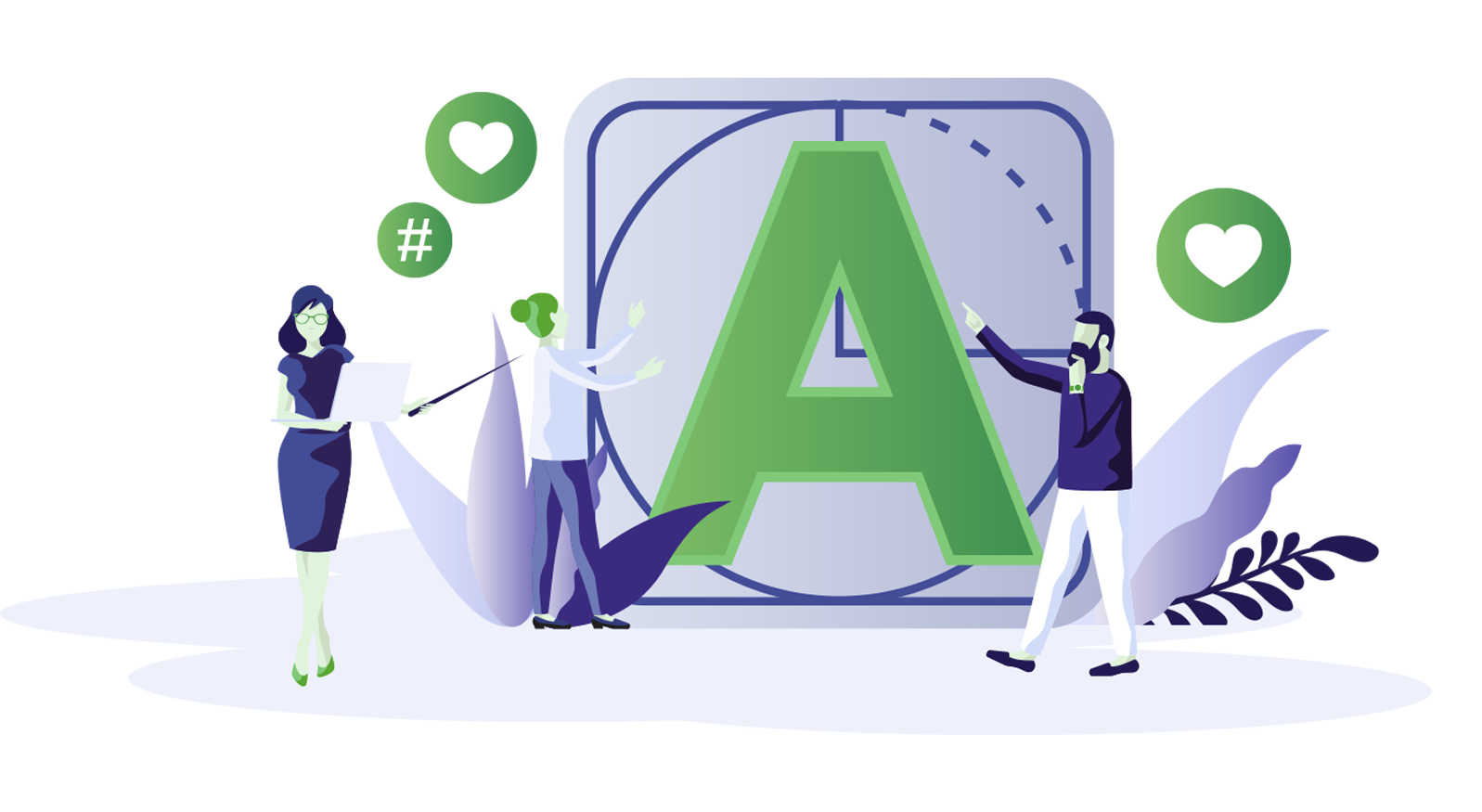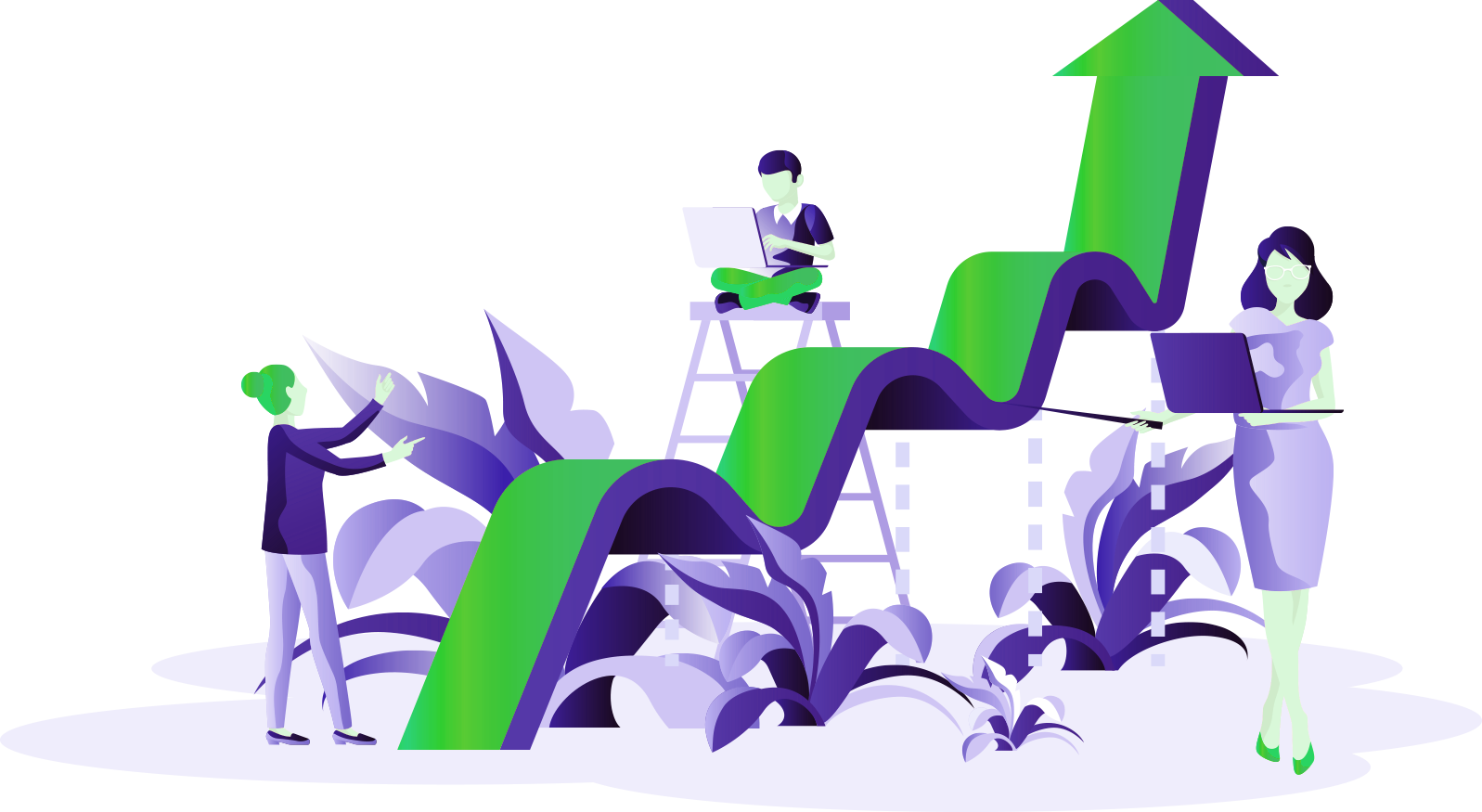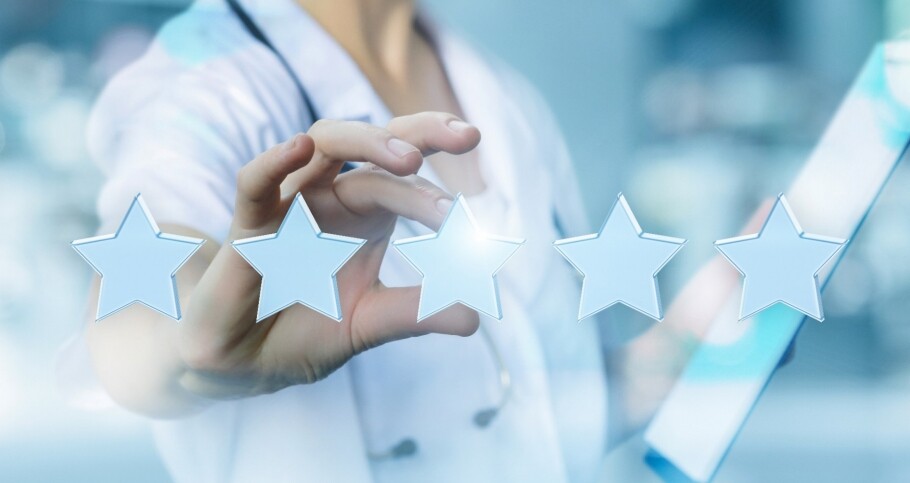 New Resources

eBook: PX Evolution

Today 96% of healthcare consumers perceive patient experience as important or very important, but how did we get here and how do we keep improving?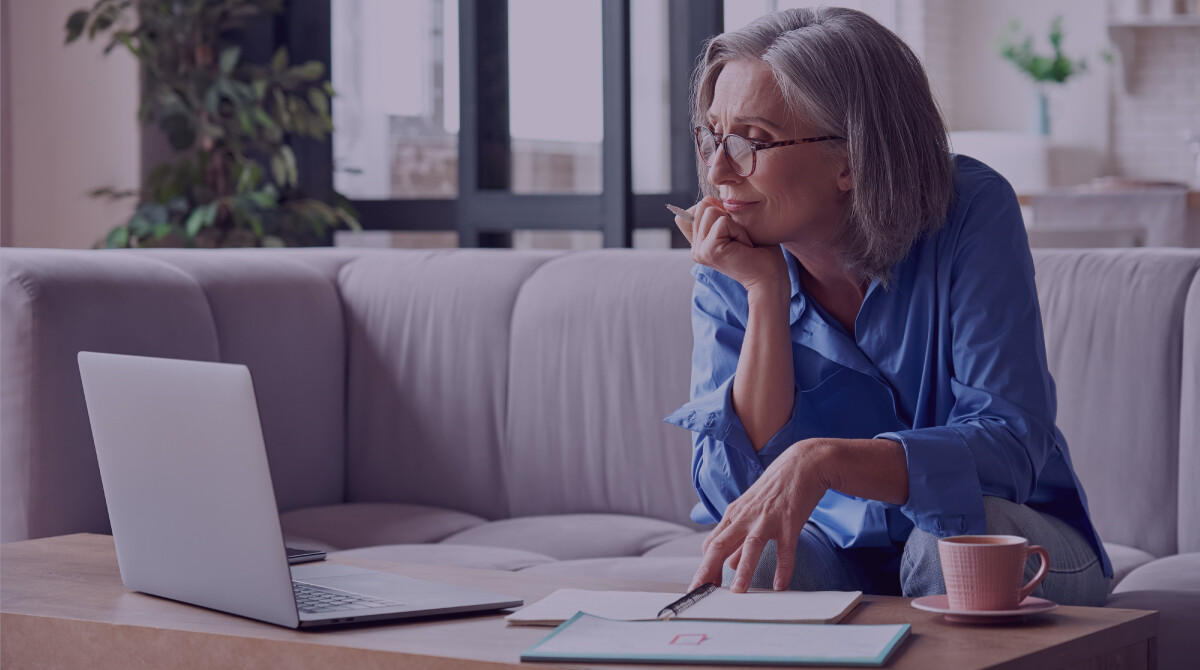 WEBINARS On DemanD
Access a Library of Webinars On Demand
Tuesday, November 30th, 2:00 PM ET
Our library of on-demand webinars cover a range of topics from customer centricity in healthcare, to how to start a patient journey mapping initiative, to how FQHCs leverage real time feedback to transform PX, and more!.