Easily manage public reviews and share patient praise. Check out our new Reputation Management module >>
Patient Experience
Management Reimagined
Take a 360-degree approach to patient experience and personalize the experiences of patients, families, and employees. Drive loyalty and act on real-time insights with a comprehensive patient experience platform.
The Feedtrail Patient Experience Platform.
Flexible. Personalized. Real Time.
The Feedtrail XM Platform offers patient experience solutions that power the top healthcare teams. Leverage actionable insights by engaging patients and employees in real time.​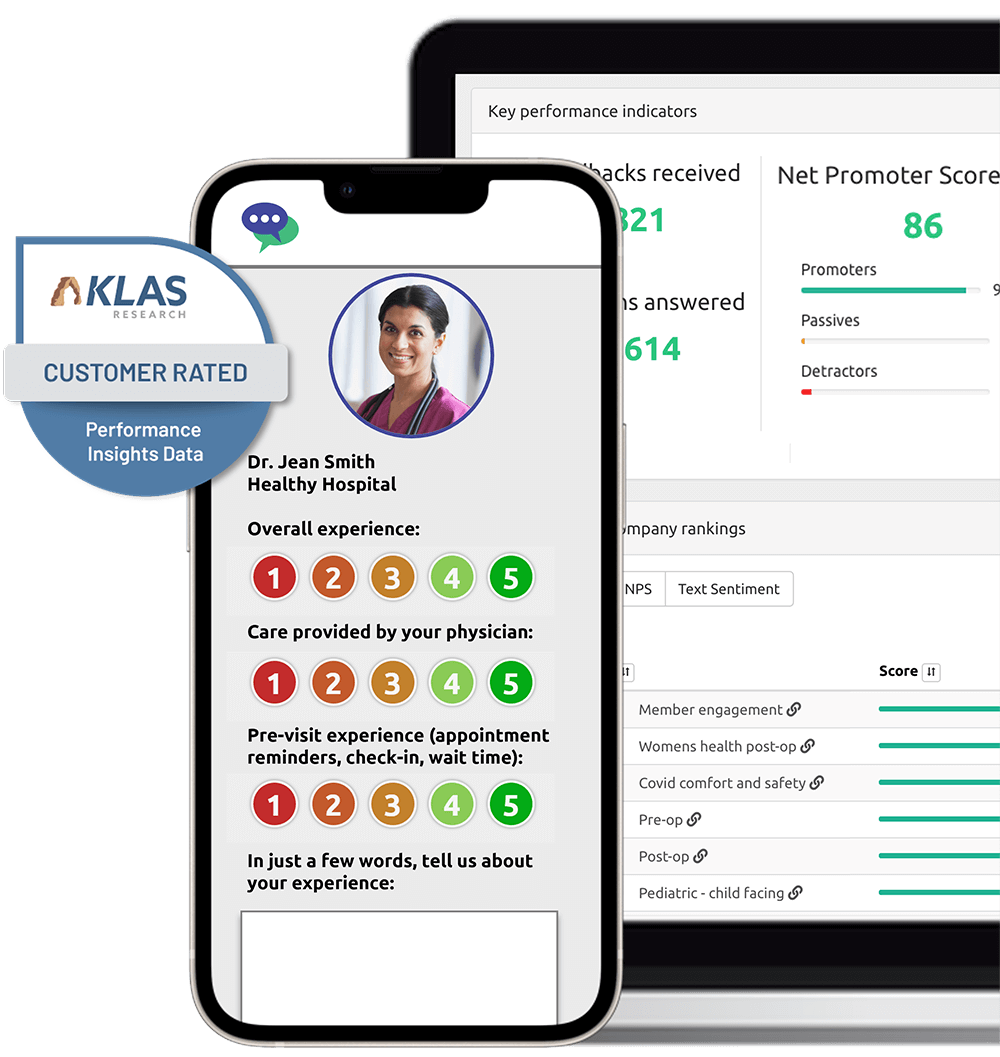 Join the top-tier healthcare companies who trust us with patient experience management
Feedtrail is transforming patient experience management for some of the biggest names in healthcare. From identifying issues early enough to solve them, to allocating resources for the biggest impact, and enhancing experiences across the lifecycle of care.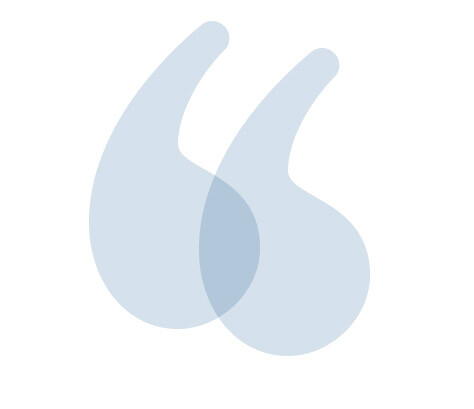 "Feedtrail enables us to engage patients at key moments of their unique journey, and provides flexibility to shift our focus and uncover insights around specific aspects of the patient experience we want to better understand."
"Feedtrail's innovative platform impacts patient experience, employee engagement and reputation management all in one place. It's become an easy to use, powerful way to improve our care."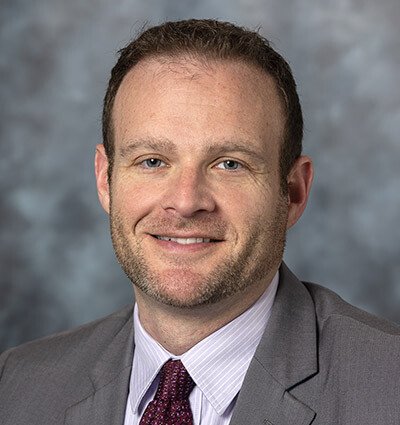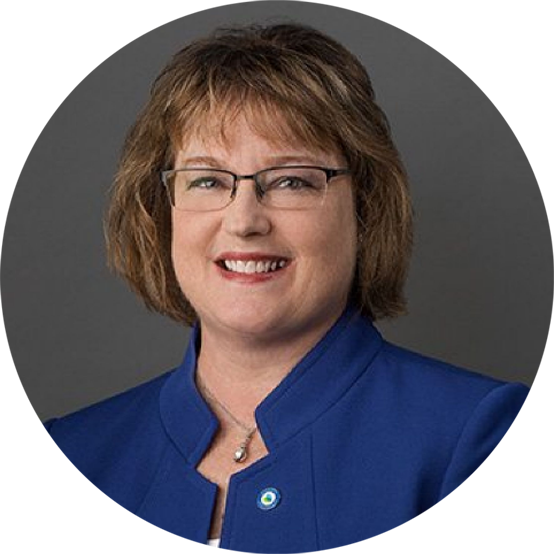 Alan Dubovsky
Chief Patient Experience Officer
Beth Rubio
Chief Clinical Officer, Aveanna Healthcare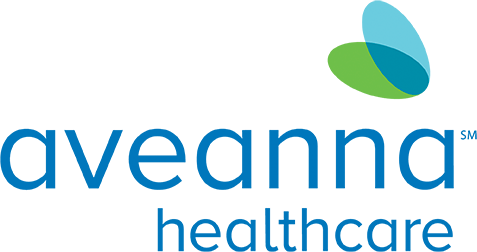 We measure our success by YOUR success
Stop playing catch-up and start being proactive with our patient experience platform. 99% faster service recovery (really!) Instant service recovery triggers and notifications to address concerns help you build loyalty and retain patient revenue.
99%
faster service recovery (really!)
You're great. Your online reputation should be, too. 650% increase in positive patient experience social media reviews. Seamlessly send promoters to your social review sites to build the brand of your organization and providers.
650%
increase in positive social media reviews
Keeping patients satisfied and loyal boosts your bottom line. 20% increase in NPS and other patient experience management top-level metrics. Leverage advanced analytics to focus your time and energy in areas that will have the greatest impact on improving scores.
20%
increase in NPS and other top-level metrics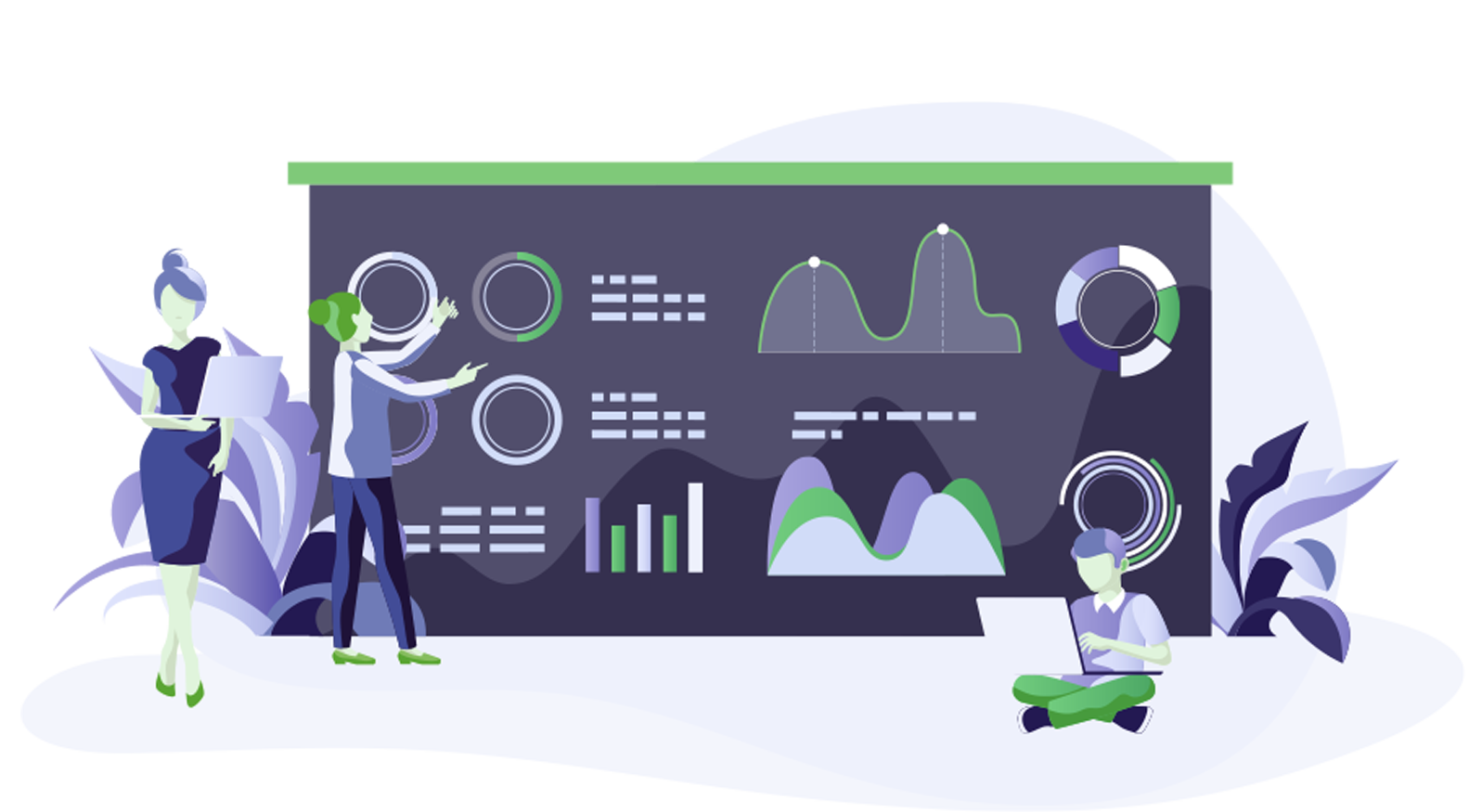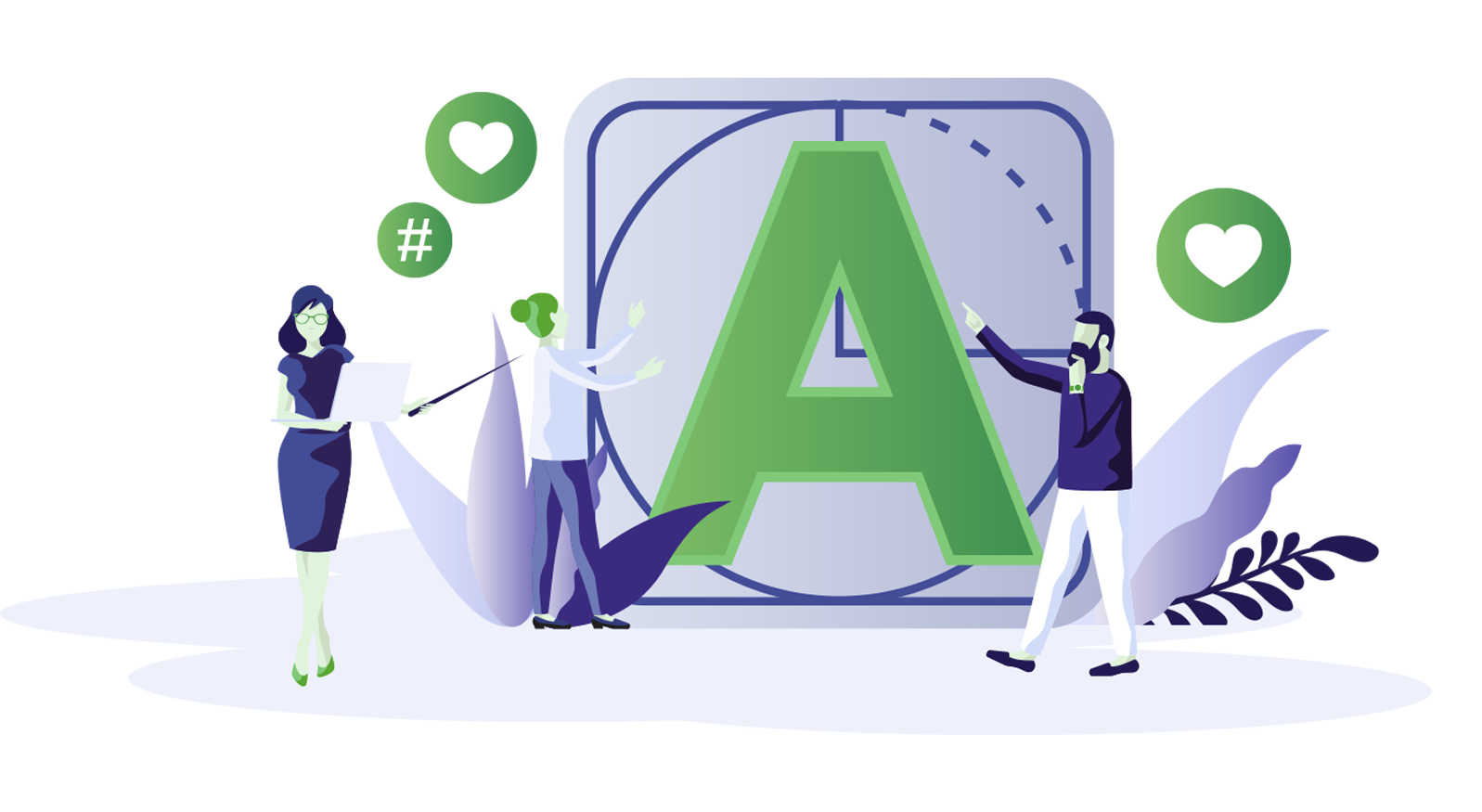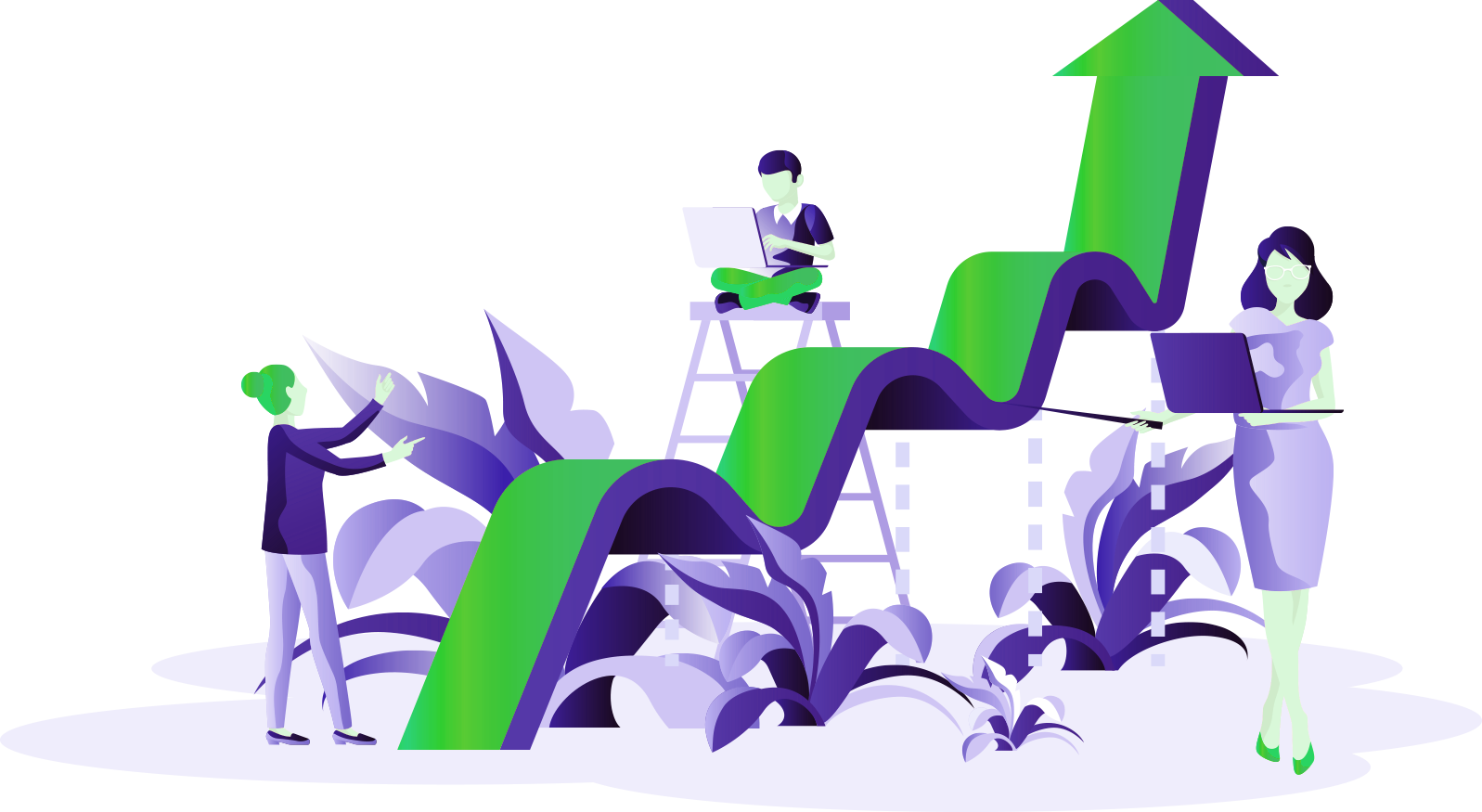 Patient Experience Management News & Insights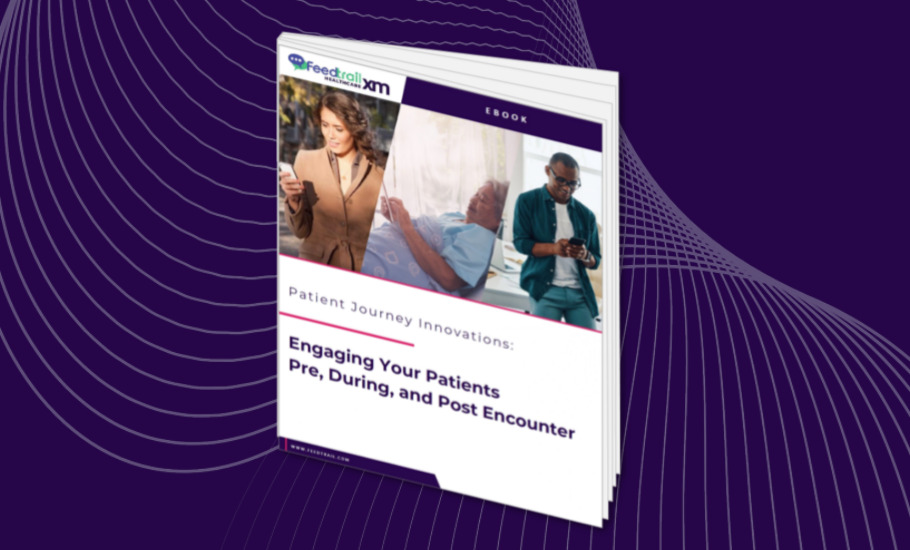 New Resources
Ebook – Ways to engage patients throughout their journey
Innovative organizations go beyond post-discharge surveys to engage patients throughout their journey. Download the ebook for ways to establish a direct dialogue with patients and ensure seamless, personalized experiences.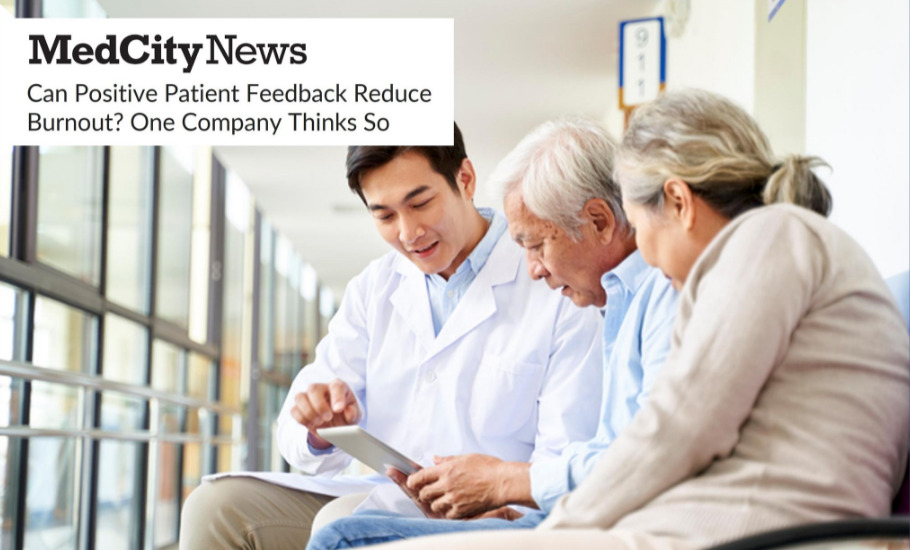 LATEST BLOG
MedCity News Shares Details of Feedtrail's Clinician Retention Workgroup
A new initiative from software company Feedtrail seeks to make healthcare workers feel more satisfied in their roles by streamlining the process of connecting employees to positive patient feedback and messages of gratitude.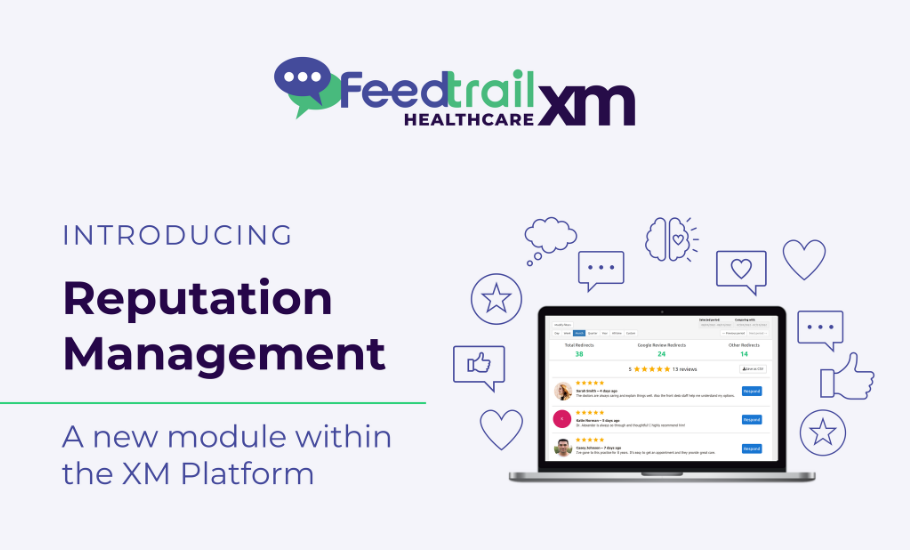 News
Feedtrail Launches Reputation Management for Healthcare Organizations
Feedtrail announced the launch of a Reputation Management module to boost the online reputation of healthcare organizations and their providers. With this addition organizations can use the XM Platform to complete the patient journey loop, empowering happy patients to become advocates and attracting new business.