Customer Success
Aveanna Healthcare Experiences Freedom from Technical Limitations
Aveanna, a decentralized network of 200+ branches spanning 25 states has retained more patients and employees thanks to Feedtrail's service recovery and staff highlights.
"With Feedtrail, we have a patient and family advisory committee comprised of 30,000 patients, not just 5-10."
Jessica Walker, Patient and Family Experience Specialist, Aveanna Healthcare
Challenge
Aveanna was using a call center to contact their 50,000 patients before switching to Feedtrail. This left patients feeling that they couldn't be honest with the call center employee about the care provider in their home. They needed a way to reach patients which would make them feel comfortable enough to share honestly and openly, and without the fear of reciprocity.
Actions
Aveanna implemented Feedtrail across six service lines, automating their feedback collection process on multiple EHRs and reaching patients via email, text message, and tablets in the patients' homes.
Results
This multi-faceted approach has led to more transparent, granular, and actionable feedback. Aveanna can now easily highlight star performers and recover any service issues before patients take to social media review sites. Aveanna has retained more patients and more employees with this feedback collection process.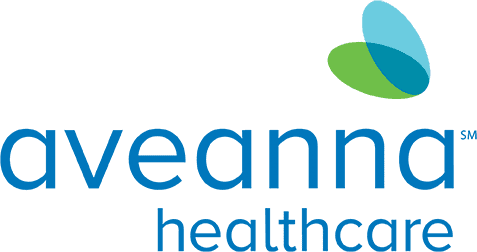 Aveanna Healthcare is a home health care organization providing care across 6 unique business lines for over 50,000 patients and families in 25 states through a rapidly growing network of more than 200 branch offices.
Care Setting
Outpatient/Private Duty Nursing
Locations
228 Locations