Trusted by the Best
Discover how Feedtrail has amplified patient engagement and revolutionized the feedback experience for the nation's leading healthcare providers.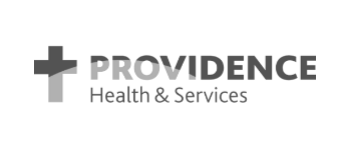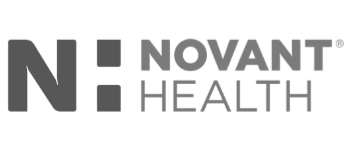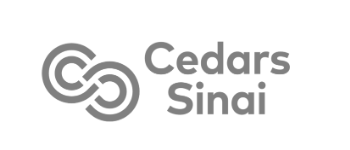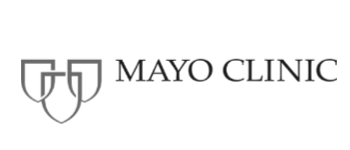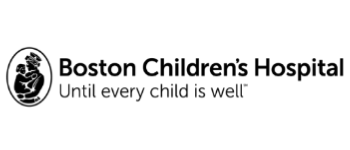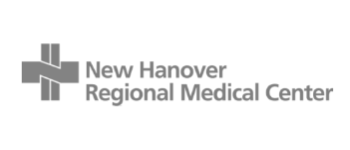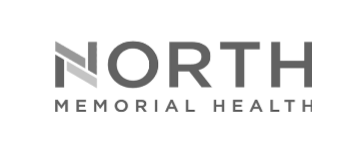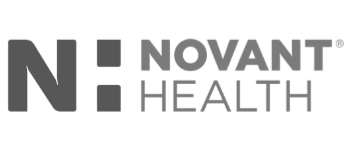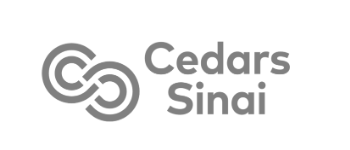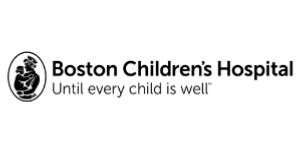 With Feedtrail we are giving our patients and customers a strong voice and based on their feedback, we are able to offer even better services.
- Head of Group Marketing and Communication, SYNLAB
Feedtrail's platform helps us identify friction points in our processes, apply real-time corrections and highlight our star performers. - COO, PartnerMD
Feedtrail is the most user-friendly platform, hands down, that I've ever used to collect and analyze patient feedback. - Cardiology Director, Holy Name
Implementation was seamless!
- CNO, Salem Regional
Feedtrail makes it easier than ever to monitor individual patient experiences across our footprint. - PX Director, Inova VIP 360
We can customize our feedback forms to capture data specifically geared to each department and provider. - VP of Patient Experience, Encompass Health
Finally, the team at Feedtrail built a solution that complements CAHPS and nurse rounding procedures to help teams collect real-time patient feedback. - President, North Carolina Hospital Association
Digitizing our patient feedback process could not have been any simpler. - COO, CareSouth Carolina
My team can now collect raw patient feedback and distill crucial insights prior to patient discharge. - Director of Service Excellence, Wake Forest Baptist Health
We've tried tons of other platforms and none can do what Feedtrail can. - PX Director, Sheltering Arms Rehab Hospital
Inova VIP 360° Concierge Medicine Program is Northern Virginia's premier service of its kind, offering personalized care and near-immediate access to a physician.
Bringing Innovation to the Forefront for Inova
Challenge
Inova VIP 360° lacked an on-site feedback mechanism for patients, leaving providers with no way of gathering real-time data or evaluating performance by employee or experience touchpoint
Action
Inova VIP 360° deployed Feedtrail via in-office tablets across all four locations to monitor patient interactions with staff and to assess overall satisfaction with the care patients received.
Result
Inova VIP 360° now has comprehensive, immediate visibility into patient satisfaction and can address patient concerns
on the spot.

PartnerMD is a concierge medical practice specializing in primary care and executive health with offices from Georgia to Maryland. With a personalized approach to doctor-patient relationship building, Partner MD crafts custom plans to maximize each member's lifelong health journey.
Redefining Partnership for a Personalized Provider
Challenge
While the organization conducted annual system-wide surveys and paper acute care surveys, PartnerMD had no system in place to address concerns during each patient's journey or monitor individual provider performance across its seven locations.
Action
PartnerMD initially deployed Feedtrail in its flagship location to monitor the patient journey throughout the practice, sourcing feedback through tablets and SMS messages and reminding patients via cards with QR codes.
Result
PartnerMD experienced an 800% increase in system-wide patient feedback received at its flagship location within a single month. As a result, PartnerMD introduced Feedtrail in all seven locations and to its full roster of 33 providers.

Salem Memorial District Hospital (SMDH) is a 25-bed critical access facility located in Salem, Missouri that strives to provide residents of the district and surrounding areas with state-of-the-art technology and compassionate, quality care.
Delivering Essential Insights for Critical Access Care
Challenge
SMDH consistently struggled with low patient survey response rates, providing very limited insights into only a handful of patient experiences. SMDH needed a way to hear and react to patients' concerns before they left the hospital.
Action
SMDH deployed Feedtrail in its Family Medicine, Outpatient Surgery, and Emergency departments to collect a larger volume of feedback prior to discharge. Patients provided feedback from the convenience of their own cell phones or on in-office tablets.
Result
Since implementing Feedtrail, SMDH has experienced a 700% increase in patient feedback per month. SMDH received more responses in the first month using Feedtrail than during the entire previous quarter.
Pratt Regional Medical Center is south-central Kansas's premier small hospital, offering its community of approximately 15,000 exemplary inpatient, outpatient, and ED care.
Unlocking HCAHPS Improvement Via Real-Time Service Recovery
Challenge
Pratt depended on after-the-fact HCAHPS surveys and rounding to understand patient satisfaction, resulting in useless feedback. PRMC knew they weren't getting the whole story from their patients because of discrepancies between their CAHPS and rounding data.
Action
Pratt introduced Feedtrail across its entire footprint, allowing patients to share about their experience prior to discharge. Once feedback is submitted, Pratt staff is made instantly aware of all patient compliments and concerns in real-time.
Result
Pratt Regional has identified 47 service recovery opportunities per every 1,000 patient visits and is successfully recovering over 90%. Since implementing Feedtrail, Pratt is saving more than $24,000 per month by fixing patient issues before they choose another care provider.
Gracepoint is Tampa Bay's leading provider of behavioral health solutions, dedicated to inspiring and creating life-changing wellness for every individual for almost 70 years.
Improving the Patient Experience in a Behavioral Health Setting
Challenge
Gracepoint relied on paper surveys to solicit feedback from patients. This required countless hours to collect, input, and analyze. In addition, the several weeks that it took to receive the survey responses still left Gracepoint without the ability to address patient concerns in a timely fashion.
Action
Gracepoint implemented Feedtrail in several departments: outpatient, inpatient, children's, and central intake. Feedback is solicited via both SMS links (in the outpatient setting) and tablets (in the inpatient setting). Service recovery was a primary focus.
Result
In the first 8 months of using Feedtrail, Gracepoint dropped their response time to patient concerns from several weeks (thanks to paper surveys) to under 24 hours. Responding quickly helped Gracepoint salvage 223 patient experiences in that time, saving the organization $390,325.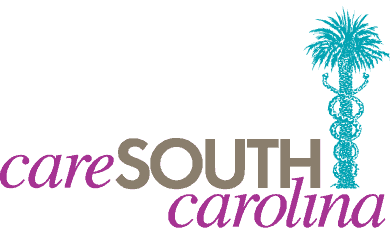 For over thirty years, CareSouth has been one of the leading Federally Qualified Health Centers (FQHC) in the state of South Carolina. Being a FQHC, means CareSouth is a place where people can experience healing, caring relationships — regardless of their personal circumstance.
The Benefits of Real-time Feedback for Federally Qualified Health Centers
Challenge
Prior to Feedtrail Caresouth was trying to meet joint commission standards by collecting 10 or more feedbacks per provider per month. Ensuring proper collection was always a challenge and was time-consuming for the staff to keep up with.
Action
CareSouth Carolina started a six location pilot using Feedtrail tablets at checkout in the summer of 2018. This automated the collection of their data, allowed them to satisfy joint commission requirements with ease, and provided them with more actionable feedback than ever.
Result
Ultimately in the following Fall of 2018 CareSouth decided to do a system wide rollout across all 10 outpatient locations with a follow-on rollout across their 6 pharmacy locations. CareSouth now averages over 700 patient feedbacks per month and has retained over $300,000 in revenue from a more streamlined patient experience.
Fill out the form and we'll get back to you soon regarding any questions you may have about our platform.