FEDERALLY QUALIFIED HEALTH CENTERS (FQHCs)
Take your FQHC patient experience surveys & patient engagement digital
Keep Your FQHC HRSA Compliant and Drastically Improve Patient Experiences

Digitize Patient Experience Processes







Improve Satisfaction Scores
We help community health centers with:
Flexible patient experience surveys: Send surveys via text, email, or QR code in multiple languages with custom questions
Real-time patient feedback: Be alerted to issues immediately to perform service recovery and improve loyalty
Community Outreach: Support key initiatives such as access to care, promoting services, and community feedback
Online Reputation Management: Drastically increase positive reviews on public review websites, such as Google and Yelp
FQHC Best Practices: Join the nation's largest FQHC patient experience benchmark
FQHCs: Find and Fix the Experience Gaps Along the Patient Journey  
The XM platform automates the sending of personalized,  real-time surveys via text message or email at key moments in the patient journey. 
Organizations use Feedtrail to: 
Gain organization-wide visibility into the patient, family, and employee experience
Build patient loyalty pre, during, and post encounter
Understand the "why" behind survey scores
Act swiftly for immediate and lasting service recovery
Grow revenue by reducing no shows, retaining and acquiring more patients
Identify provider-specific coaching opportunities and highlight best practices
Support key initiatives, such as missed appointments and access to care
Drive public reviews and manage online reputation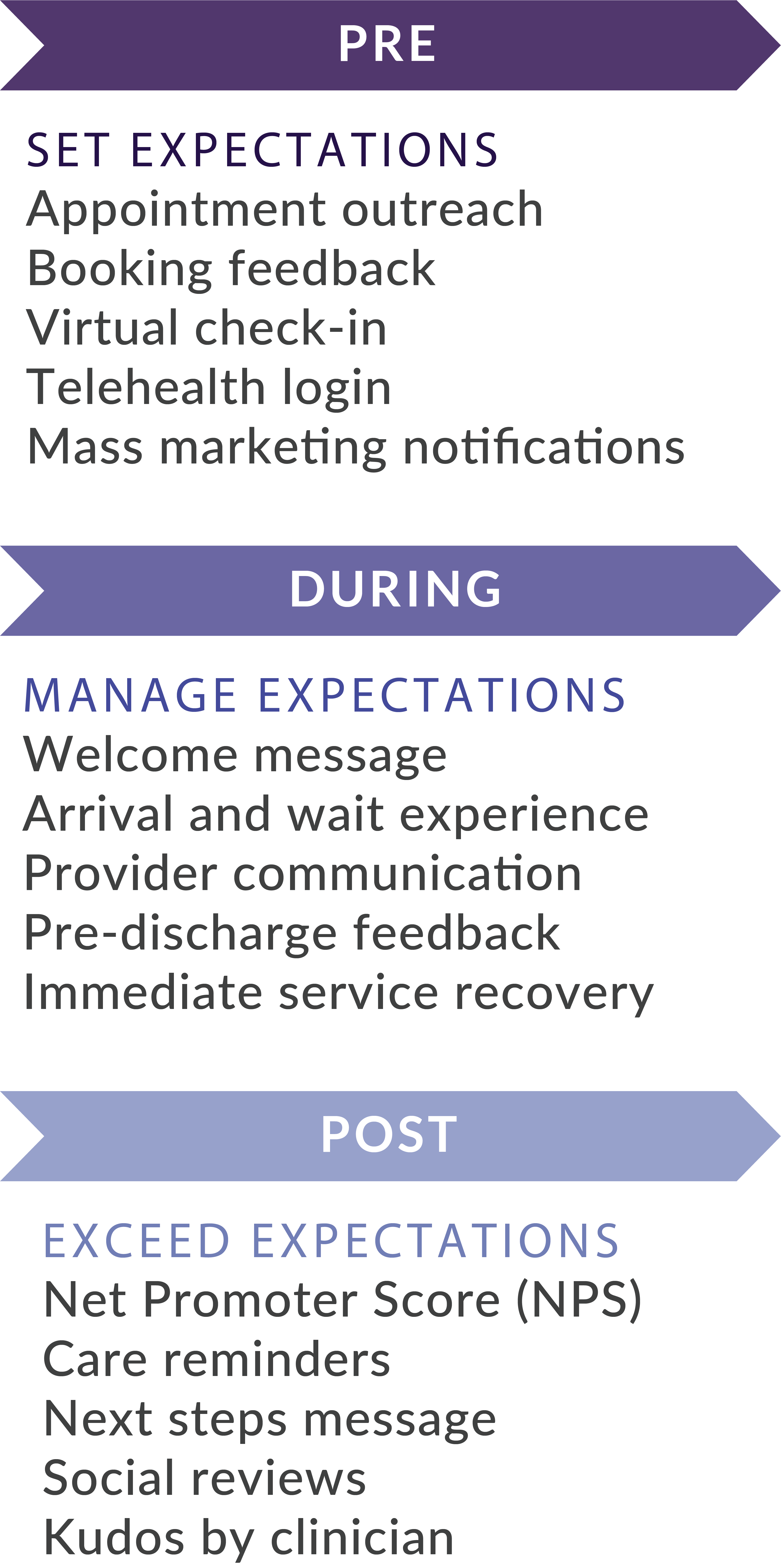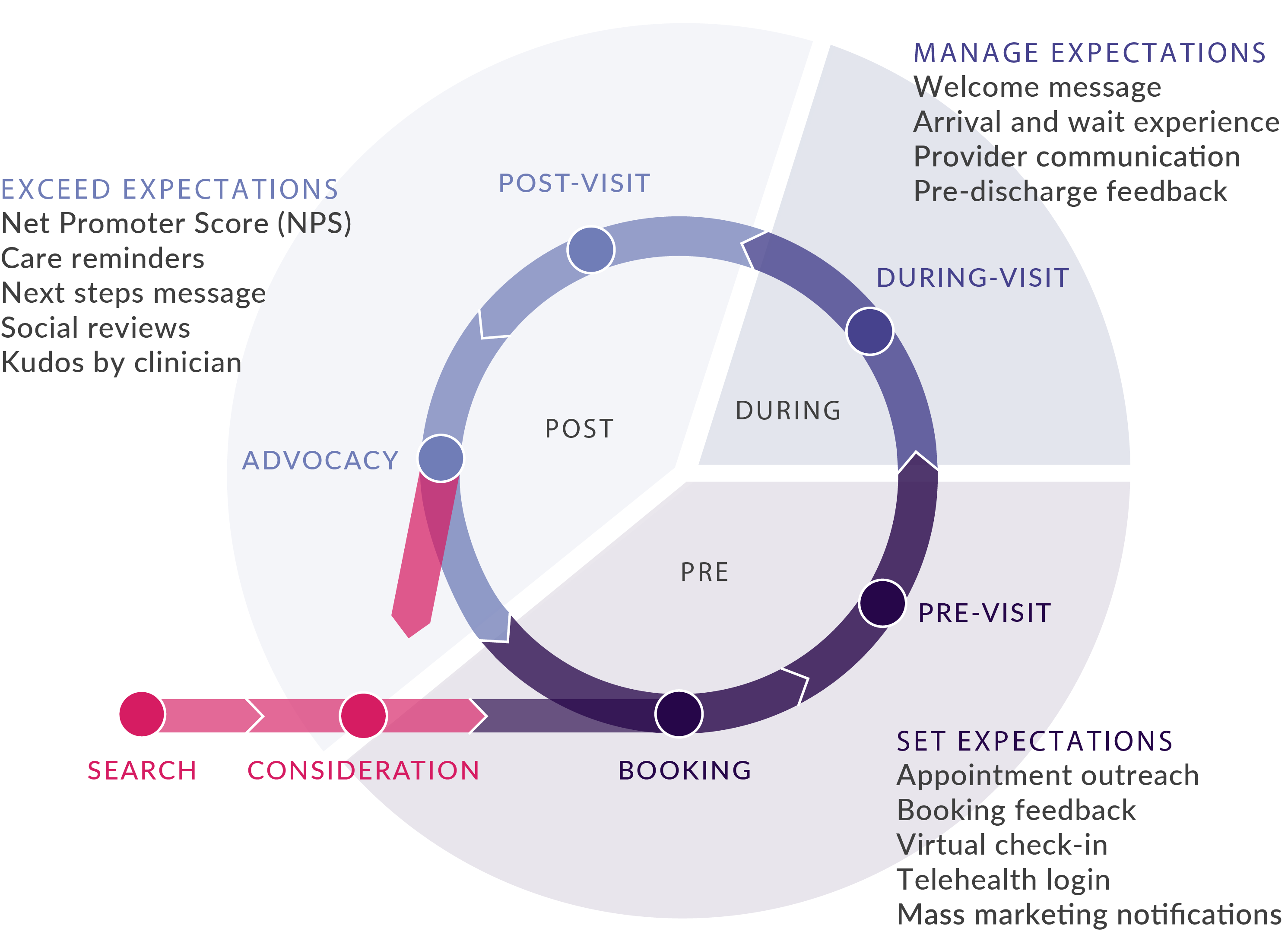 Leverage real-time surveying with actionable insights to optimize operations.


What does a flexible platform provide?
With paper surveys HealthNet collected 1,500 survey responses quarterly, sending Feedtrail's text-based patient surveys in three language they now average 5,000 survey responses quarter.


How could you improve loyalty with real-time data?
CareSouth Carolina saw a 12% increase in their Net Promoter Score (NPS) after just six months of using deeper insights from Feedtrail.


How does immediate service recovery impact revenue?
With Feedtrail's service recovery automation Gracepoint recovered over $1 Million by salvaging over 500 patient experiences.
Are you asking the right questions to improve diversity, equity, and inclusion at your FQHC?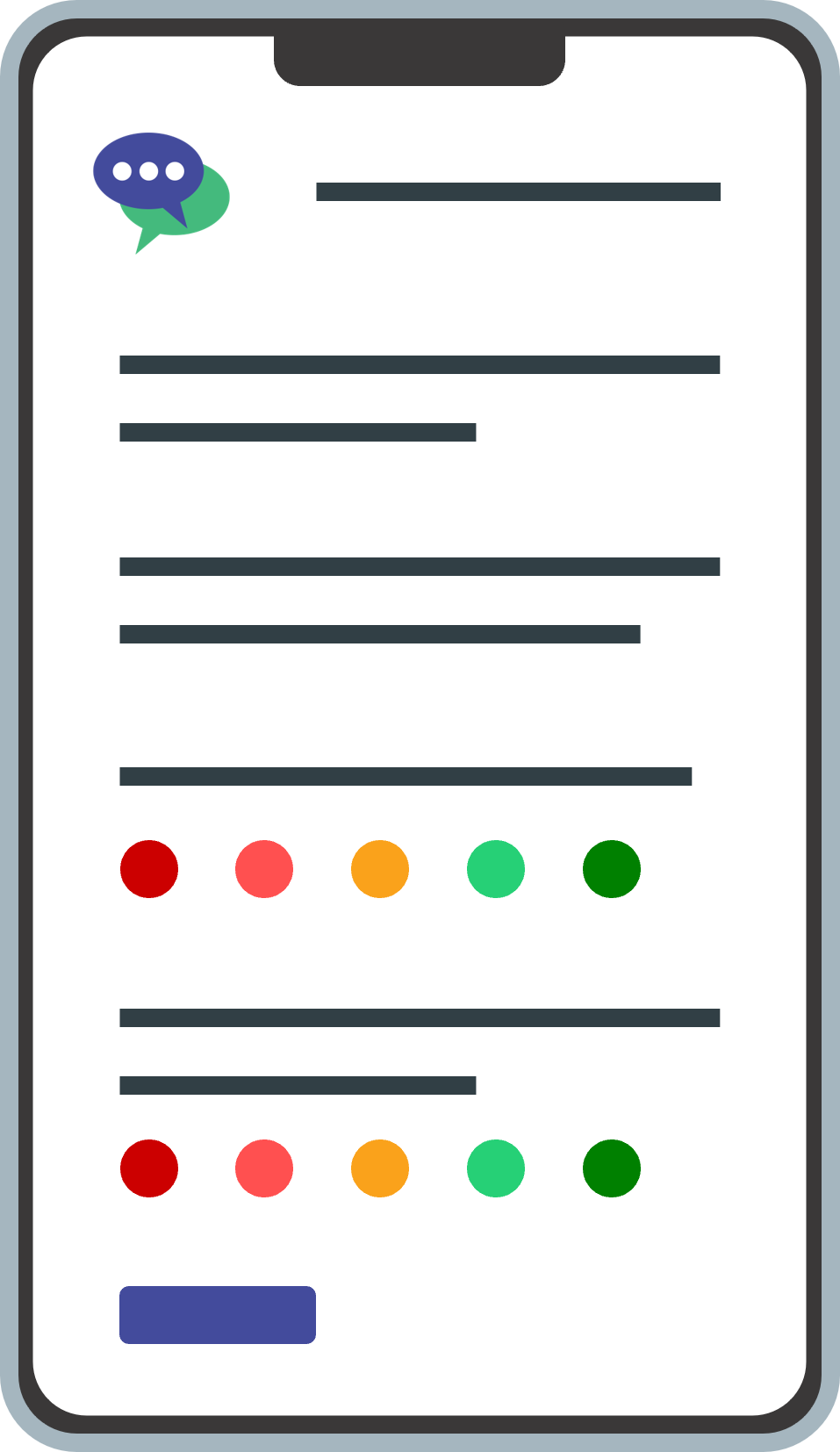 Download our free survey template: "Workforce and Patient Diversity, Equity & Inclusion (DEI)"
Transform Patient Experience with Feedtrail


CareSouth Carolina successfully transitioned from paper surveys to Feedtrail's digital patient experience surveys and messages. Once they understood the metrics of each provider and location, they were able to identify trends, establish better practices, and make lasting improvements.
"Real-time service recovery lets us improve satisfaction in the moment and prescriptive analytics tell practice managers and executive team members where to focus precious time and resources to continuously improve patient experience."
Greg Hall
Director of Operations,
Central Florida Health Care


Book a demo
Learn how the Feedtrail platform can adapt to your every need