Career at Feedtrail
We are hiring!
We are very excited to welcome new hires to our fast-paced, growing start-up that is looking for AMAZING talent. Come join our team!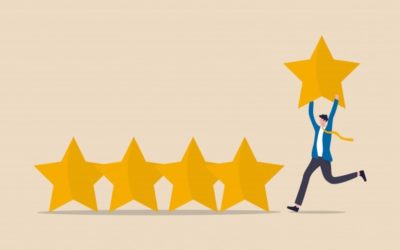 We are looking for an experienced Enterprise Customer Success Manager who is a high performing problem solver with a strong emotional IQ. As part of the Customer Success team, you will be onboarding enterprise clients, providing product expertise in order to...
read more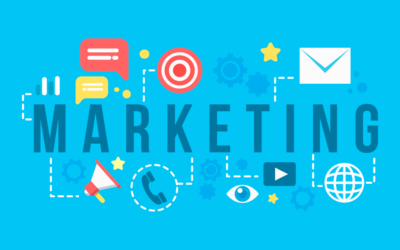 We are looking for two individual marketing interns to join our Marketing team this year. The internships are within Marketing Communications and Digital Marketing (Graphic/Video/Social Media). Please send your resume and a 2-minute video describing yourself...
read more
Fill out the form and we'll get back to you soon regarding any questions you may have about our platform.