A platform that adapts to your every need
Your organization is unique. Your web-based XM solution should be too. Feedtrail XM gives you the flexibility to dig into the specific goals, initiatives, and areas of your organization that matter most.
Meet the evolving needs of patients and providers
Deliver Exceptional Experiences
Learn what patients like and don't like, what makes them loyal, and what makes them leave.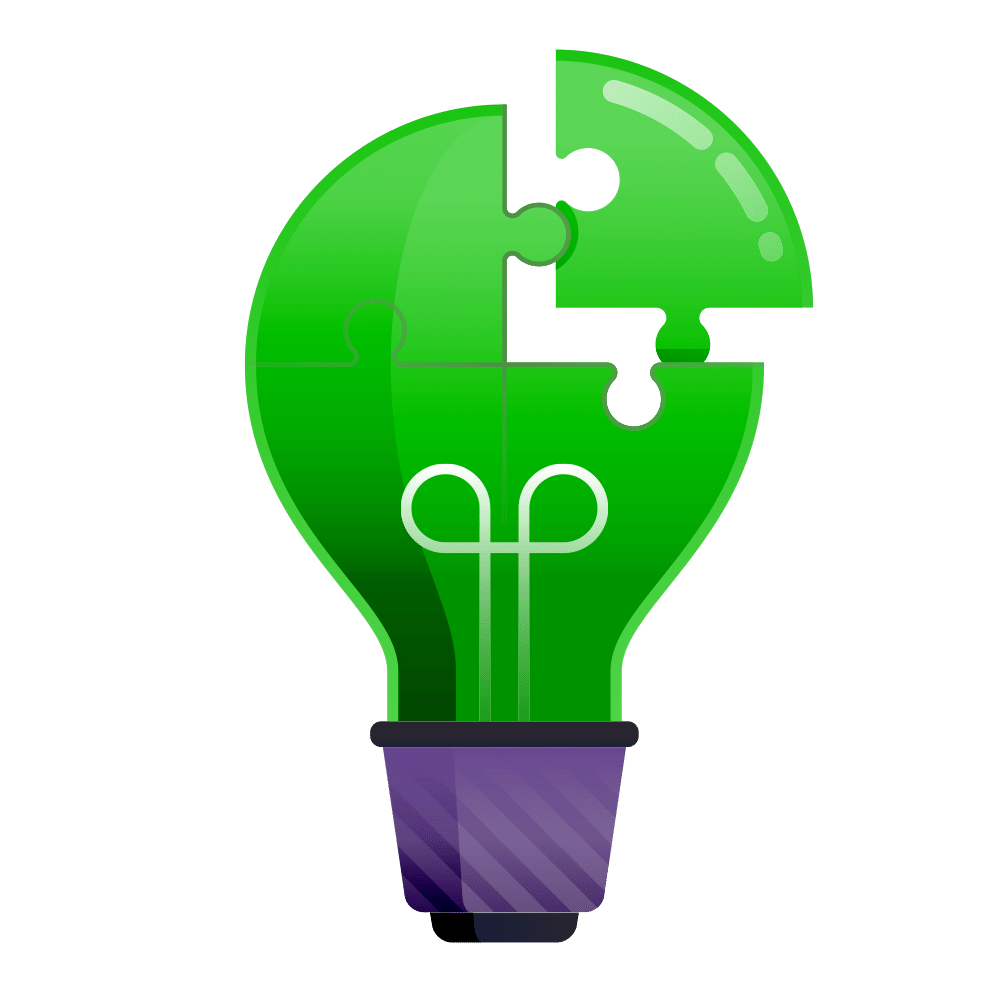 Strengthen Human Connections
Confident and fulfilled caregivers remain with your organization longer and give better care.
Stay agile and focused
Create focused surveys in minutes
Target questions by department, care setting, region, and more
Run initiatives including Health Equity and Social Determinants of Health
Integrate with all major EHRs and other 3rd-party systems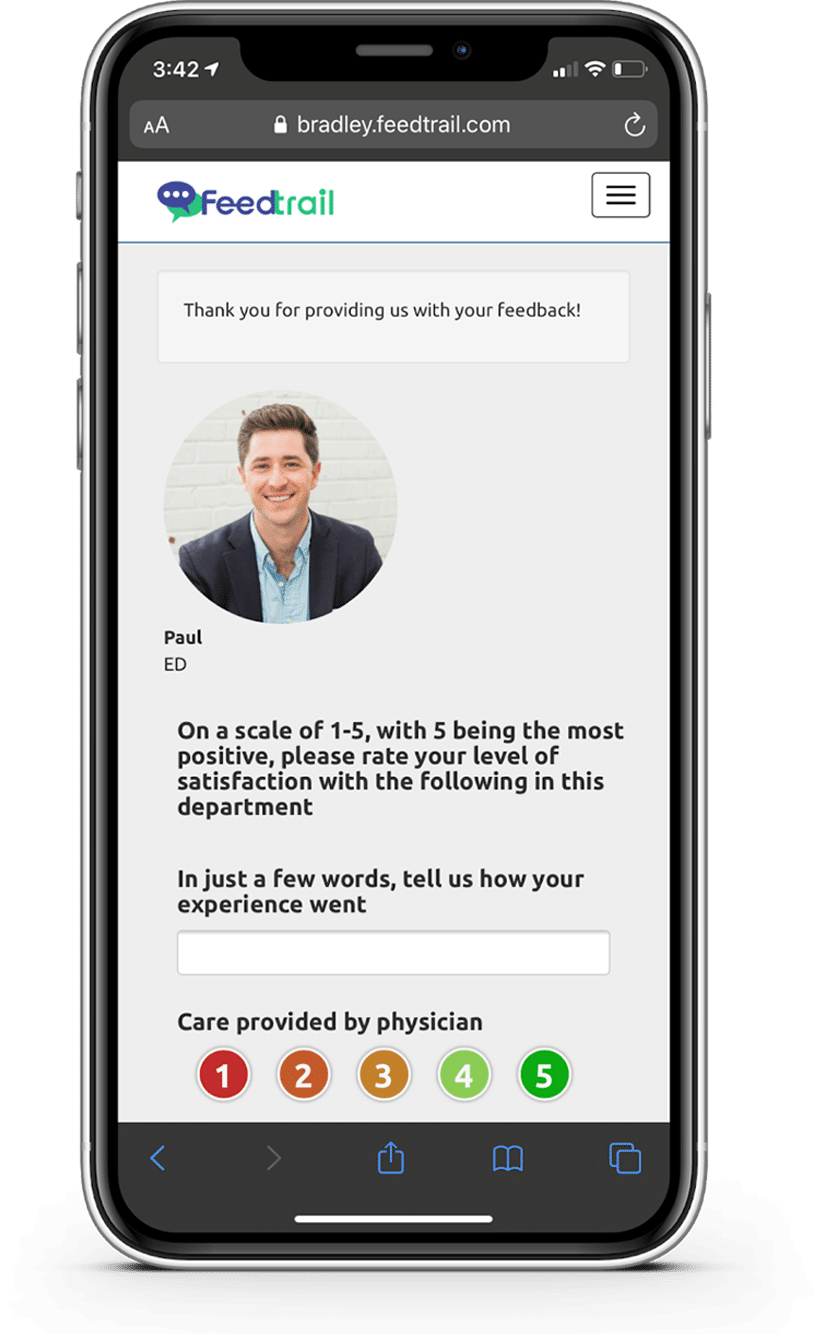 Learn from actionable,
relevant data
 Access data and export custom reports 24/7
Glean insights from reports and data visualizations
 Determine the most impactful allocation of resources
Analyze patient comments for keywords and sentiment
Act decisively
Automated notifications so you never miss an opportunity
Intelligent filtering so the right person gets the message
Direct dialogue so you can start service recovery quickly
Customizable reporting so you can track how you're doing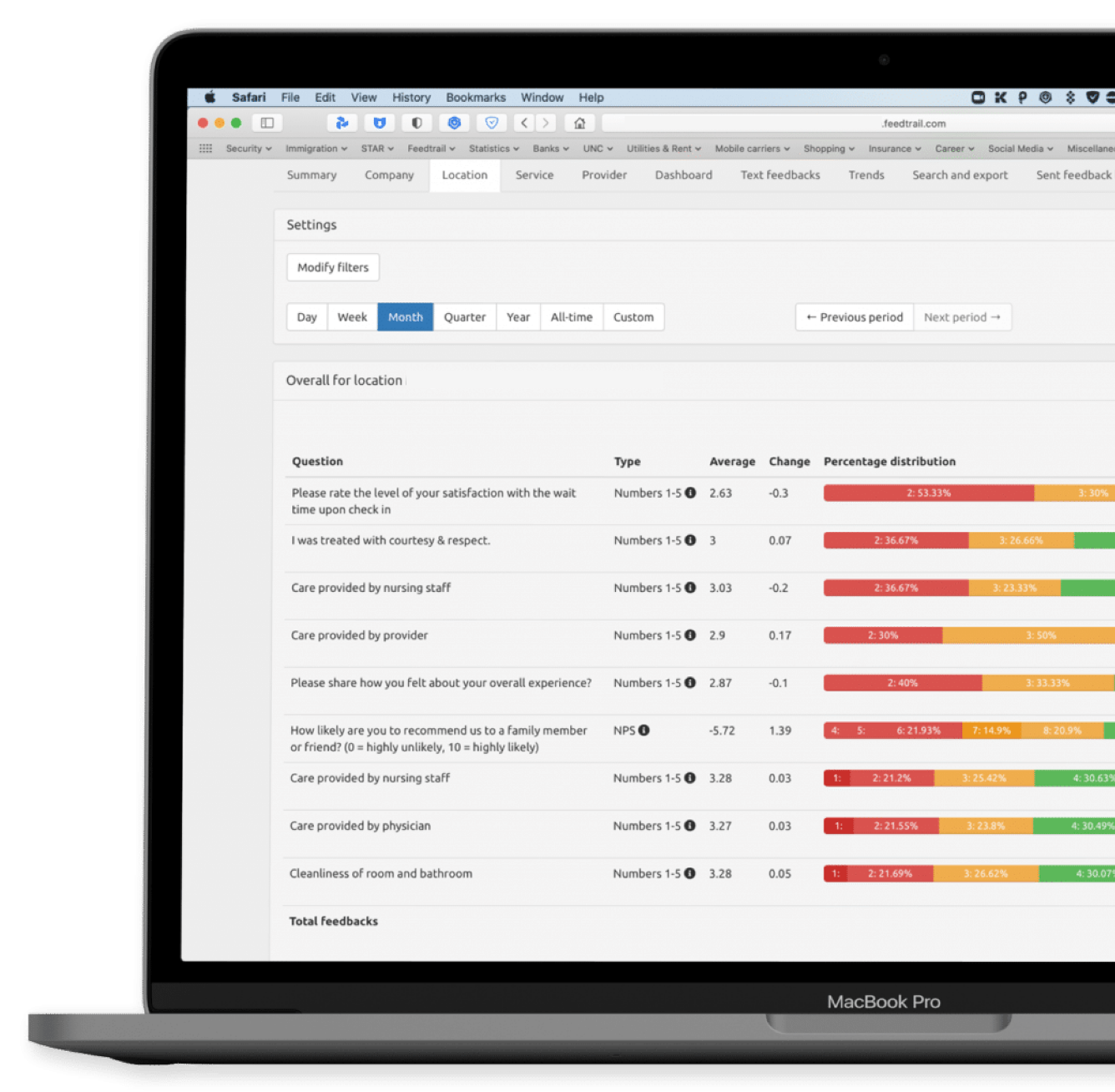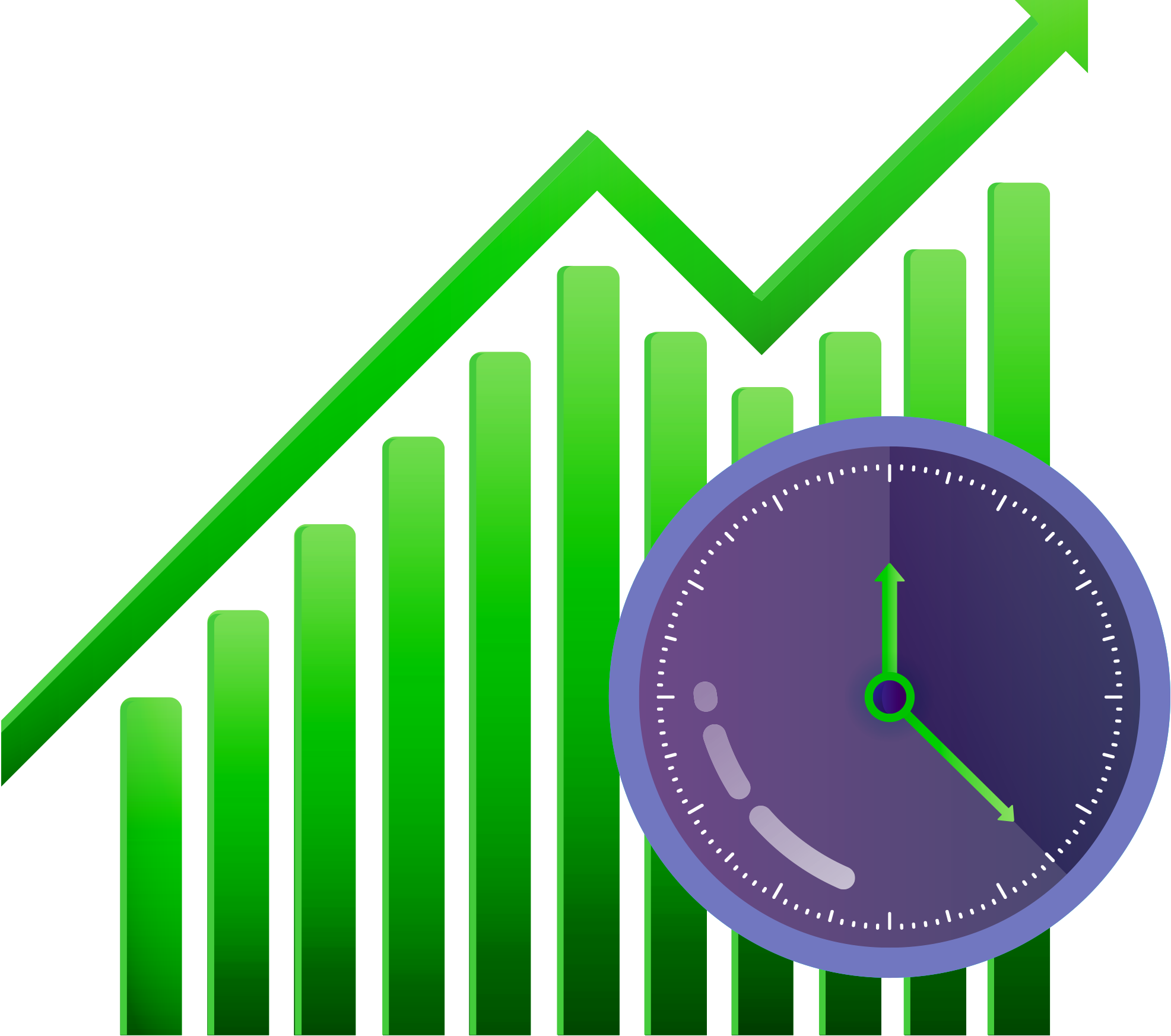 Improve continuously
Track progress over time to chart improvement
Share outcomes, reports, and breakthroughs across the organization
Evolve your culture by incorporating patient feedback
Motivate and improve the well-being of your employees
Stay supported
Easy onboarding with no IT background required
 Personalized support, training, and resources
Dedicated Customer Success Manager
Quarterly Customer Advisory Roundtables with like-minded innovators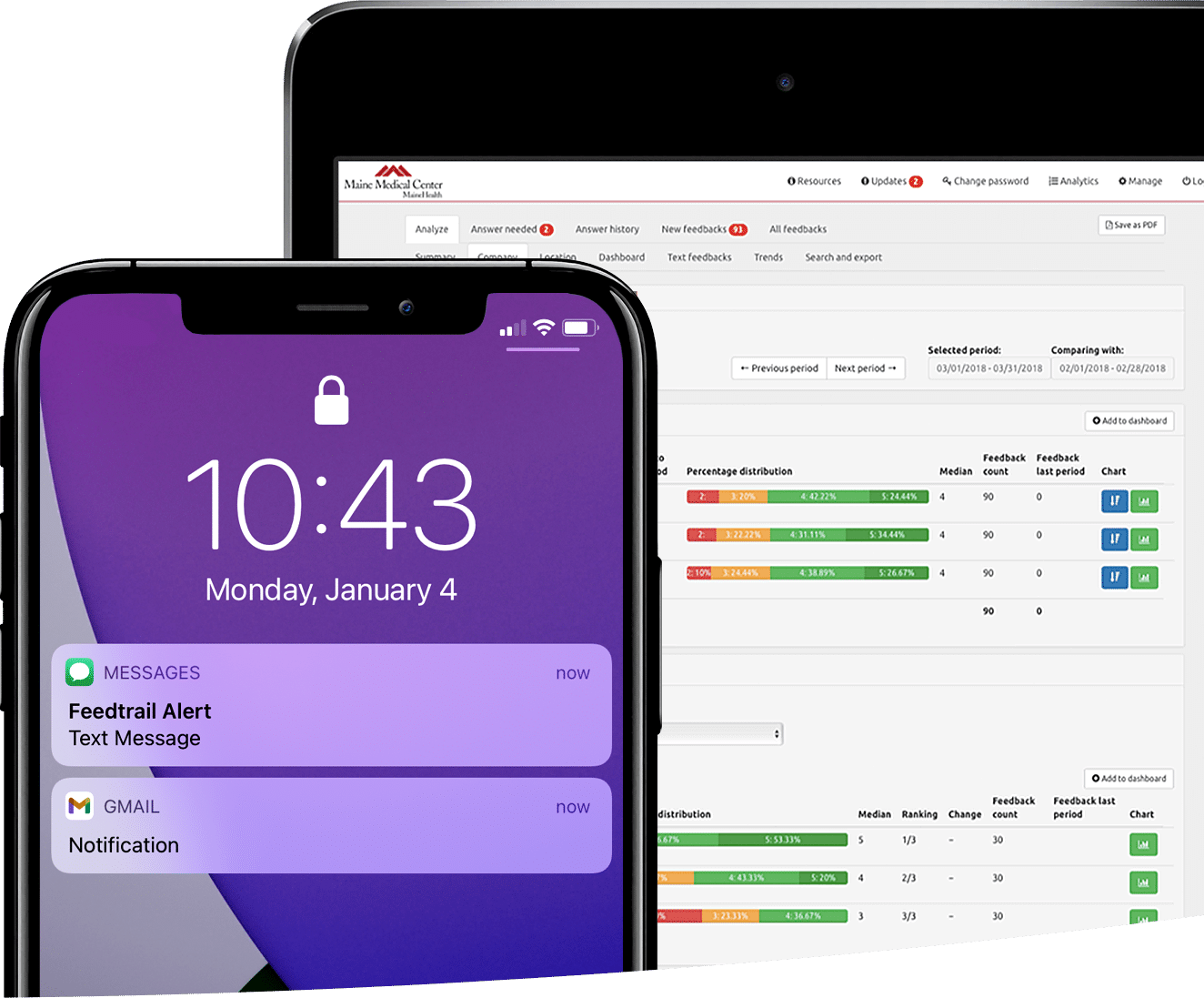 Your data is our priority
Total control over access to your data
HIPAA-compliant communication
State of the art privacy safeguards and database security
Book a demo
Learn how the Feedtrail platform can adapt to your every need