Flexibility and Customization to Meet Any Organization's Needs
With Feedtrail XM, you can target specific questions to patients based on multiple factors, and use our advanced analytics suite to gain visibility across all care stages and touchpoints.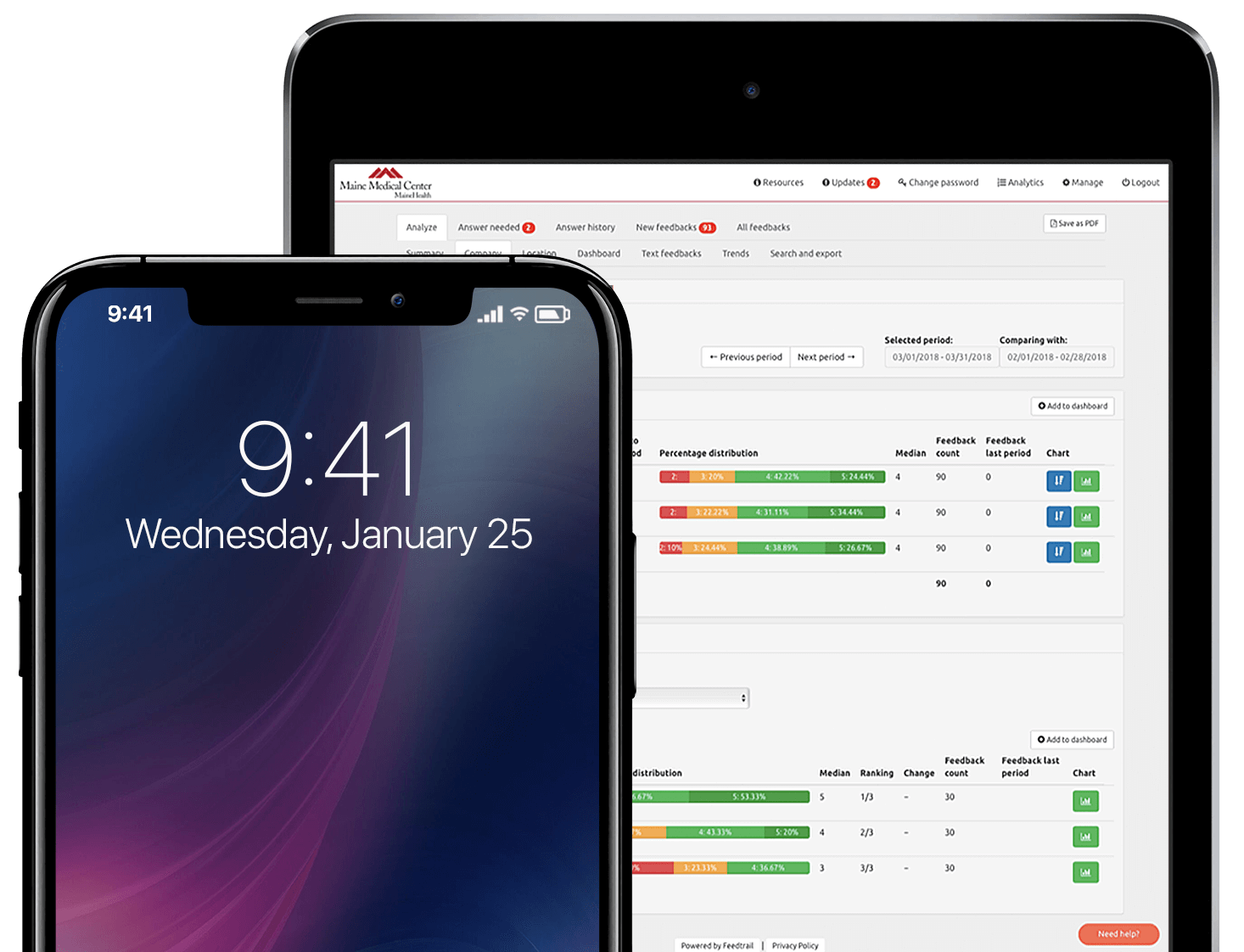 The New Reality of Patient-Centered Care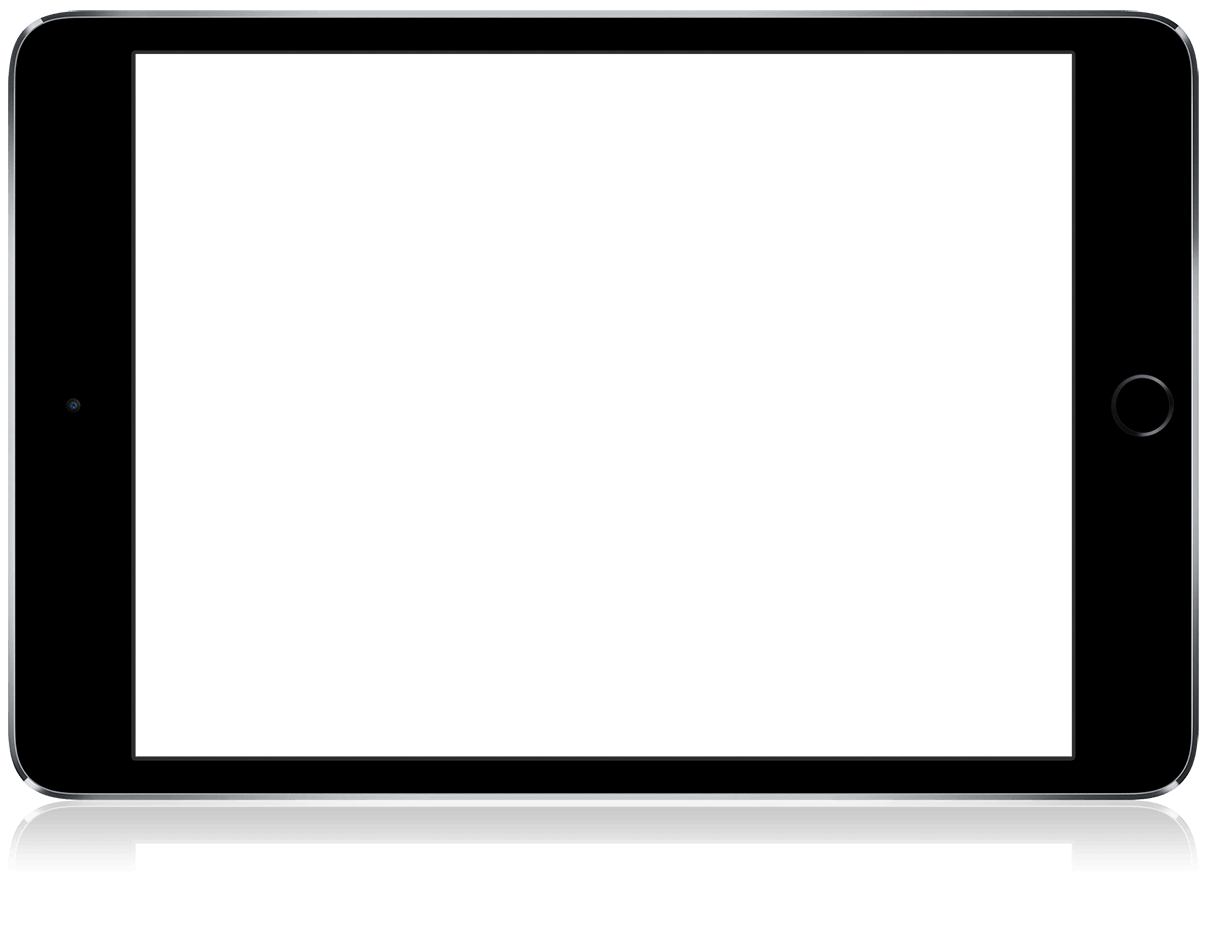 Today's healthcare organizations face a new reality, one where digitally-empowered patients make decisions based on personal preferences and perceived value. Service teams need to be equally empowered with the right tools to capture, understand, and act on these dynamic customer preferences in real time. Current HCAHPS survey practices and tools fall short, and high-priced, big-brand customer experience platforms are often inflexible, time-consuming to implement, and require IT support for even the most minor changes.
PROBLEMS SOLVED
Staff members are promptly alerted about negative feedback via email or text push notifications. These updates empower providers to rapidly resolve any issues in real time.
INTELLIGENT FILTERING
Feedtrail provides department-specific notifications to the appropriate on-duty staff, facilitating seamless issue resolution. Leaders can see how and when each member of their team is alerted.
DIRECT DIALOGUE
Feedtrail's dashboard enables medical staff to message patients directly, fostering a culture of proactive communication and improving patient perception of their care facility.
Effortless Integration
Feedtrail's implementation process is designed to make your experience as speedy and seamless as possible. With no IT or hardware requirements, Feedtrail's API easily integrates with existing software.
Dedicated Support
Feedtrail's customer success managers provide personalized support, training, and resources, helping your team create a targeted survey with tailored questions that measure how well you're delivering on specific organizational goals.
Informed Rollout
Feedtrail's pilot program enables you to test-drive the platform's full functionalities in up to four locations to experience the benefits and inform an expanded rollout.
Compliant Communication
In line with HCAHPS regulations, Feedtrail is a customizable solution that provides unprecedented upfront information while meeting the needs of a strict regulatory environment. Safeguards ensure that no aspect of the Feedtrail platform infringes on CMS-mandated CAHPS questions, and our existing clients have seen no reduction in post-discharge survey response rates.


Fill out the form and we'll get back to you soon regarding any questions you may have about our platform.
Get Started with Feedtrail