NACHC's CHI and Expo Conference 2023: Key Topics and Takeaways Impacting Community Health Centers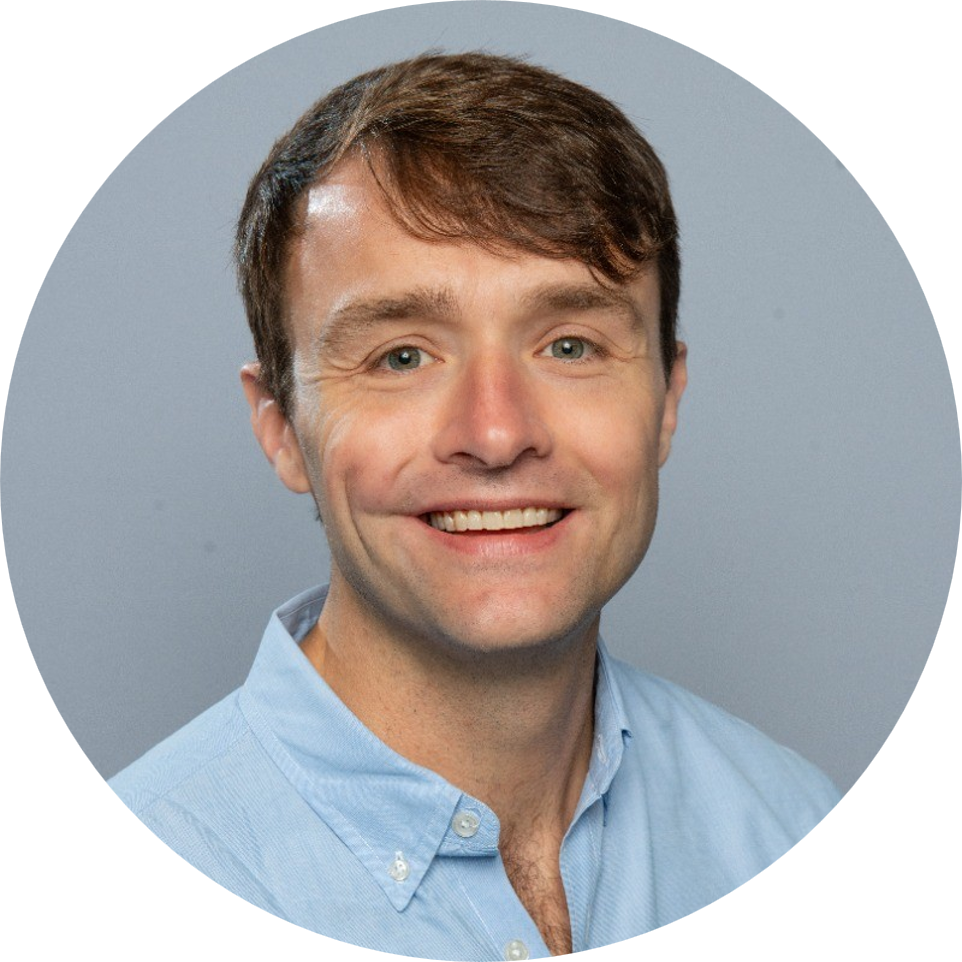 by Warren Mullis, VP of Sales
NACHC's CHI and Expo Conference 2023: A Recap of Key Topics and Takeaways Impacting Community Health Centers
The National Association of Community Health Centers (NACHC) recently hosted its annual Community Health Institute (CHI) and Expo conference. As one of the most significant events in the community health sector, the conference brought together healthcare professionals, policymakers, advocates, and experts to discuss critical issues, share innovative solutions, and explore the future of community-based healthcare.
This year's conference, held from August 27th to 29th, featured a diverse range of sessions and speakers, with a focus on addressing the challenges and opportunities facing community health centers. I want to share some of my key highlights and takeaways from NACHC's CHI and Expo Conference 2023.
Key Highlights
Healthcare Equity and Access
One of the central themes of the conference was healthcare equity and access. Given the ongoing disparities in healthcare access and outcomes, the sessions delved into strategies to improve access to care for underserved populations. FQHCs are often the last line of healthcare for a popultaion that would not get care otherwise, so creating multiple options to receive care and working intentionally to better serve these communities was a focus. Speakers discussed the importance of addressing social determinants of health, expanding telehealth services, and enhancing culturally competent care to reduce health disparities. The conference emphasized that achieving healthcare equity is not just a moral imperative, but also a crucial step towards improving public health outcomes.
Strengthening Primary Care
Community health centers play a vital role in delivering primary care to millions of Americans. Sessions at the conference highlighted the need to strengthen primary care services and the critical role of community health centers in providing comprehensive, patient-centered care. Attendees explored innovative models of care delivery, workforce development, and the integration of behavioral health services into primary care settings.
Health Policy and Advocacy
Given the ever-evolving healthcare landscape, the conference dedicated sessions to health policy and advocacy. Experts discussed the latest legislative and regulatory developments impacting community health centers, including funding, reimbursement, and telehealth policies. Participants were encouraged to engage with policymakers and advocate for policies that support the sustainability of community health centers and the populations they serve.
Technology and Innovation
In an era of rapid technological advancement, community health centers are increasingly adopting innovative solutions to enhance patient care and streamline operations. The conference explored the integration of technology, such as the use of AI, real-time surveying, and data analytics to improve patient outcomes and increase operational efficiency and patient experiences. Attendees also learned about the latest telehealth trends and how virtual care can extend access to underserved communities.
Leadership and Workforce Development
Strong leadership and a skilled workforce are essential for the success of community health centers. Sessions at the conference emphasized the importance of leadership development, staff training, and creating a supportive workplace culture. Attendees gained insights into effective strategies for recruiting and retaining healthcare professionals, especially in underserved areas, and how to improve retention and morale.
Collaborative Partnerships
Collaboration was a recurring theme throughout the conference. Community health centers were encouraged to forge partnerships with local organizations and government agencies to enhance their capacity to deliver comprehensive care. These collaborations can help address social determinants of health, expand service offerings, and improve patient outcomes.
Key Takeaways
Several key takeaways emerged from NACHC's CHI and Expo Conference 2023:
Equity is a Priority: Achieving healthcare equity remains a top priority for community health centers, and addressing social determinants of health is central to this mission.
Policy Advocacy Matters: Advocating for supportive policies at the local, state, and federal levels is critical to sustaining and expanding community health center services.
Innovation is Essential: Embracing technological advancements and innovative care models is essential for improving patient care, patient experiences, and operational efficiency.
Workforce Development and Retention is Key: Investing in leadership development and workforce training along with retention and recognition programs is essential for the continued success of community health centers.
Collaboration Drives Impact: Collaborative partnerships can amplify the impact of community health centers and enhance the overall health of the communities they serve.
NACHC's CHI and Expo Conference 2023 provided a platform for healthcare professionals and stakeholders to come together, share insights, and advance the cause of community-based healthcare. As the sector continues to evolve, the knowledge and connections gained from this conference will undoubtedly contribute to the continued success of community health centers across the nation and I look forward to further conversations around how Feedtrail can help champion these missions with personalized, real-time patient engagement.

Ryan Phillips and Warren Mullis from Feedtrail at NACHC's CHI and Expo conference 2023.