Flexible messaging module for patient satisfaction surveys
Engage Beyond
Patient Surveys
Drive patient engagement and revenue with personalized or mass messaging
Improve communication and responses to patient surveys by proactively sending messages about upcoming appointments, important facility updates, or new processes to ease anxiety, answer questions, and build loyalty.
What messages could you be sending to improve patient experiences and employee experiences?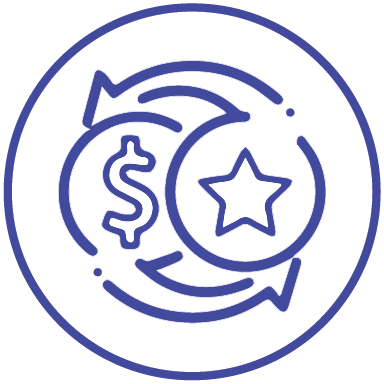 DRIVE BUSINESS
Appointment reminders
Marketing campaigns
Wellness reminders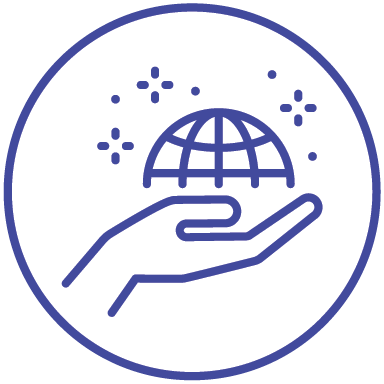 INCREASE COMMUNICATION
Welcome Message
Share Community Resources
Process Updates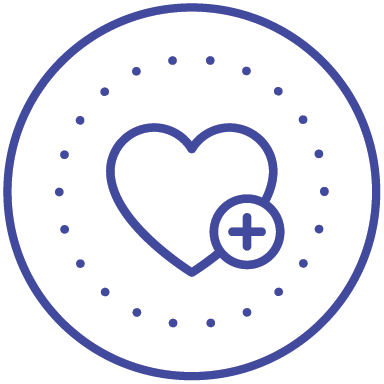 IMPROVE CARE
Care Coordination
Post-Discharge Reminders
Patient Education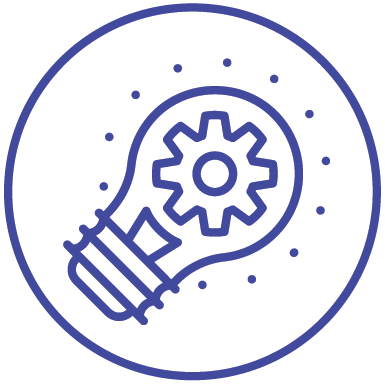 INVOLVE EMPLOYEES
New Resources
Announcements
Meetings and Education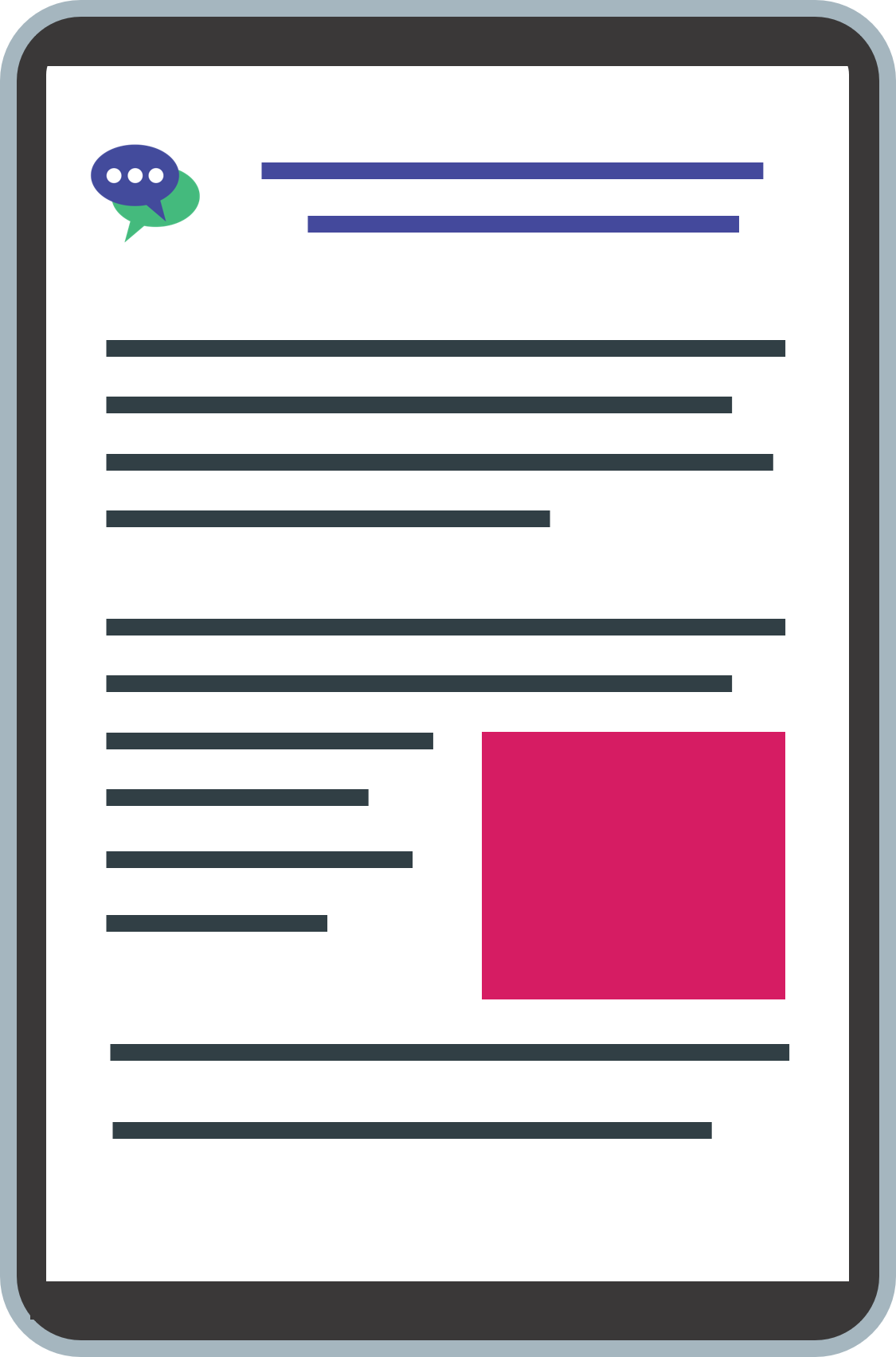 Ready to improve patient engagement and employee engagement? Download the Flexible Messaging Collateral
Customer Success:
During Covid, Millennium Physician Group messaged patients with the XM Platform and successfully salvaged over 2,000 appointments, converting them to telehealth, in under 8 weeks.
Book a demo
Learn how Feedtrail can help leverage real-time responses to patient satisfaction surveys to build patient loyalty and optimize business outcomes.