Feedtrail Launches Reputation Management Module for Healthcare Organizations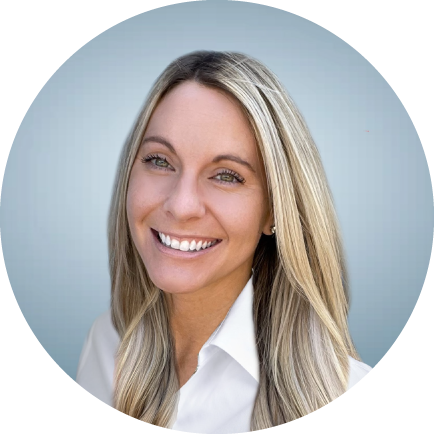 Feedtrail Launches Reputation Management Module for Healthcare Organizations
Expanding the capabilities of their comprehensive experience management platform to include online review and reputation management solutions
RALEIGH, NC (October 10, 2022) ‒ Feedtrail, the healthcare industry's leading experience management technology provider, today announced the launch of a Reputation Management module to boost the online reputation of healthcare organizations and their providers. With this addition organizations can use Feedtrail to complete the patient journey loop, empowering happy patients to become advocates and attracting new business.
As healthcare consumerism continues to grow, 83-percent of patients use search engines to find a new healthcare provider and 70-percent consider a positive online reputation to be very important making a strong online reputation essential for healthcare organizations to stay competitive. This addition to Feedtrail's XM Platform unites external and internal feedback, creating a full picture of patient experience on one platform. The new Reputation Management module lets organizations channel promoter patients to public review websites, respond to reviews in real time, and analyze and report on their online reputation data from within the Feedtrail platform.
"Feedtrail helped us significantly increase our online reputation at our Surgery Center across several different platforms, including Google and Facebook. Our patients already knew of the best-in-class care we provide, and now the public does as well. Feedtrail has already helped drive even more business through our doors," said Matthew Emig, Director of Marketing at Raleigh Orthopaedic.
The launch of Reputation Management rounds out the XM Platform offering, transforming how healthcare organizations engage patients, families, and employees: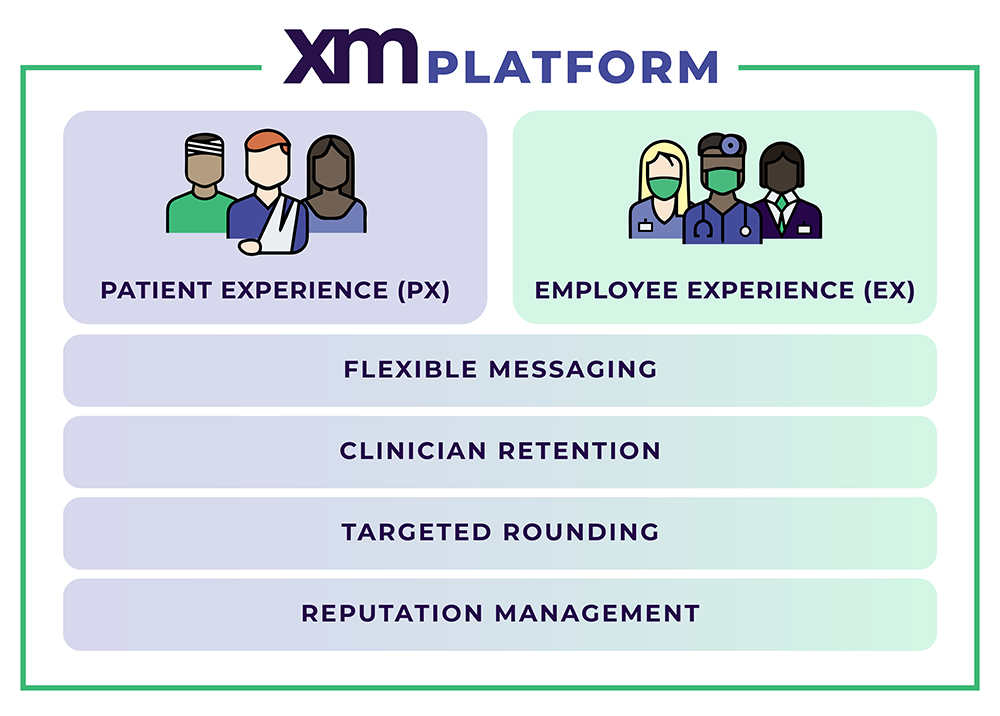 Patient Experience Application: Deliver personalized exceptional experiences across the patient journey to drive loyalty. Learn More 
Employee Experience Application: Ensure supported and fulfilled employees who stay longer and provide better care. Learn More 
Flexible Messaging Module: Improve engagement with mass or personalized messages, reminders, and announcements. Learn More 
Clinician Retention Module: Share patient kudos with clinicians in real time to improve retention and combat burnout. Learn More 
Targeted Rounding Module: Prioritize rounding based on feedback and easily complete rounds on your mobile device. Learn More 
Reputation Management Module: Boost your organization's online reputation by easily driving and managing public patient praise. Learn More 
 "Incorporating powerful reputation management tools into our platform was a clear next step to help our customers manage all of their experience feedback channels in one place," said Paul Jaglowski, Chief Strategy Officer at Feedtrail. "Our clients have long trusted Feedtrail to engage patients for real-time, actionable responses to their experiences, and now they can also facilitate how patients share those experiences publicly to benefit their organization." 
About Feedtrail  
With Feedtrail XM, healthcare organizations can learn and deliver what matters most to patients, providers, caregivers, and employees. Our secure, cloud-based experience management (XM) solutions and advanced data analytics enable customer experience teams to engage and connect with the right people at the right time, uncover prescriptive insights, and take purposeful action to drive continuous improvement and measurable results across the lifecycle of care. Over 80 innovative health systems across 5,000 sites in 36 countries already use Feedtrail to uncover explicit opportunities to improve human-centered care and advance better outcomes for people and the business of healthcare. Learn more at www.feedtrail.com.  
1: https://digitalismedical.com/blog/healthcare-marketing-statistics/