Reimagining Transition of Care
With Feedtrail you have the ability to engage at key moments of each patient's unique journey. Engage with patients and family members about their experiences around their transition of care, and gain the ability to better replicate positive transitions, ensuring appropriate commnuication for a seamless and exceptional patient experience.
Personalizing Transition of Care

During the transiton of care patients are consistently feel nervous and confused. This period of "transition" is a point in a patient's experience that healthcare systems have little to no visibility into. How can you implement outreach to ensure patients feel supported and understand next steps?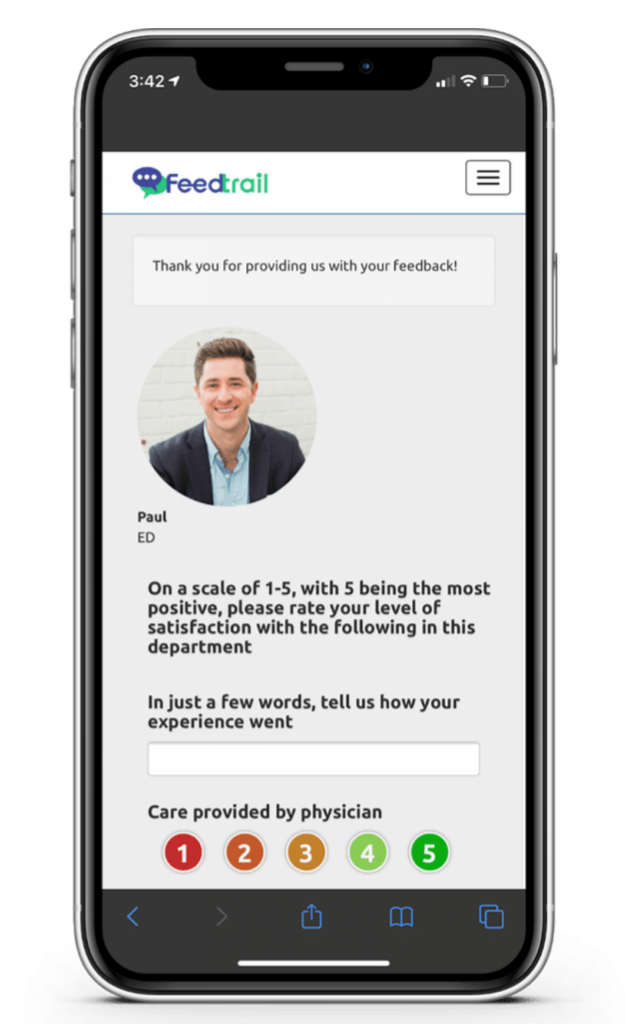 Uncovering Transition of Care
After patients are discharged and starting to finish their recovery at home, you can continue to ensure a positive experience. With Feedtrail XM gather patient reported outcomes once they're home and contine to offer outreach as they finish their recovery.


Pre
Set expectations
ED to ICU

ED to surgical floor

Pre-surgery check in

Appointment outreach


During
Manage expectations
Welcome message

Transition of care experience feedback

First impression survey

Provider-specific survey

Pre-discharge feedback


Post
Exceed expectations
Patient reported outcomes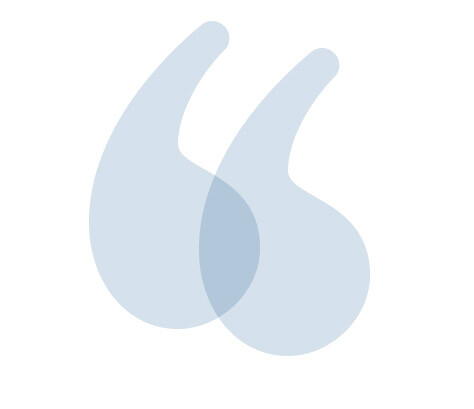 "Feedtrail enables us to engage patients at key moments of their unique journey, and provides flexibility to shift our focus and uncover insights around specific aspects of the patient experience we want to better understand."
"Feedtrail's innovative platform impacts patient experience, employee engagement and reputation management all in one place. It's become an easy to use, powerful way to improve our care."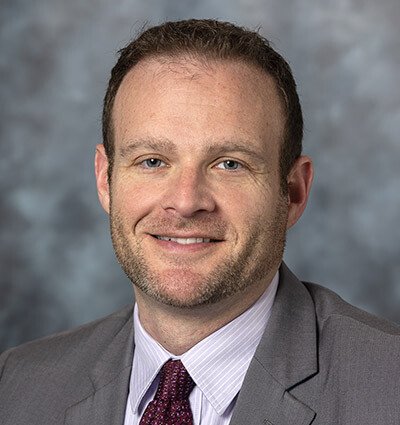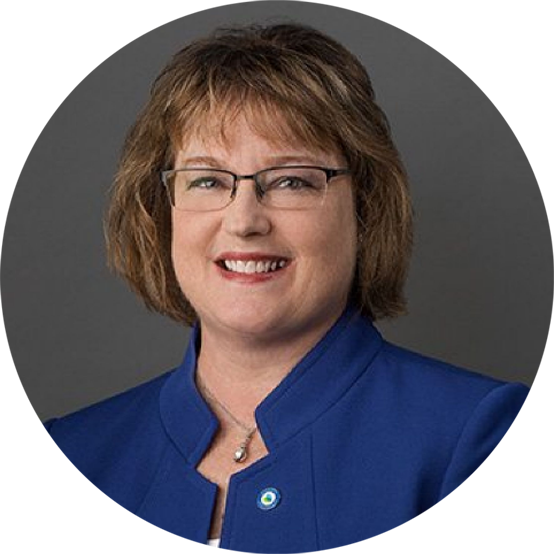 Alan Dubovsky
Chief Patient Experience Officer
Beth Rubio
Chief Clinical Officer, Aveanna Healthcare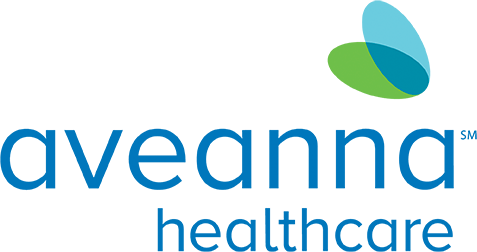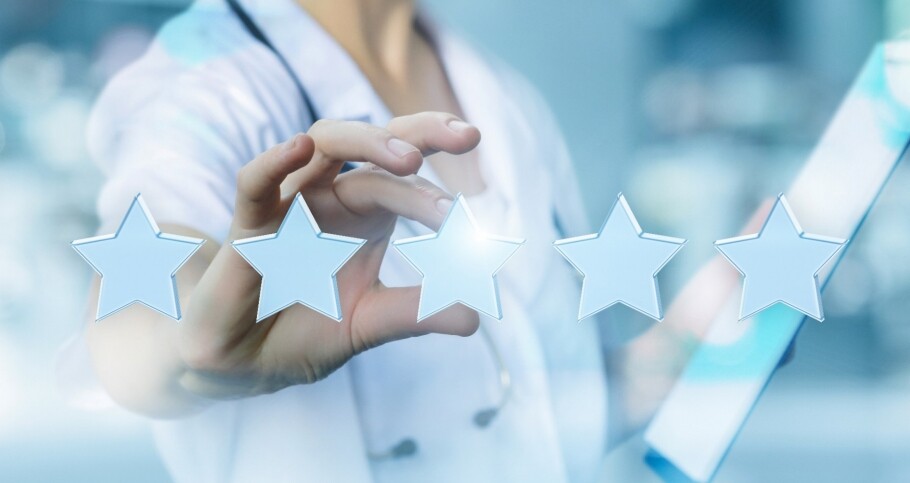 New Resources

Finding New Ways to Connect with Patients
Learn how one organization drove revenue and increased engagement amind the COVID-19 pandemic through direct messaging.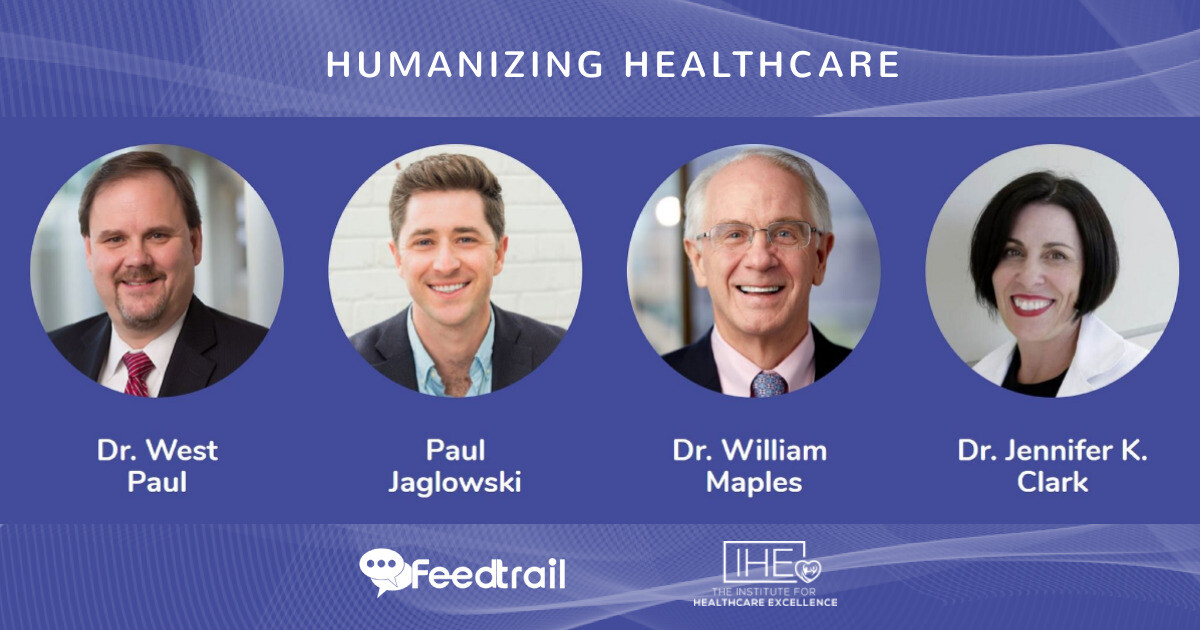 Webinar On-Demand
Feedtrail and IHE: Humanizing Healthcare During a Pandemic
Presented by Feedtrail and the Institute for Healthcare Excellence (IHE), this webinar discusses how to gather better data about clinician and patient experience and utilize that data to improve both your organization's culture and patient outcomes — even during a pandemic.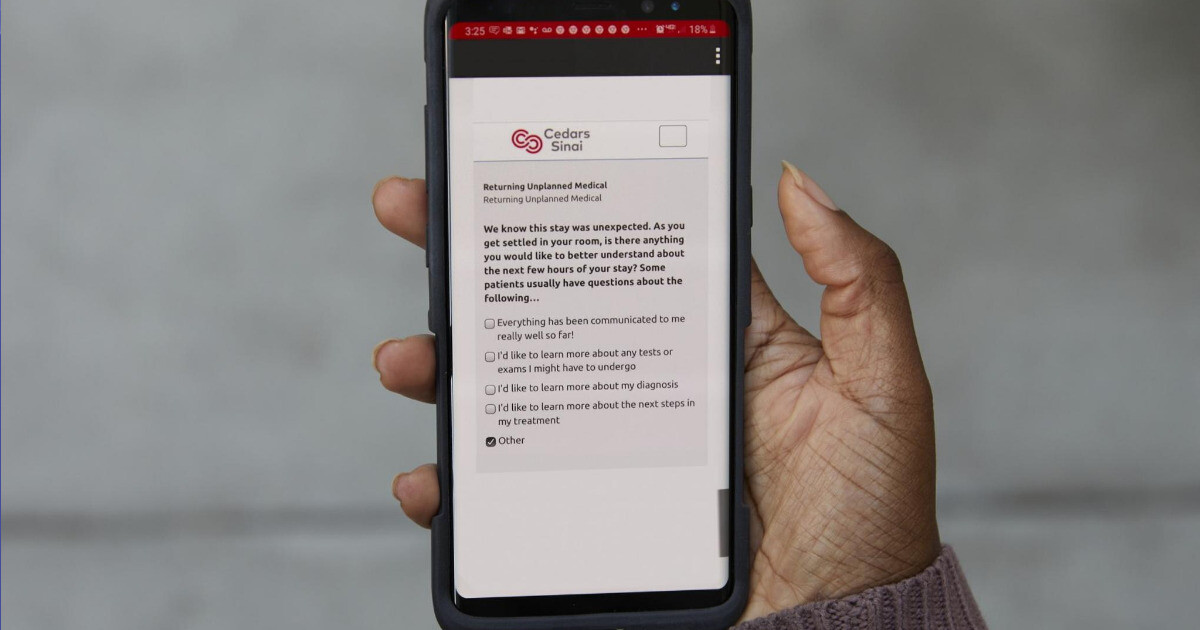 News

New Tool Collects Patient Feedback Faster During Hospital Stays
Targeted Surveys Allow Patients to Comment on Experiences in Real Time, Enabling Staff to Respond to Needs Faster.
Save time and money with a modern approach
With Feedtrail's patient experience software, you can collect and share positive feedback in real-time. No IT involvement. No manual work. Just a modern solution at an affordable price.