Going beyond HCAHPS
Engage and connect with patients and employees in real time and compliment HCAHPS by building trust before, during, and after a patient encounter.
Act swiftly for immediate service recovery and provide personalized, profitable encounters.
Engage patients before, during, and after.

Patients, like all consumers, want to feel heard. There's never been a better time to let people know you value their input and feedback. However you want to engage with patients, employees, and consumers, Feedtrail is nimble enough to grant you access to their thoughts about their experience.
Healthcare organizations face constant changes. Many traditional survey systems, as wells as HCAHPS, do nothing to help organizations adapt to current efforts. They expect you to use static questions to interpret data, make improvements, and measure those improvements – even if their static questions have nothing to do with your current priorties and initiatives.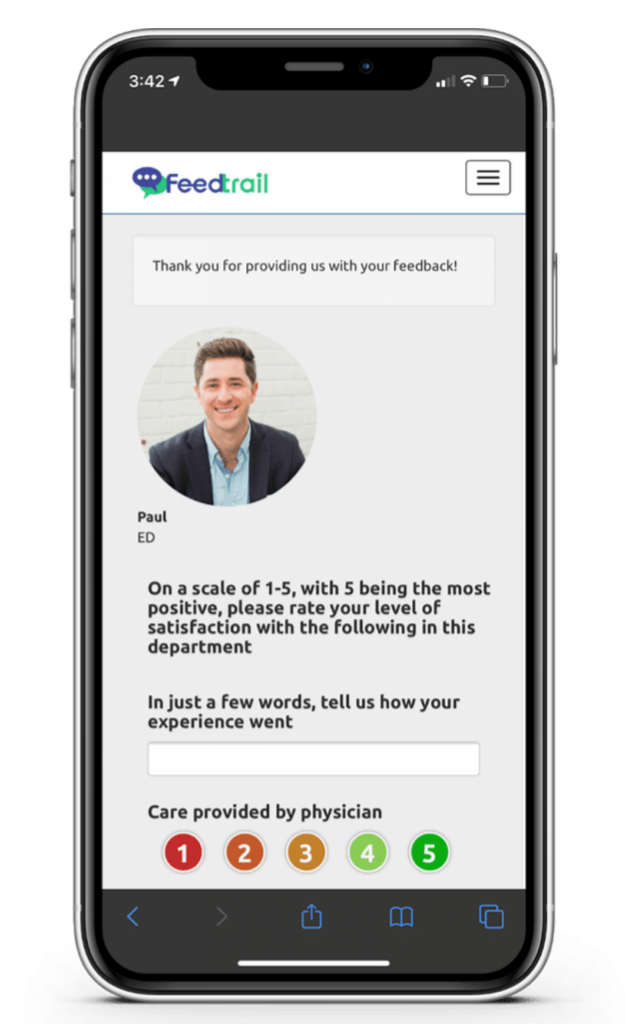 Listen with focus
One of the big impediments to fantastic customer experience in healthcare is the lack of visibility to a full view of the patient journey. HCAHPS leave healthcare organizations with many white spaces.


Pre
Set expectations
COVID symptom tracker

Pre-surgery check in

Virtual check in

Mass marketing notifications

Telehealth login

Appointment outreach


During
Manage expectations
Welcome message

Wait experience feedback

First impression survey

Provider-specific survey

Transition of care

Pre-discharge feedback


Post
Exceed expectations
Comprehensive post experience survey
Post appointment "reminders" or follow up
Next Steps message
Thank you message
Patient reported outcomes
Social determinants of health
Reputation management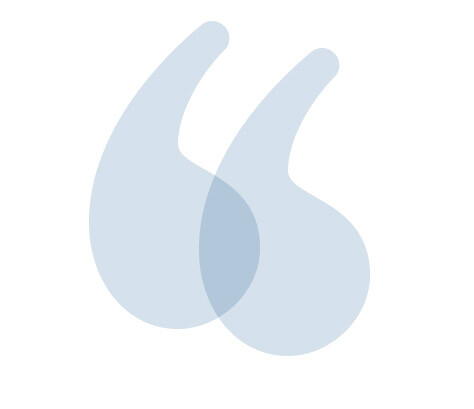 "Feedtrail enables us to engage patients at key moments of their unique journey, and provides flexibility to shift our focus and uncover insights around specific aspects of the patient experience we want to better understand."
"Feedtrail's innovative platform impacts patient experience, employee engagement and reputation management all in one place. It's become an easy to use, powerful way to improve our care."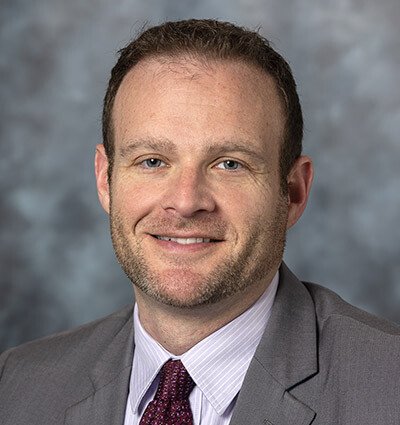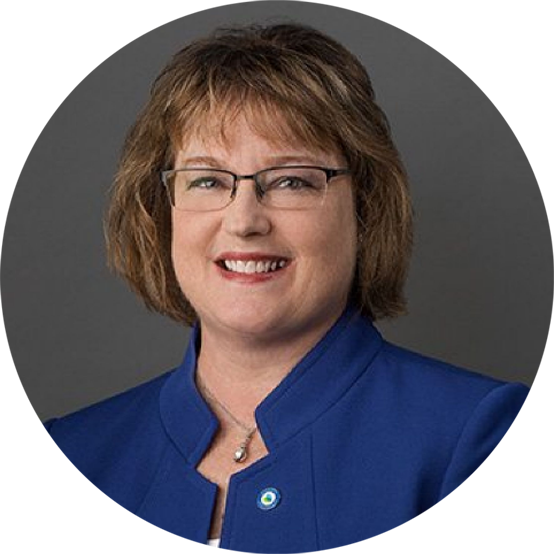 Alan Dubovsky
Chief Patient Experience Officer
Beth Rubio
Chief Clinical Officer, Aveanna Healthcare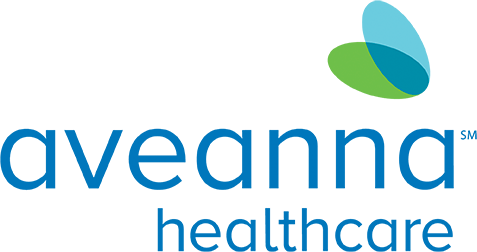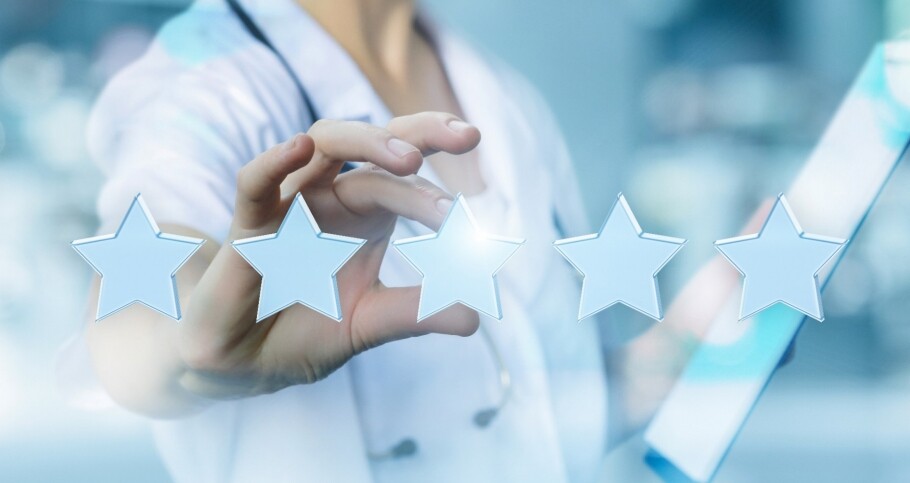 New Resources

Finding New Ways to Connect with Patients
Learn how one organization drove revenue and increased engagement amind the COVID-19 pandemic through direct messaging.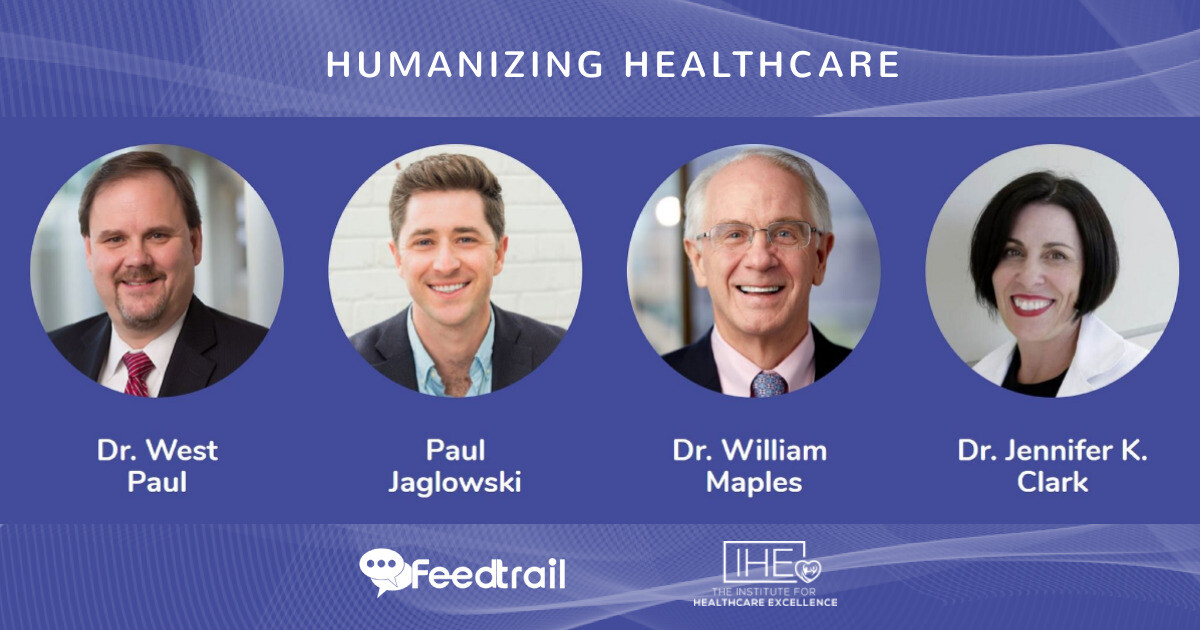 Webinar On-Demand
Feedtrail and IHE: Humanizing Healthcare During a Pandemic
Presented by Feedtrail and the Institute for Healthcare Excellence (IHE), this webinar discusses how to gather better data about clinician and patient experience and utilize that data to improve both your organization's culture and patient outcomes — even during a pandemic.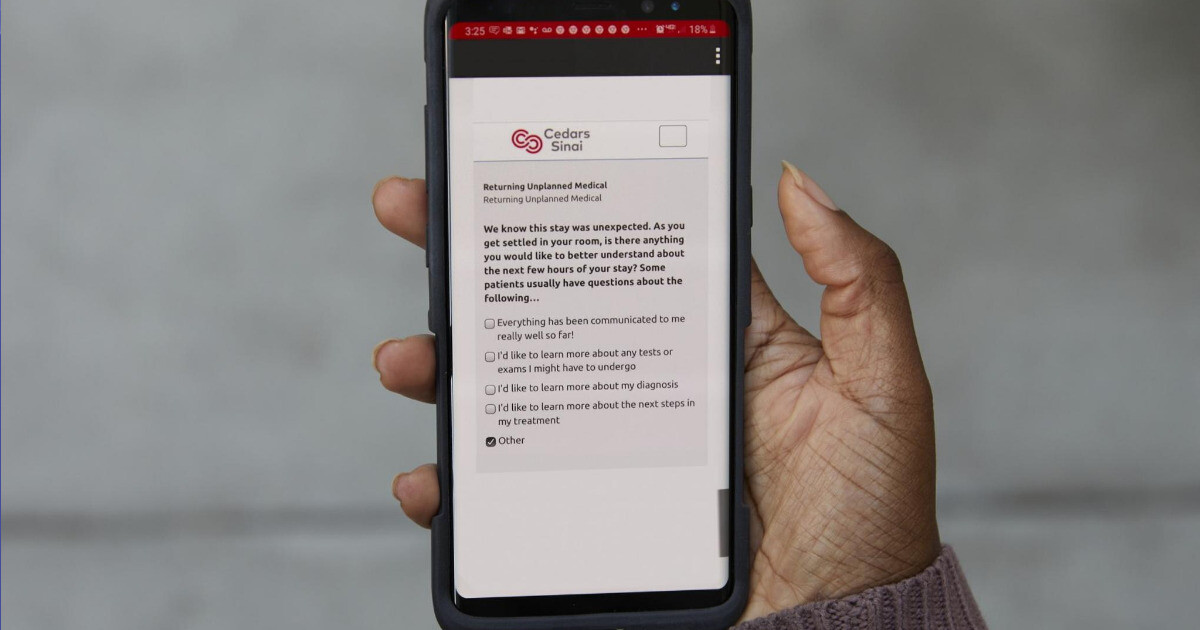 News

New Tool Collects Patient Feedback Faster During Hospital Stays
Targeted Surveys Allow Patients to Comment on Experiences in Real Time, Enabling Staff to Respond to Needs Faster.
Save time and money with a modern approach
With Feedtrail's patient experience software, you can collect and share positive feedback in real-time. No IT involvement. No manual work. Just a modern solution at an affordable price.