Customer Success
Maury Regional Health Stays Agile and Flexible
Each of Maury Regional's 12 unique care settings and 100+ departments receive their own custom surveys.
Over 60,000 Unique Insights Received in One Quarter
Challenge
Maury Regional was unable to get consistent and meaningful data across their entire footprint. Highly distinct care settings result in diverse patient interactions, but Maury's patient feedback forms were long, difficult to use, and uniform across all care settings. The resulting patient experience insights were therefore out-of-date, rarely applicable, and unable to adapt to new situations.
Actions
Maury Regional used Feedtrail's flexible patient experience platform to customize and tailor questions to each of their care settings, from physician groups and surgery centers to step-down units and more. Questions are regularly updated to better address specific patient interactions.
Results
Maury Regional is now able to ask targeted questions to each patient about their unique experience. Applied across 12 unique care settings and 100+ departments, Feedtrail's agile platform allowed Maury to receive 60,000+ unique and patient specific insights in a single quarter. Leadership was able to identify and address specific issues, leading to improvements in many areas – including an increase in telehealth satisfaction of 5% month over month!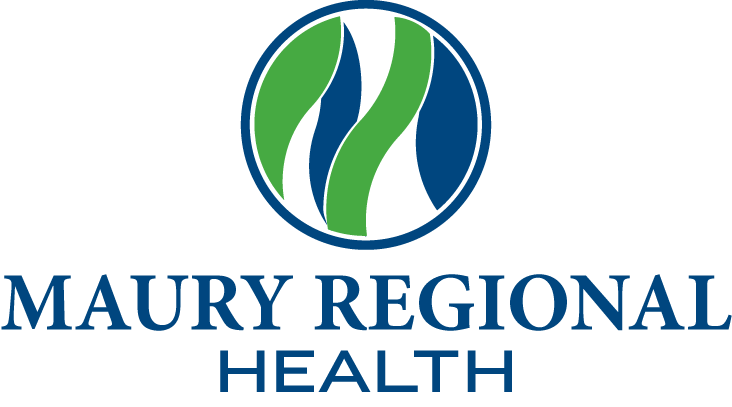 Maury Regional Medical Center is health system covering the spectrum of care across 3 individual hospital networks throughout central Tennessee.
Care Setting
IDN
Beds
255 beds
Book a demo
Learn how the Feedtrail platform can adapt to your every need