Transform the patient journey with real-time insights
With Feedtrail you have the ability to engage at key moments of each unique patient journey throughout your organization and the flexibility to shift your focus and uncover insights around specific aspects of the patient experience you want to better understand.
Personalized patient journeys

One of the big impediments to fantastic customer experience in healthcare is the lack of visibility to a full view of the patient journey.

When you ask the right question at the right time in a patient journey, you will learn the most unexpected things. Rich data populates your Feedtrail dashboard the moment your patients respond. No more waiting for weeks to learn about issues.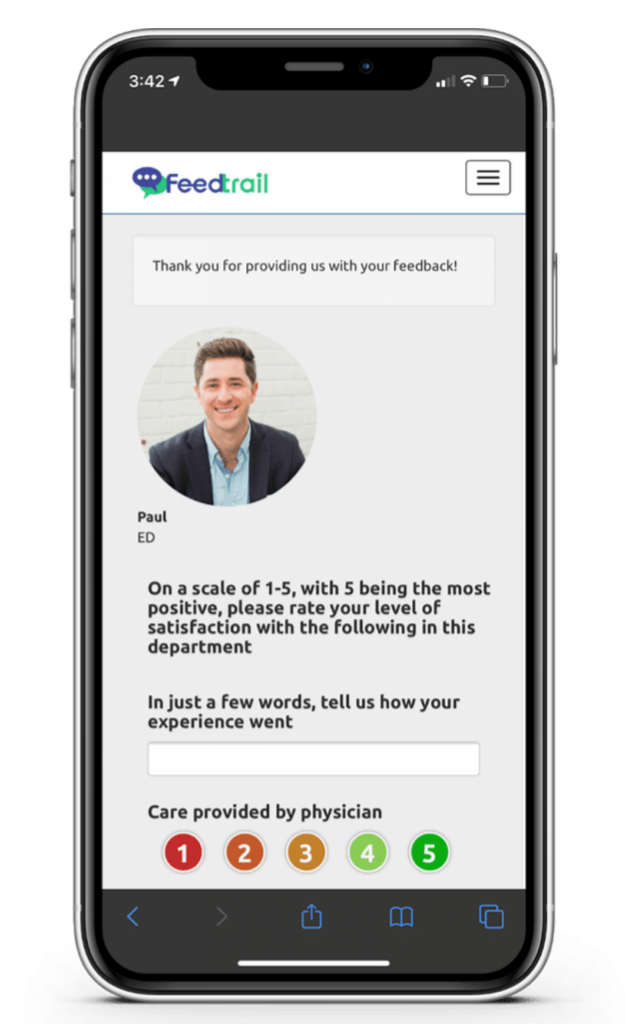 Understanding every step of the Patient Journey
Every person who interacts with your organization will have different concerns and experiences along their patient journey. So why would you ask them all the same questions? With Feedtrail, you can tailor specific questions to each of your segments, regions, departments, and more to uncover consumer preferences a patient develops during their patient journey. Then adjust those surveys as initiatives and learings evolve.

Pre
Set expectations
COVID symptom tracker

Pre-surgery check in

Virtual check in

Mass marketing notifications

Telehealth login

Appointment outreach

During
Manage expectations
Welcome message

Wait experience feedback

First impression survey

Provider-specific survey

Transition of care

Pre-discharge feedback

Post
Exceed expectations
Comprehensive post experience survey
Post appointment "reminders" or follow up
Next Steps message
Thank you message
Patient reported outcomes
Social determinants of health
Reputation management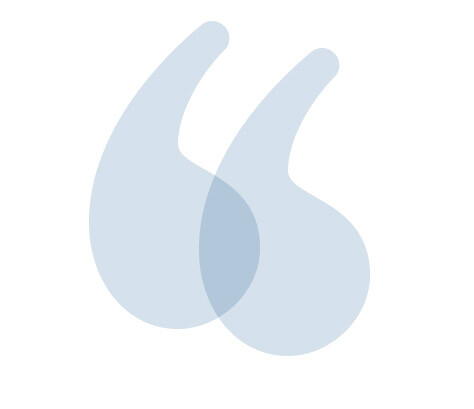 "Feedtrail enables us to engage patients at key moments of their unique journey, and provides flexibility to shift our focus and uncover insights around specific aspects of the patient experience we want to better understand."
"Feedtrail's innovative platform impacts patient experience, employee engagement and reputation management all in one place. It's become an easy to use, powerful way to improve our care."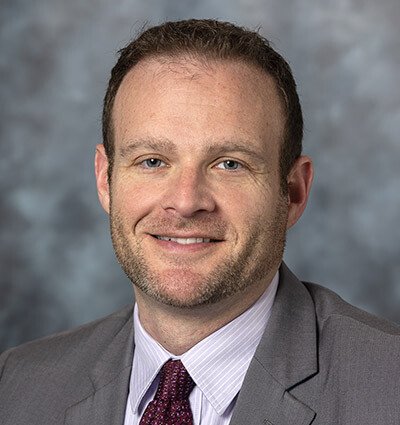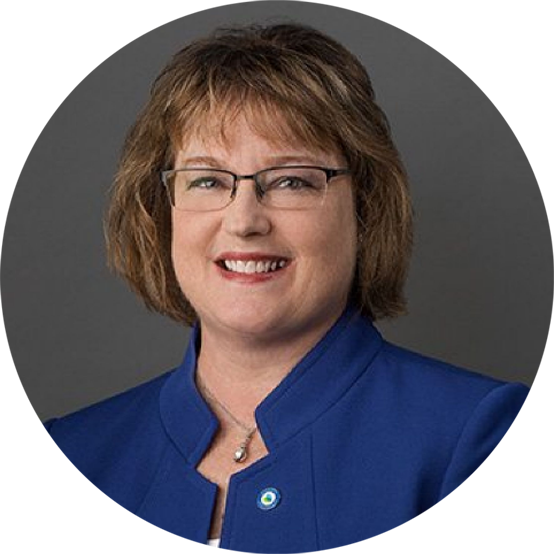 Alan Dubovsky
Chief Patient Experience Officer
Beth Rubio
Chief Clinical Officer, Aveanna Healthcare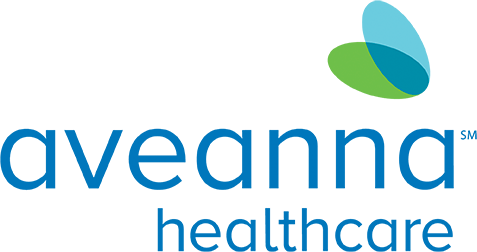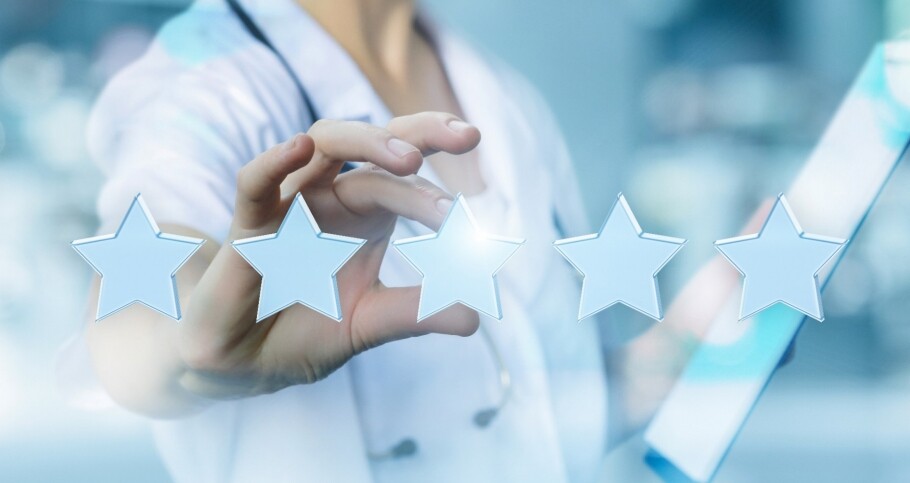 New Resources

Finding New Ways to Connect with Patients
Learn how one organization drove revenue and increased engagement amind the COVID-19 pandemic through direct messaging.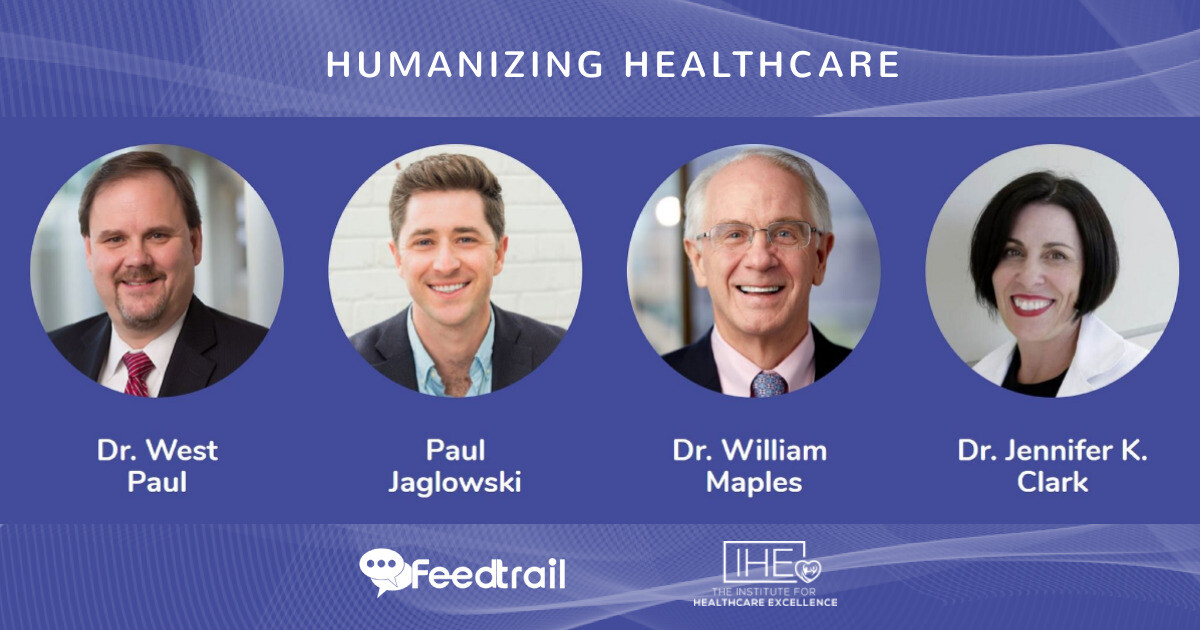 Webinar On-Demand
Feedtrail and IHE: Humanizing Healthcare During a Pandemic
Presented by Feedtrail and the Institute for Healthcare Excellence (IHE), this webinar discusses how to gather better data about clinician and patient experience and utilize that data to improve both your organization's culture and patient outcomes — even during a pandemic.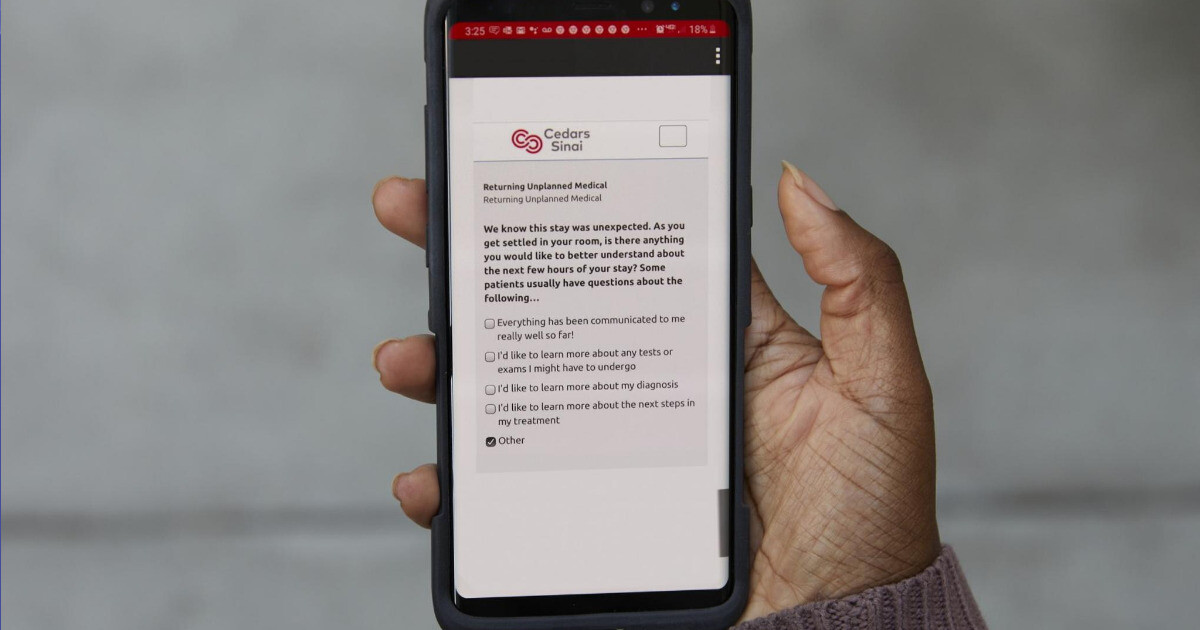 News

New Tool Collects Patient Feedback Faster During Hospital Stays
Targeted Surveys Allow Patients to Comment on Experiences in Real Time, Enabling Staff to Respond to Needs Faster.
Book a demo
Learn how the Feedtrail platform can adapt to your every need