Reading Time:
4
minutes
Feedtrail has been very excited to participate in the Cedars-Sinai Accelerator program this summer, and while most of our team took the 6 hour flight option, one of our customer success leaders (and your very own author) took the old fashion way and drove out. Throughout this article, is his story!
By Gert Volmer

Meet Ryan Phillips. Feedtrail's first employee and self-proclaimed face of the franchise. Ryan loves the great outdoors, bridging the gap between people and technology, and everything in between. His trip started at 0600 Monday June 10th, and took him from Raleigh, N.C. to Hartsville, S.C. where he met with one of our favorite Federally Qualified Health Center (FQHC), CareSouth Carolina.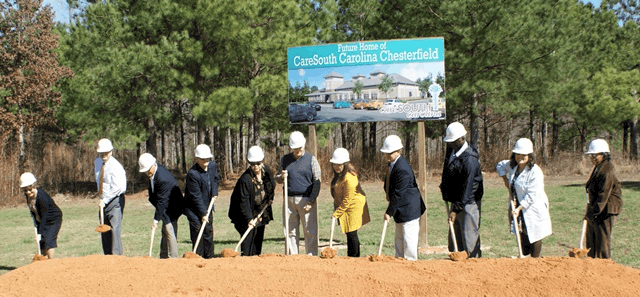 CareSouth has recently entered quite a few interesting partnerships around different underserved populations, and is growing rapidly in the greater Hartsville area where they are opening a brand-new one of a kind facility featuring state of the art equipment, additional provider space, and even their own helicopter pad. The discussion at CareSouth Carolina centered around understanding the fundamental difficulties facing FQHC's today. The first challenge discussed was patient education, and why it's so important. In the world of low income patients, people don't typically think about continued care, having a provider assigned to them that knows them or their family history, and how important it is to do preventative care before they get sick. All of these things are a focus of CareSouth, because for them teaching their patients to get in front of their healthcare, instead of waiting until its too late and going to the ER or a local urgent care is a major priority. CareSouth shared with us their methodology for doing this:
Taking new patients into a separate and private registration room called central intake to build a complete health profile
Walking through all the services they offer (and when to go there!) – everything from dental, pediatrics, to family medicine
Asking for feedback throughout the care experience both after their central intake process and every single visit
While it seems simple, giving patients one on one attention, preparing them for what's to come in their care experience, and soliciting feedback on how to improve has done wonders for CareSouth. They have gone above and beyond Joint Commission requirements with recent recognition for serious improvements in 2019!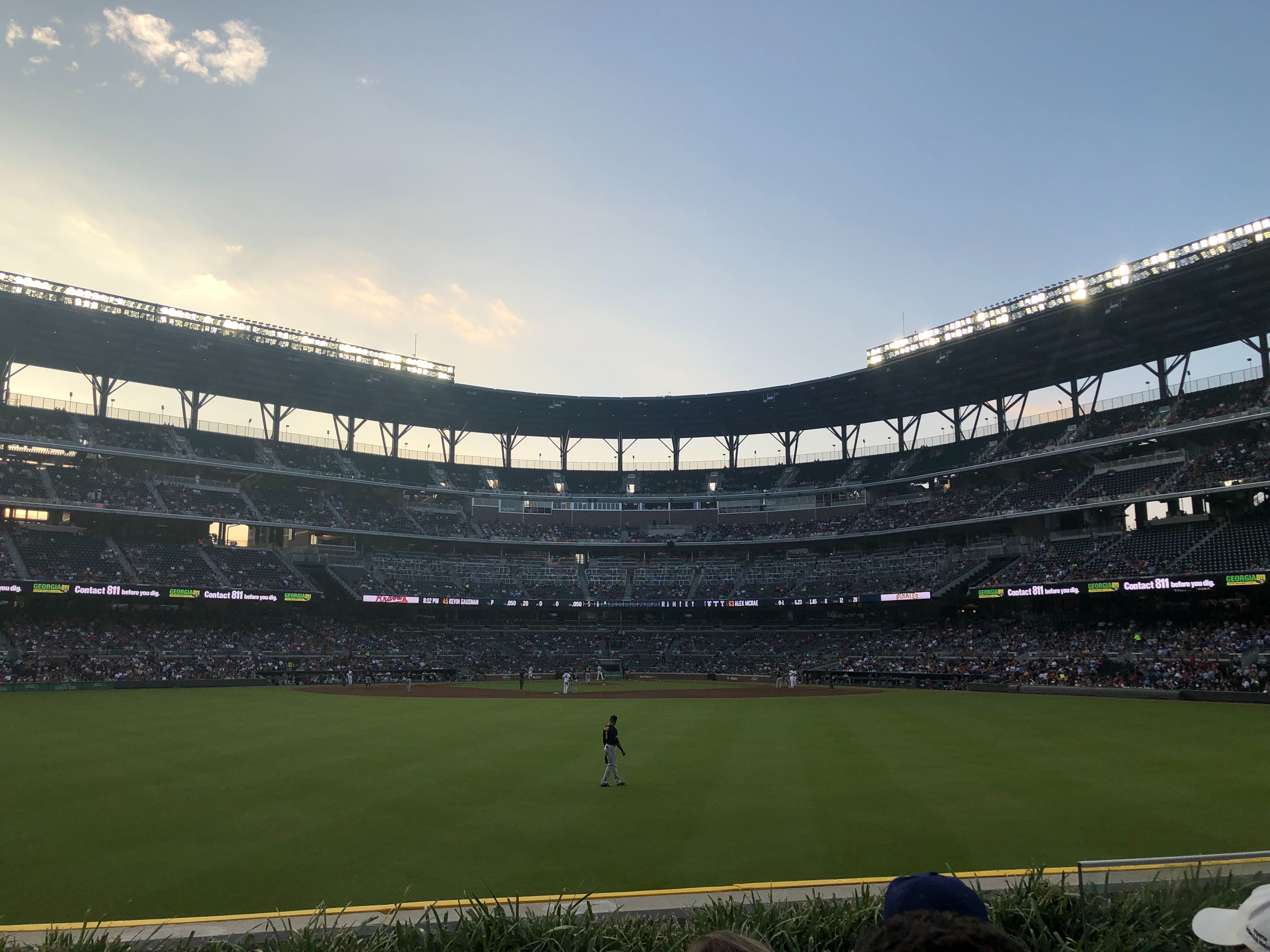 With an acute awareness for declining patient satisfaction rates across the country, and the lack of procedural cohesiveness at major health systems, Feedtrail's technology works to alleviate multiple pain points. The web and mobile-based platform analyzes patient-generated survey insights, giving clinical professionals a standardized methodology for administering care.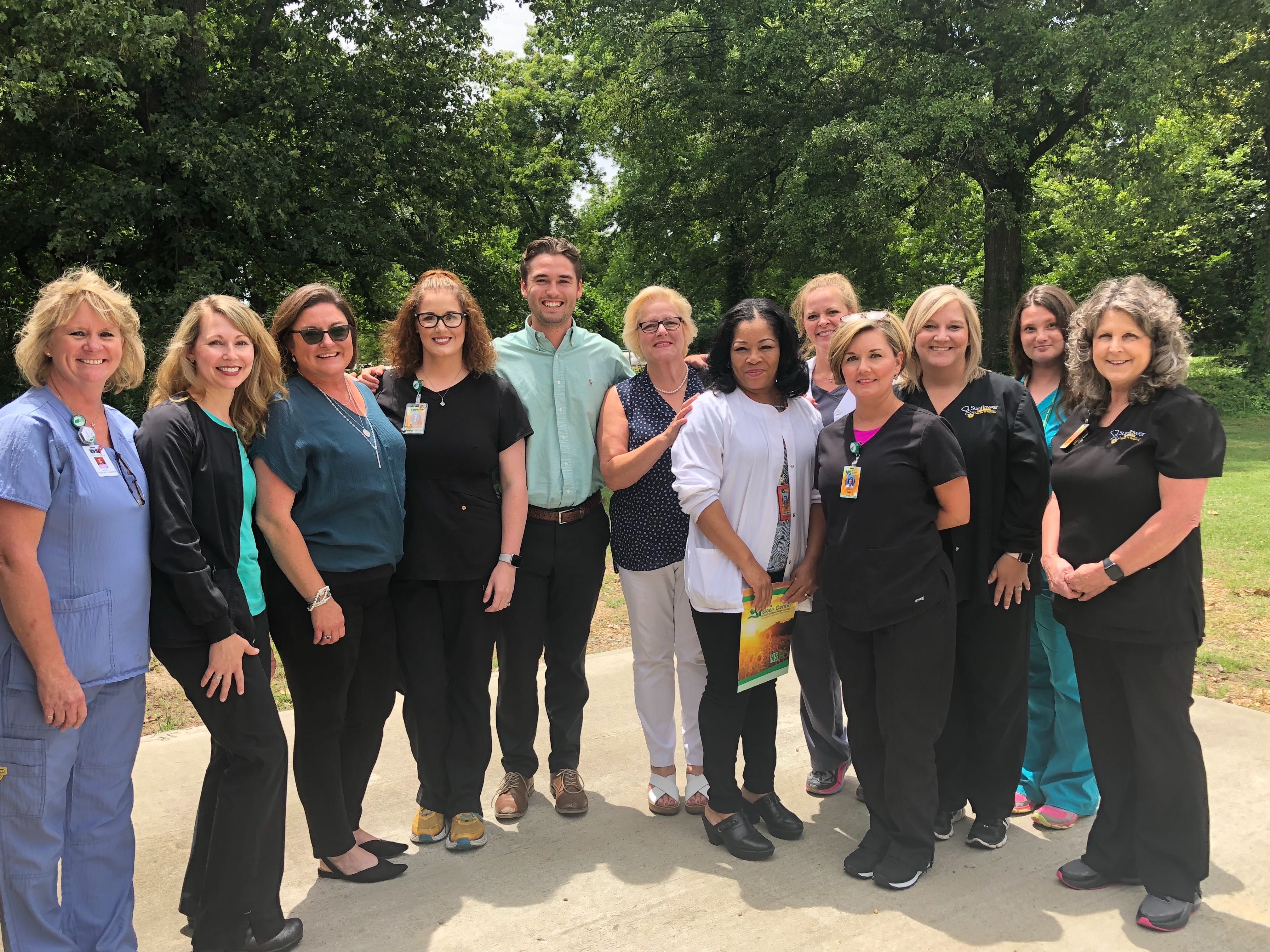 At North Sunflower, Ryan met with the nursing and administrative leadership to conduct their quarterly review (a standard amenity that comes with being a Feedtrail client), and discuss their recent expansion, in addition to the employee feedback pilot they will be participating in this summer. For their quarterly review, North Sunflower brings leaders from across the organization from patient access staff to their CEO – we discuss where things are going well, where there is room for improvement, and where they see Feedtrial providing them with the most value going forward. In this case, swing bed and acute care didn't make much sense, but expanding into diagnostic imaging, pharmacy, sleep center, and surgery did. The ladies and gentlemen of North Sunflower provided a very warm welcome, and if I can use their slogan whenever I go to Mississippi, I will always ask them to "Take me to Ruleville!"
From Ruleville to Memphis, there isn't much but just outside of Memphis, there is a titan in the local healthcare market, Methodist Le Bonheur Germantown Hospital. Methodist Le Bonheur Germantown Hospital, is a 319 bed facility in a 5 location hospital system touching on 120+ ambulatory units.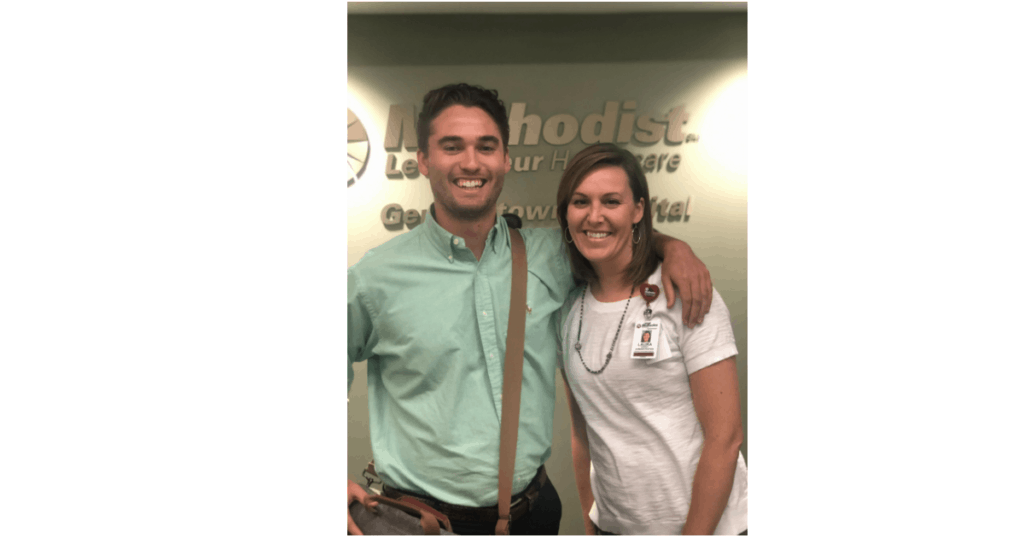 At Methodist Le Bonheur Germantown Hospital, we discussed the large riff between antiquated and outdated incentives around the HCAHPS in contrast with what that means for an enterprise system. For them, they have leadership team members that are starting to realize the shortcoming of focusing their time on improving HCAHPS scores, when those results are only painting a picture of one discharging physician, and can't be accessed from weeks after the fact due to the nature of paper surveying.
The patient experience team views this as a challenge they can overcome – the difficulty they face is one that is common for a lot of health systems, conflicting priorities. While having recently brought on a post discharge calling system, they looked to meet with Feedtrail with the hopes of piloting the platform in the OB, Emergency Department, and med surge units around September. The goal being to understand exactly what their patients are saying so the can give their team provider-specific feedback, while generating a higher volume of feedback, and most importantly, be able to react to patients before they ever leave the hospital.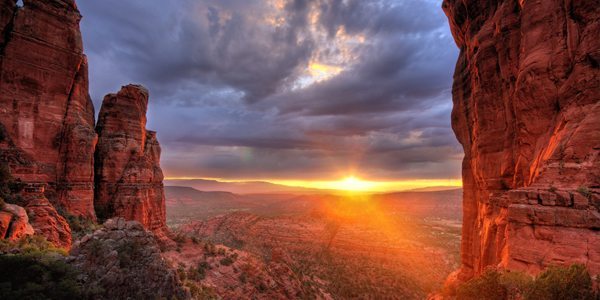 The rest of Ryan's trip was spent tuning into local radio stations across the country, stopping to buy a t-shirt in every state, and managing to spend far too much time sedona national park. While not healthcare related, he was very excited for this article and hopes that all who get a chance to read this blog post find something valuable and unique to their healthcare setting.