The Feedtrail Blog
Stay up to date with the latest news, trends, and product tips.Additional details and responses to commonly asked questions about Feedtrail's platform are provided below. If you're looking to learn more, our customer success team is happy to chat.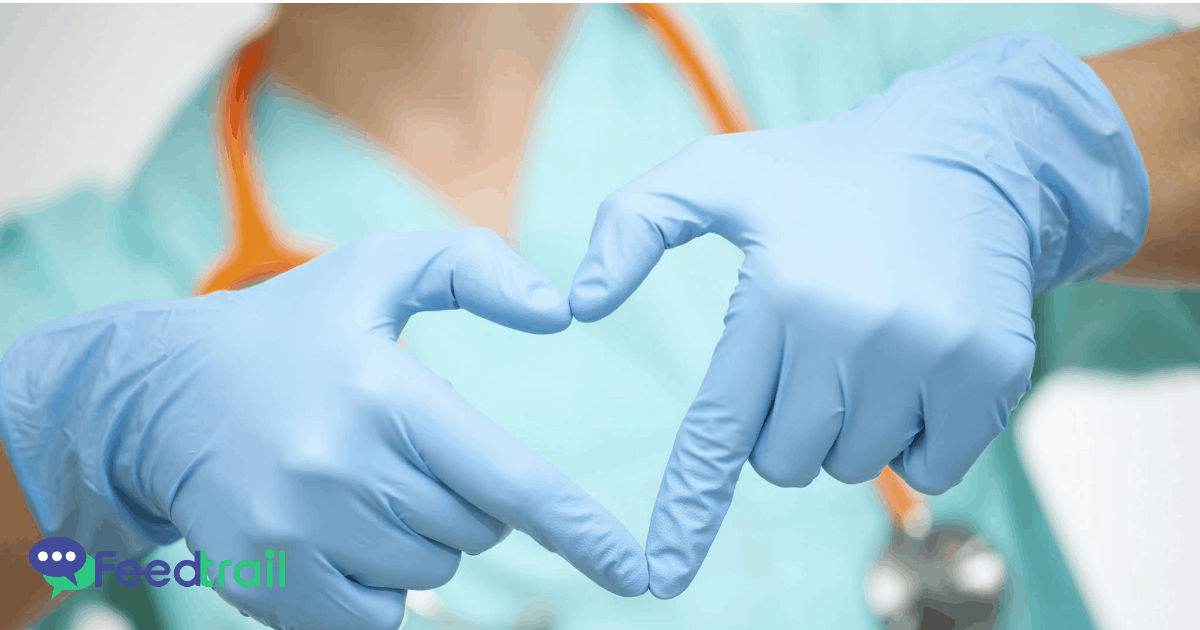 The customer is always right. ...right? For many service-based companies, this mantra rings true more often than it doesn't. It's not hard to understand that if a customer is not happy with what you are doing, they will likely go elsewhere. When a customer at a...
read more
Fill out the form and we'll get back to you soon regarding any questions you may have about our platform.